"Le Rhône" will be ready to sail again at the end of 2020
Nov 26, 2018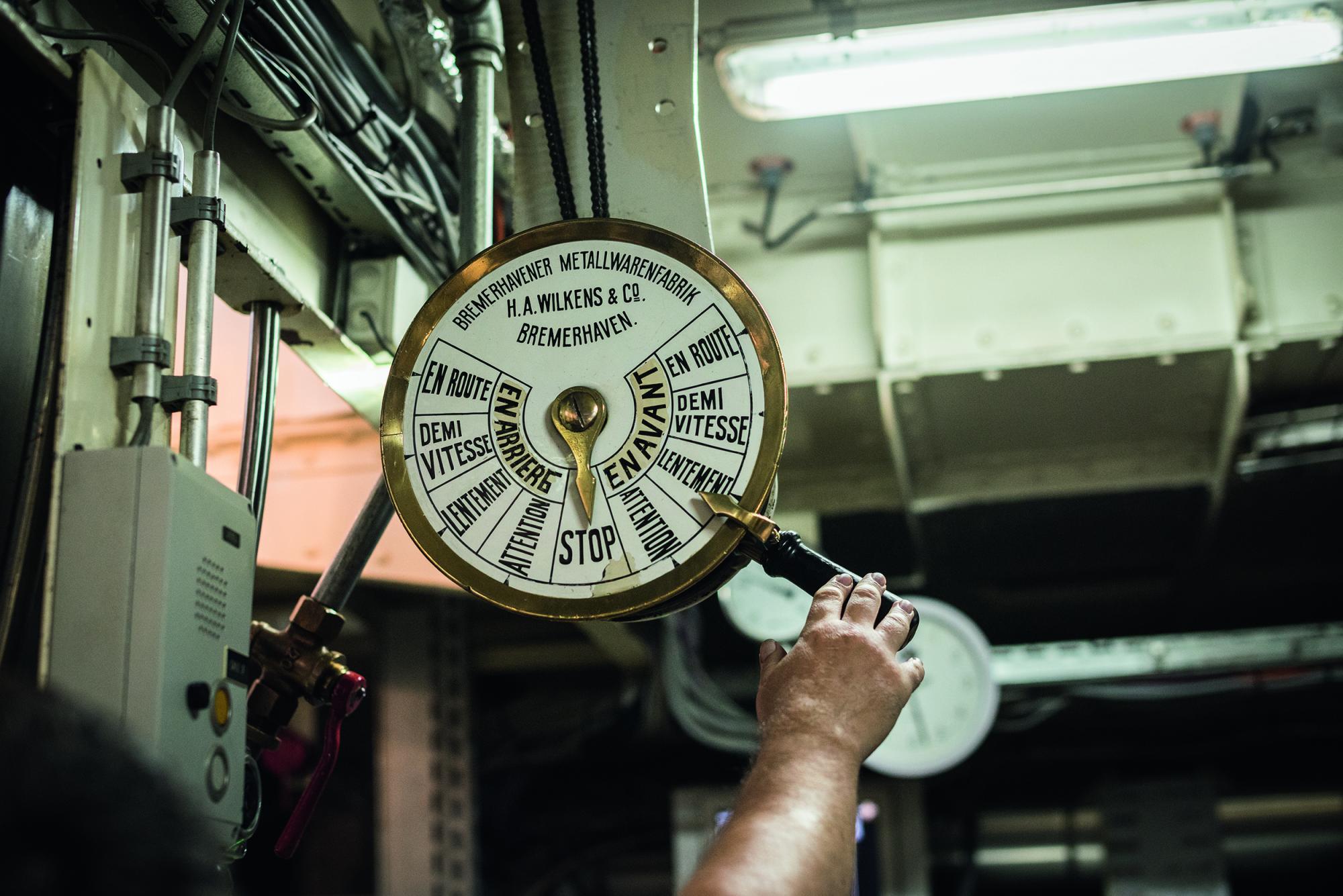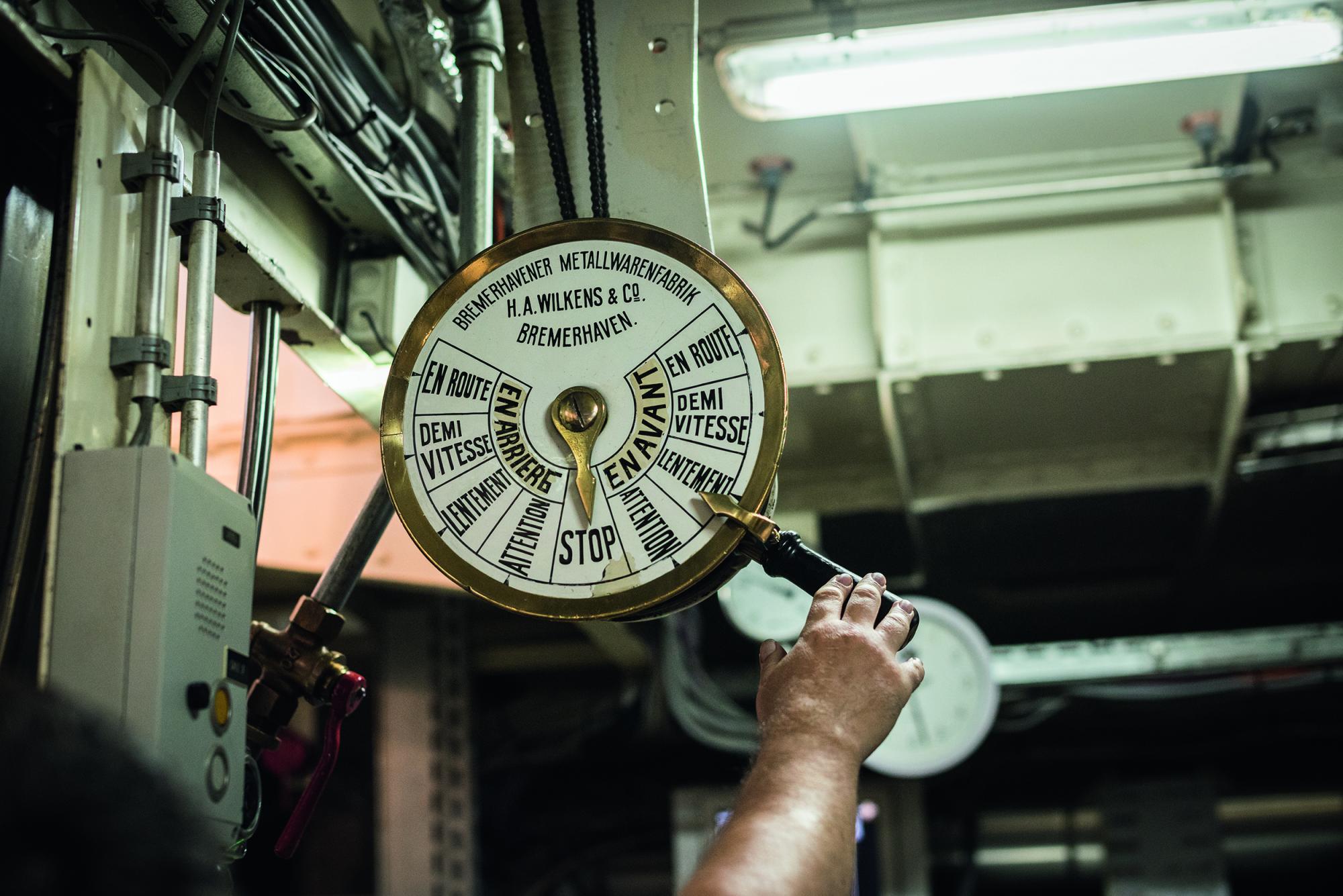 Description
Description - "Le Rhône" will be ready to sail again at the end of 2020
After the renovations on the paddle-wheel steamers "La Suisse" and "l'Italie", it is now the turn of "le Rhône" to benefit from similar work.
The CGN's Belle-Epoque fleet includes eight paddle-wheeled boats, all of which were classified as historic monuments by the Canton of Vaud in 2011. It represents a unique heritage site in the world and is also the pride of the local economy and tourism of the Lake Geneva region.

Launched during the 1927 Winegrowers' Festival, "Le Rhône" is the last paddle-wheeled steamboat to be built entirely in Switzerland. For safety reasons, it has been at the quayside since 2017, but thanks to the partnership between the cantons of Vaud, Geneva and Valais and the "Association des amis des bateaux à vapeur" (ABVL), refurbishment work will begin in 2019.

The renovations will focus on the structure, the installation of new boilers and the improvement of comfort and safety, while preserving the boat's original appearance. Sustainable development will also be promoted through deconstruction, waste disposal and the choice of materials during renovation.

The reopening of this historical monument will not only preserve the historic fleet of the General Company of Navigation on the Leman Lake but it will also guarantee a fleet sufficient to ensure and maintain tourist traffic.
Media
Media - "Le Rhône" will be ready to sail again at the end of 2020