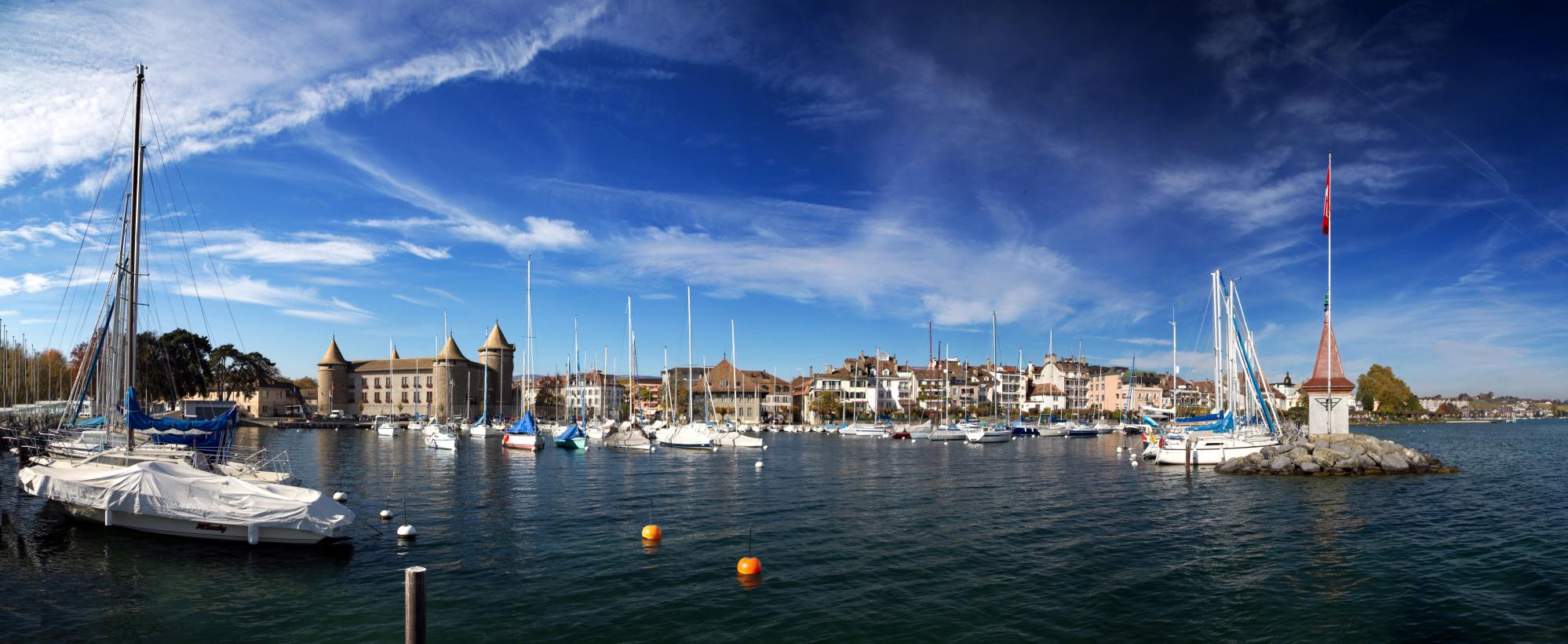 Morges Région
Flower of Lake Geneva
Description
Visitors are entranced by the discreet but natural charm of the medieval town of Morges. The surrounding countryside abounds with natural and gourmet treasures.
Located between Lausanne and Geneva, Morges has become firmly established as a must-see town. Its tranquillity and authenticity with a hint of eccentricity draw tourism and celebrities alike. The most famous of them, actress Audrey Hepburn, lived in Morges for more than 20 years.
The castle of Morges, a medieval fortress on the lakeshores, is a true picture-postcard feature and a host of cultural events with no less than five museums within its venerable walls. Other major museums and popular events such as the Tulip Festival and the Lakeside Book Fair draw countless visitors.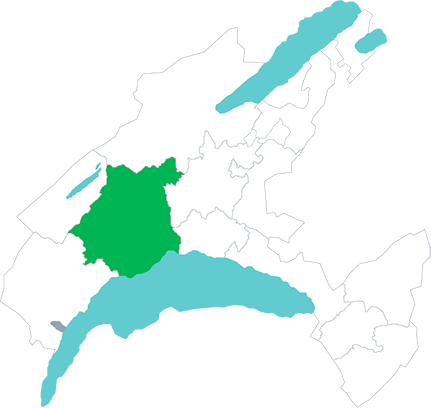 Your tourist office
Morges Région Tourisme