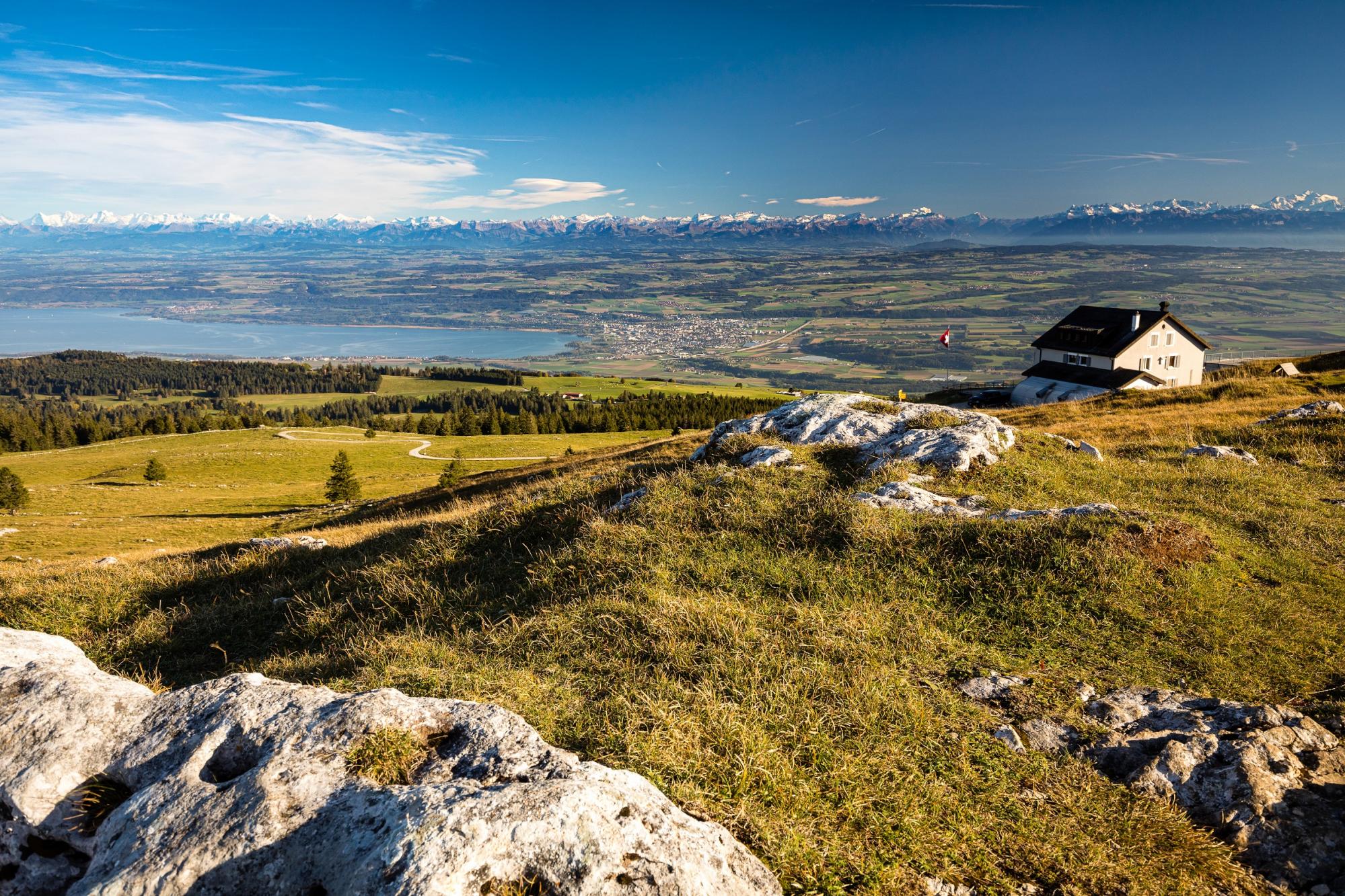 Yverdon-les-Bains Région
Unique in its diversity
Description
History, art of living, nature and crafts: the region's fantastic features invite you on a discovery tour according to your mood and seasons.
Characterful nature, rich history, spa and gastronomy pleasures: all these features combine in Yverdon-les-Bains to form a unique destination. Located between Lake Neuchâtel and the Jura mountains, the second-largest town of the canton of Vaud, enjoys an exceptional setting that has inspired humans since the dawn of time.
Visitors to the region of Yverdon-les-Bains, be they athletes, gourmets, fans of culture or in search of relaxation, are carried away by the experiences they draw from a tasting, guided tour, hike, spa treatment or a day of winter skiing on the nearby slopes.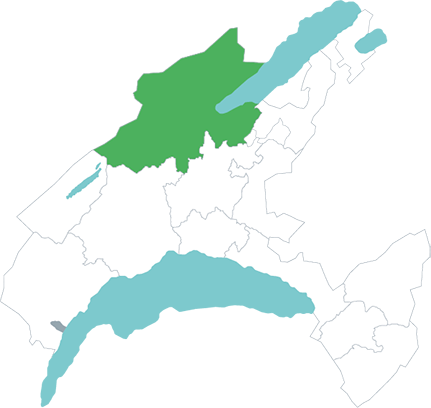 Your tourist office
ADNV / Office du Tourisme d'Yverdon-les-bains