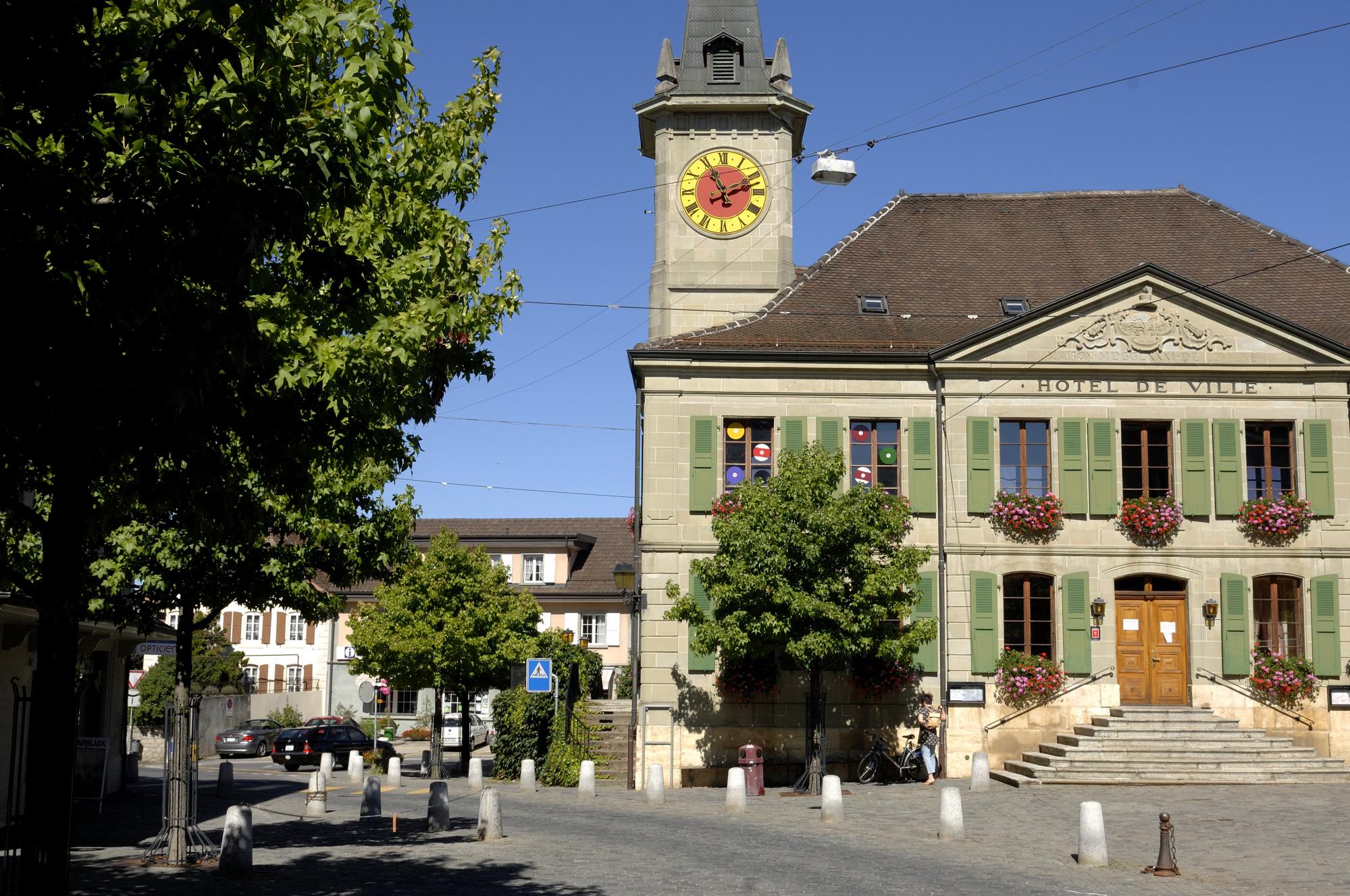 Echallens, city of wheat and bread
Surrounded by fertile land, Echallens is at the heart of the Vaudois bread basket; ideal for gourmet holidays and agritourism.
Echallens is the capital of the region occupying the geographical area between the cities of Lausanne and Yverdon-les-Bains.

The contours of this region are ideal for marked cycling trails and footpaths. The Wheat Trail links Echallens to Granges-Marnand, over a route of about 100 km, with the Alps as a backdrop. The route is punctuated with a while range of agritourism activities, including the Wheat and Bread Museum in Echallens, a unique site in Switzerland, with an artisan bakery, restaurant and museum.

In the centre of Echallens, traditional folk markets with over 100 exhibitors are held every Thursday in July; a chance to discover the region's specialities, also found in open farms offering overnight stays on the straw. An eco-tourism to be enjoyed by train via the Lausanne-Echallens-Bercher line serving the whole region and running from Lausanne-Flon to Echallens in 30 minutes, twice an hour.