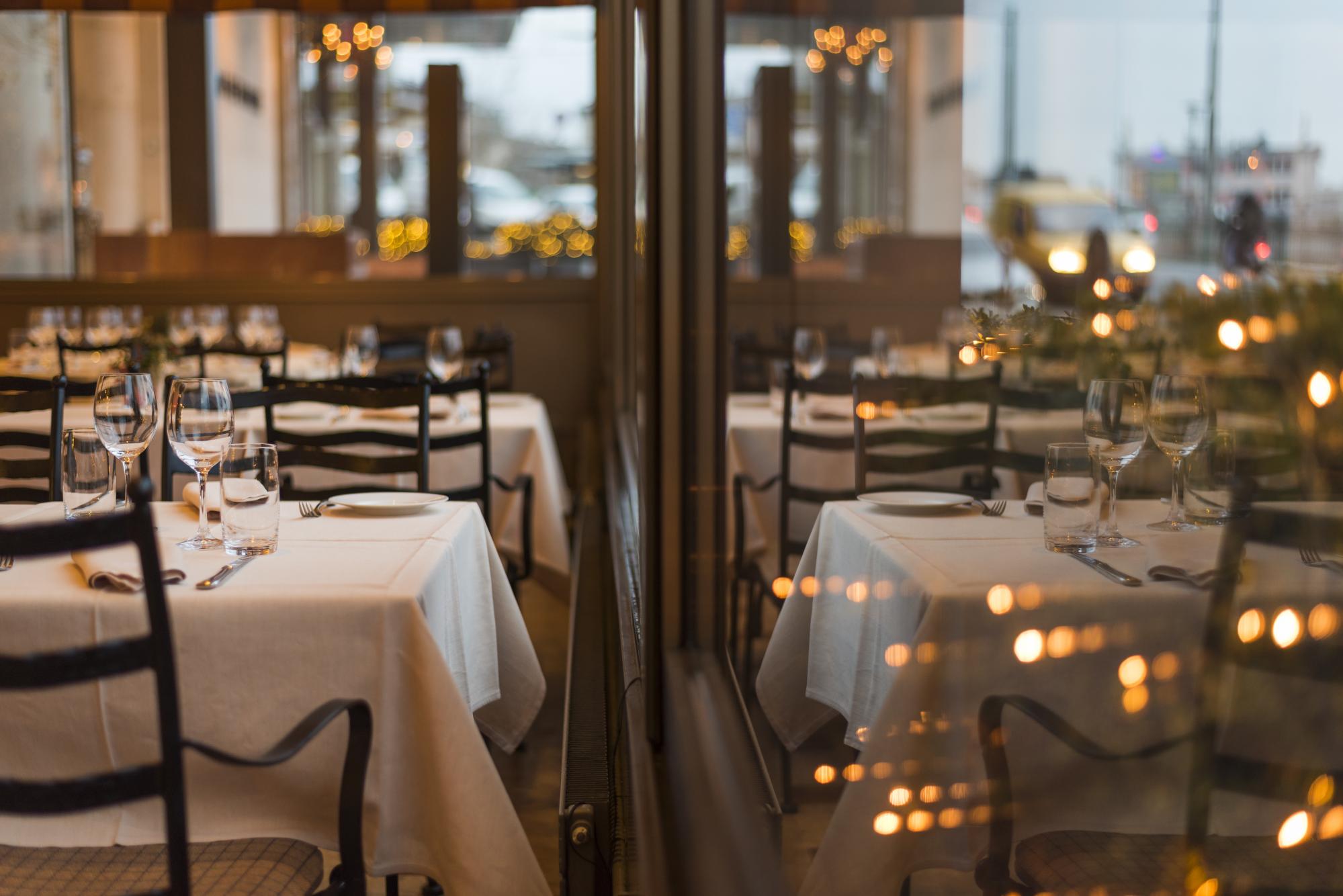 The best Vaudois gourmet restaurants
The canton of Vaud boasts exceptional restaurants with astoundingly varied menus that have received Michelin or GaultMillau distinctions.
Top Chefs such as Franck Giovannini in Crissier and Anne-Sophie Pic in Lausanne as well as their predecessors have earned the canton of Vaud the reputation of some of the best restaurants in Switzerland. These gourmet and exotic restaurants sometimes also have rooms or live experiences on offer.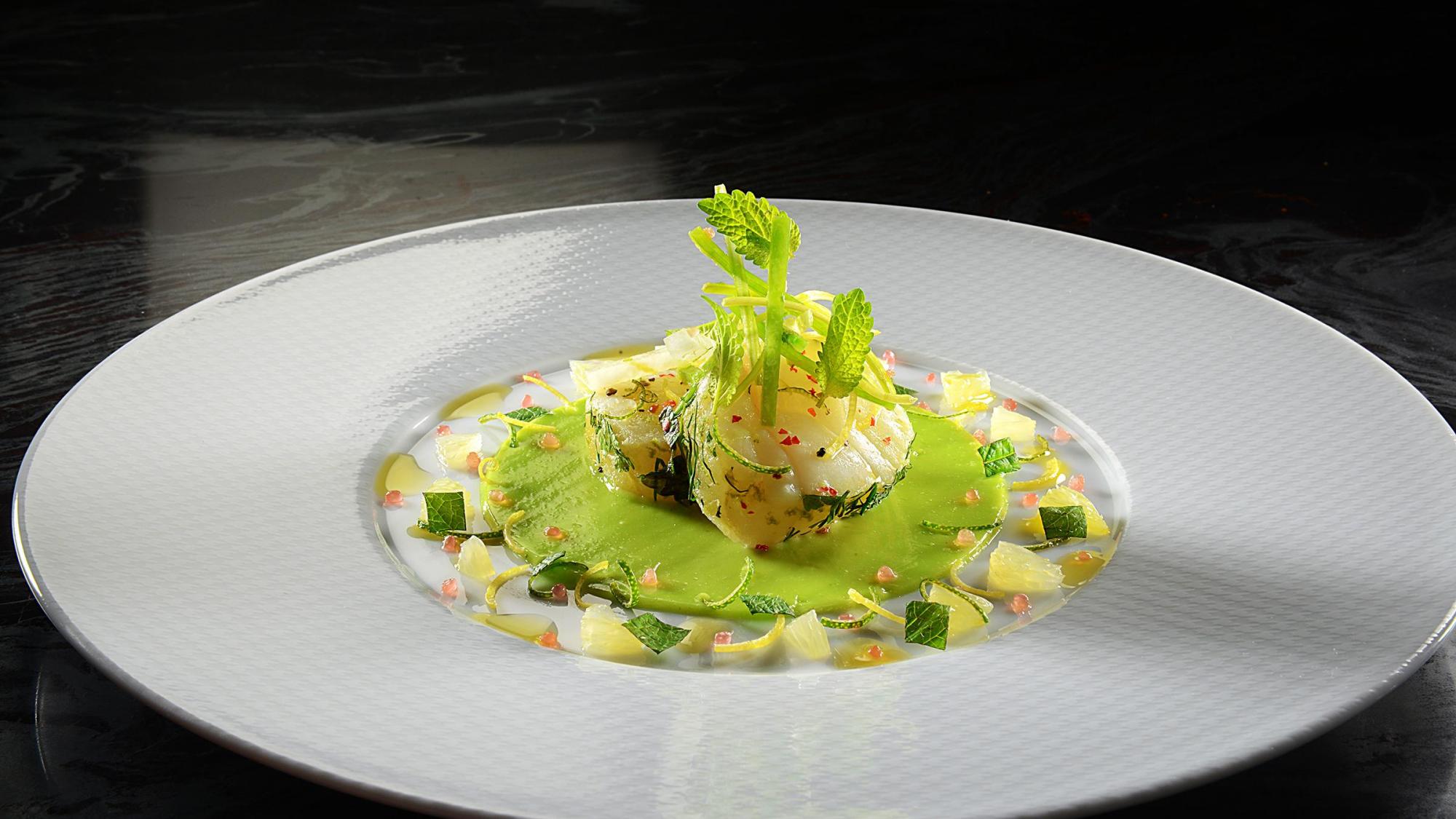 The cream of the star-studded Chefs of French-speaking Switzerland
Thanks to the quality of their work and their modern outlook, the star-studded Chefs of some of the gastronomic restaurants in the canton of Vaud pursue a tradition of excellence. One example is Chef Franck Giovannini at the Crissier City Hall (3 stars, 19 points), the only Michelin-triple-star hotel in French-speaking Switzerland. At the Beau-Rivage Palace (2 stars, 18 points) in Lausanne, French top Chef Anne-Sophie Pic's dishes delight guests.
New award winners in 2022, restaurant Njørden in Aubonne (1 star, 15 points) delights the taste buds with its Swiss and Swedish influences, Le Pont de Brent in Brent (1 star) offers a cuisine of great finesse, Stéphane Décotterd in Montreux (1 star, 18 points) serves a clear and unpretentious cuisine that gives pride of place to Swiss products and finally La Table du Valrose in Rougemont (1 star, 17 points) offers a modern French and seasonal cuisine that moves between tradition and innovation.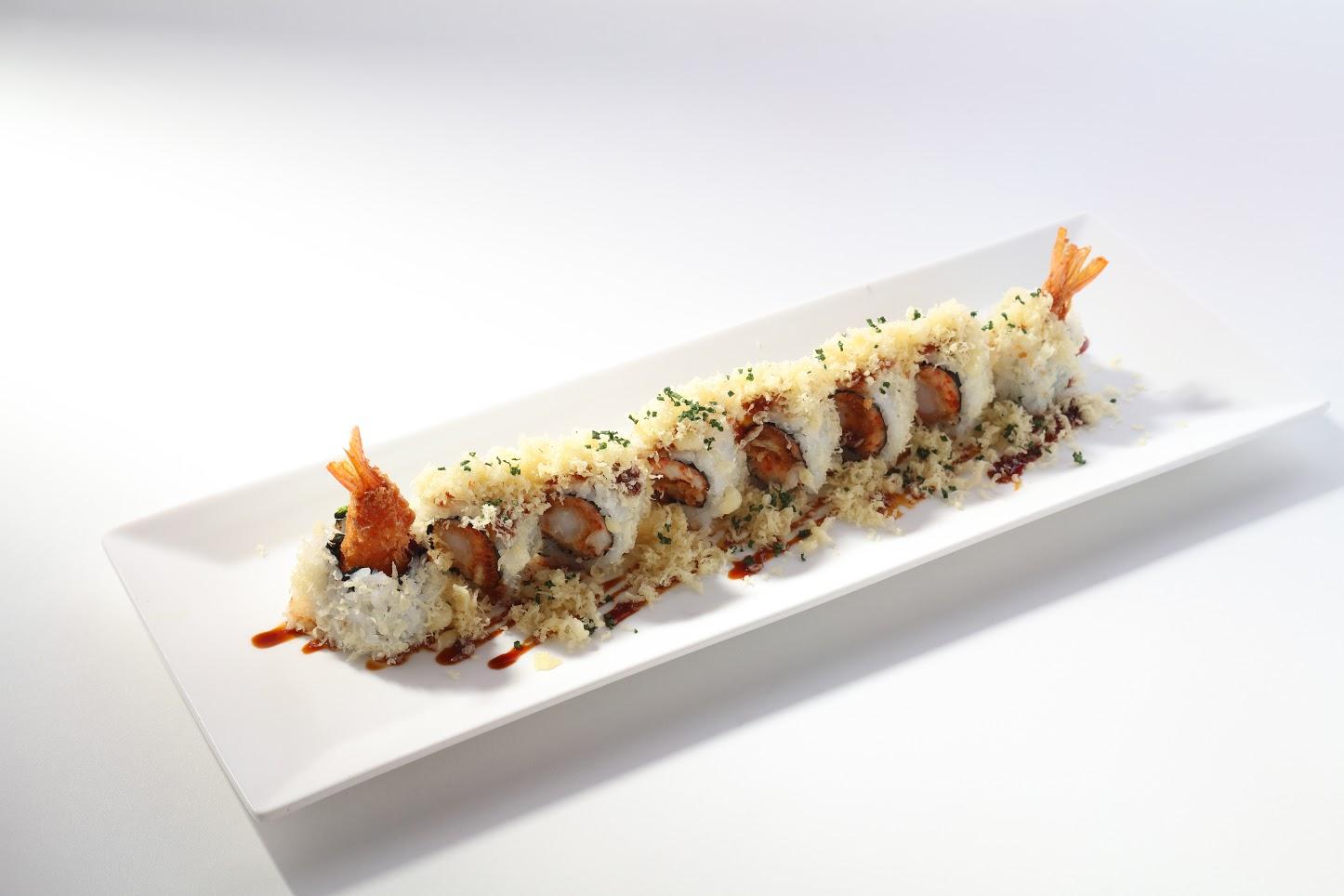 Exotic restaurants of excellence
The restaurants of the Lake Geneva Region feature local products that are both creative and tasty. However, many prominent Vaud establishments specialise in offering exotic gastronomy that is recognised by the GaultMillau guide. Tasting traditional or revamped meals with an exotic touch is a unique pleasure that is further enhanced by the unparalleled atmosphere of the villages and towns of the canton of Vaud. Gourmets with a taste for international flavours can treat themselves to culinary creations that are inspired by French or Italian cuisine. Without leaving the canton of Vaud, they can have a taste of the exotic in restaurants offering excellent Thai, Indian, Japanese and Lebanese specialties. The care that goes into the preparation of sushis and mezzees makes them taste so much better. Guests are bound to be back for more!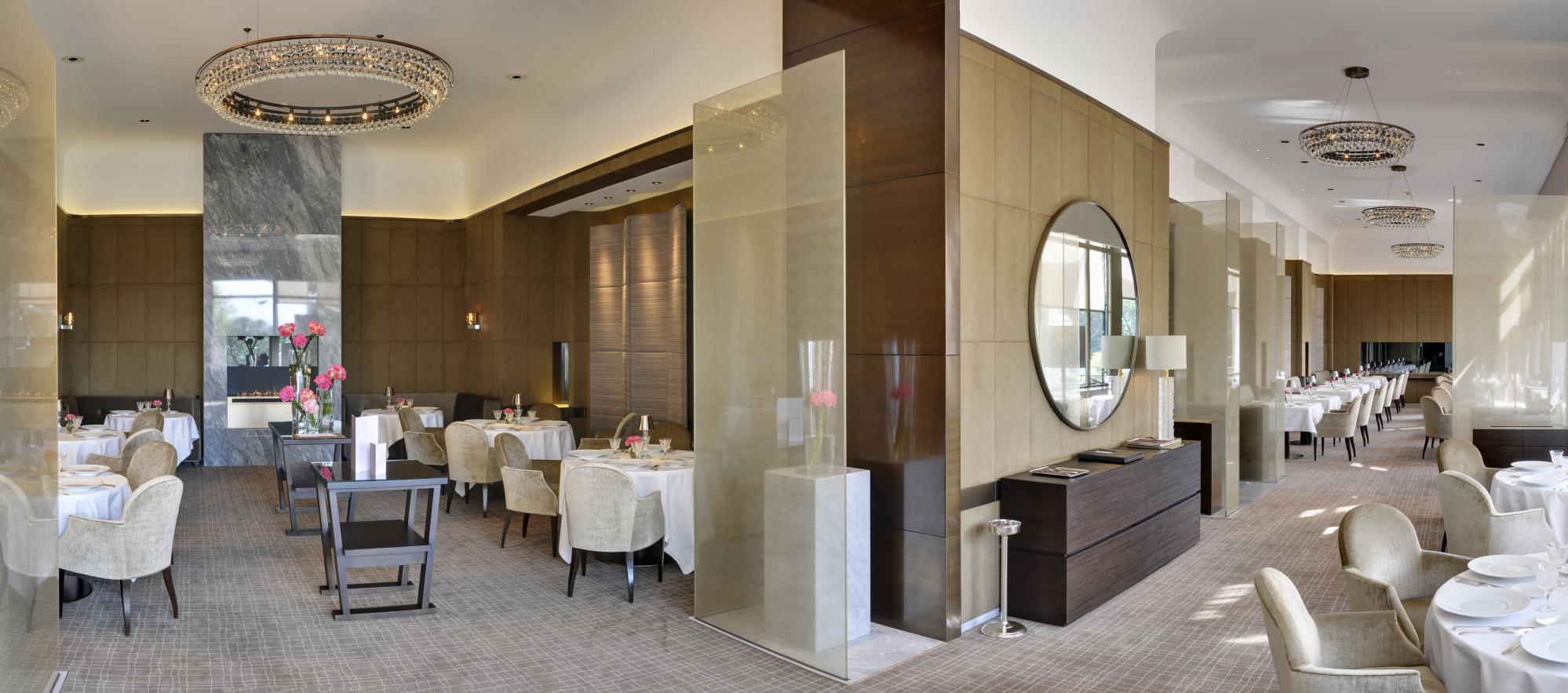 Gastronomic stays in the canton of Vaud
Some of the renowned establishments in the canton of Vaud offer rooms where you can extend the experience of a fine dinner. The service that is as excellent as the food itself guarantees a peaceful stay of a day or more to make the most of the charming region. In these star inns and prestigious hotel-restaurants, meals can be enjoyed even more since there's no need to go home the same evening. Naturally, the fine dishes are accompanied by a matching bottle of wine from one of the nearby secular vineyards. Sleeping on site at one of these exceptional addresses presents another advantage. Waking up to the rhythm of the village or town, often with a grandiose panorama into the bargain.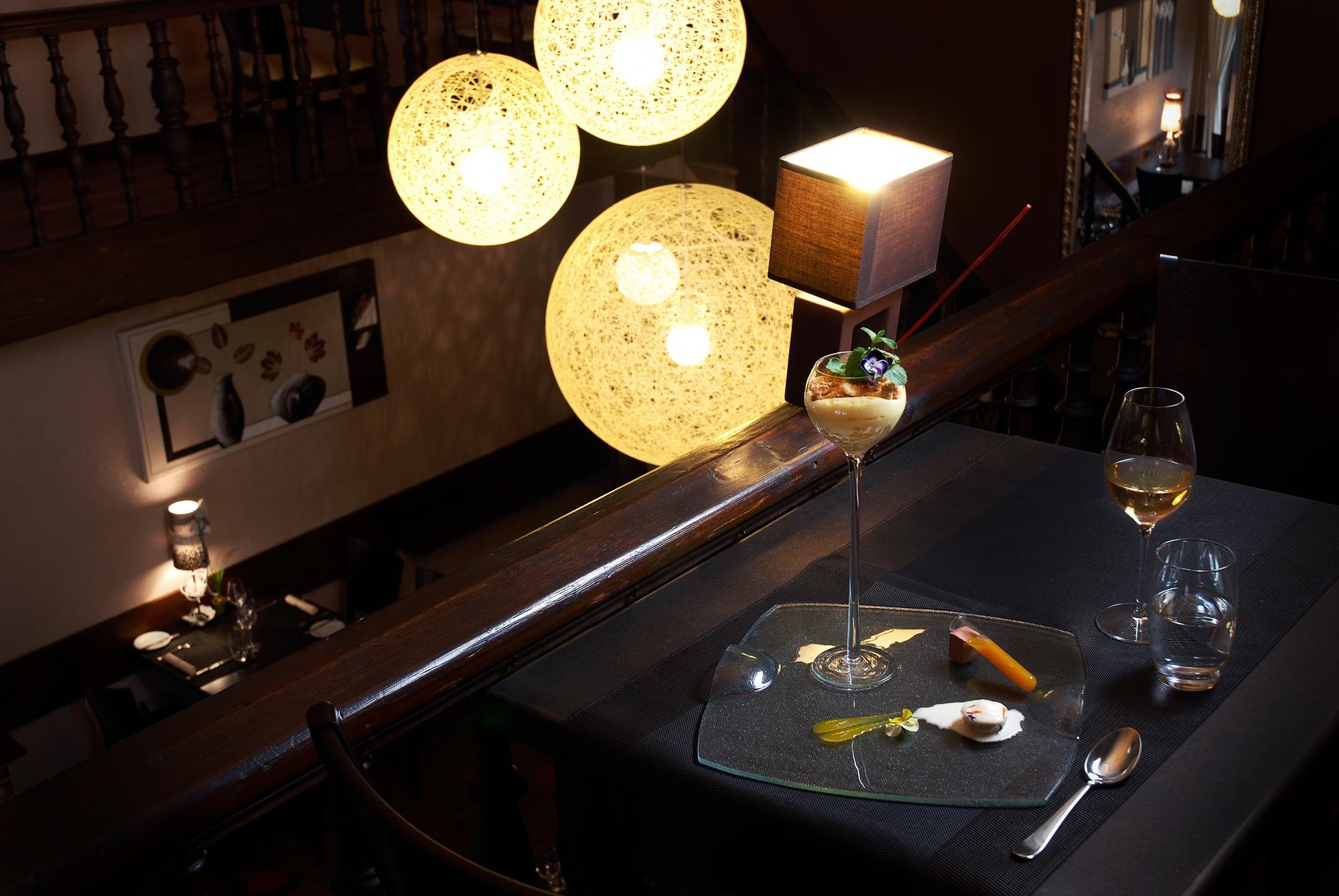 Gastronomic experiences as a gift to oneself or others
Fans of fine food will enjoy an unforgettable gastronomic experience in the best restaurants in the canton of Vaud. Some feature a culinary show, followed by a dinner; others offer dinner and overnight packages for two, or cooking classes and workshops open to all levels, sometimes even children. Participating means learning from a renowned Chef or his/her kitchen staff in the best conditions. This is how you can improve your technique by making a signature dish that may have been rewarded by GaultMillau or Michelin or develop your range of meals by working on a mouth-watering theme. The formulas range from a few hours to a full day, depending on the budget and level. So many experiences to share or to gift (to yourself)!