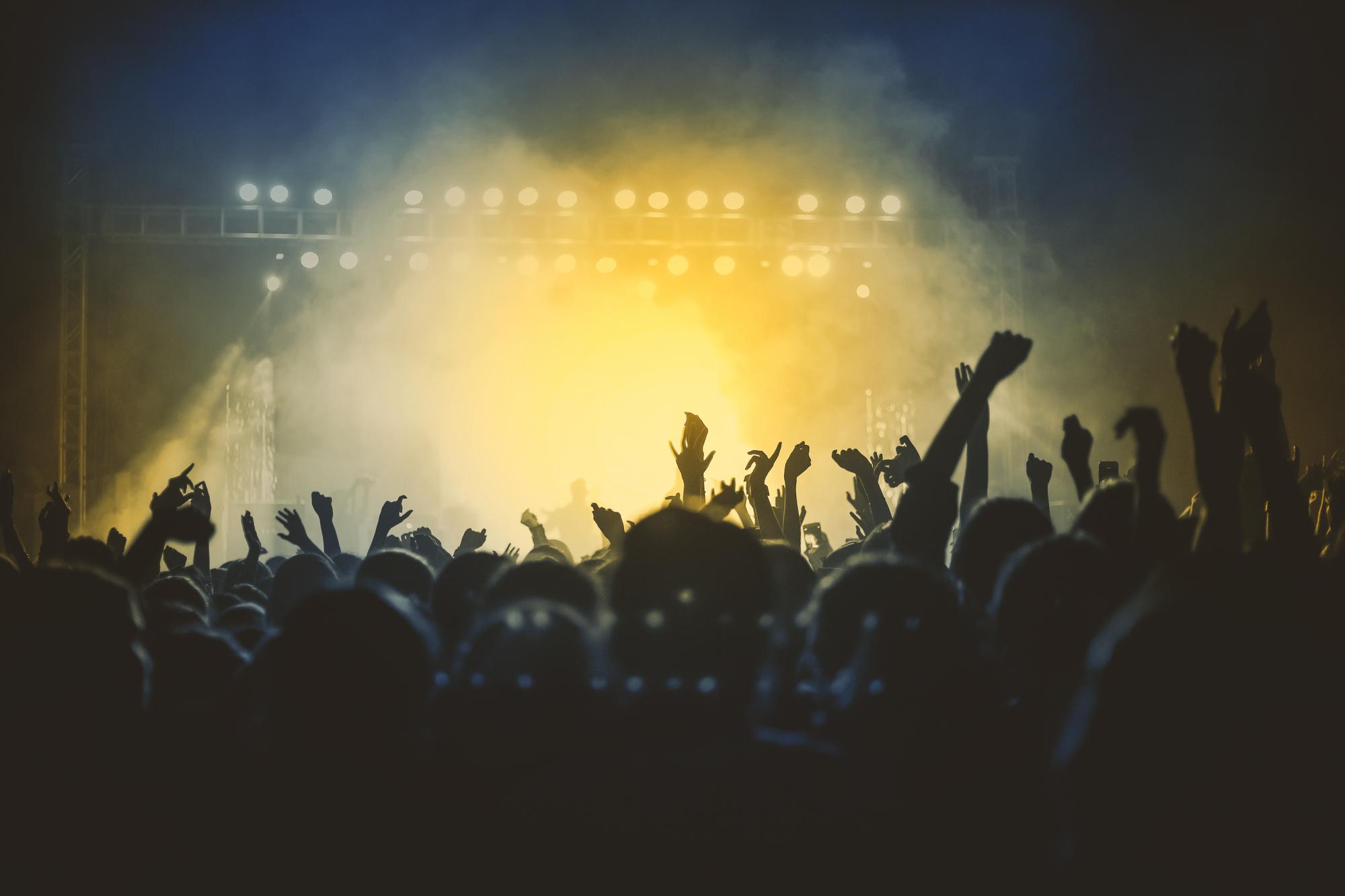 In the land of celebrations, festivals and events
Vaudois festival know-how is recognised throughout Switzerland and even beyond
Description
Swiss festival capital
Some traditional events - carnivals or "Brandons", harvesting festivals, désalpes, etc. have been held for centuries. More recent but a must: the music festivals attract a faithful public for whom the beginning of ticket sales is already an event in itself.
365 days of celebration
Gone are the days when the return of the warmer season was eagerly awaited to be go out! The canton of Vaud is breaking all the codes by offering festivals throughout the year. Although gourmet events remain associated with the fresh flavours of spring and autumnal delights, taste buds in search of that rare flavour always find something to delight them. Although the athletes put their skis away at the beginning of spring, they continue to perform during jogging and cycling competitions.