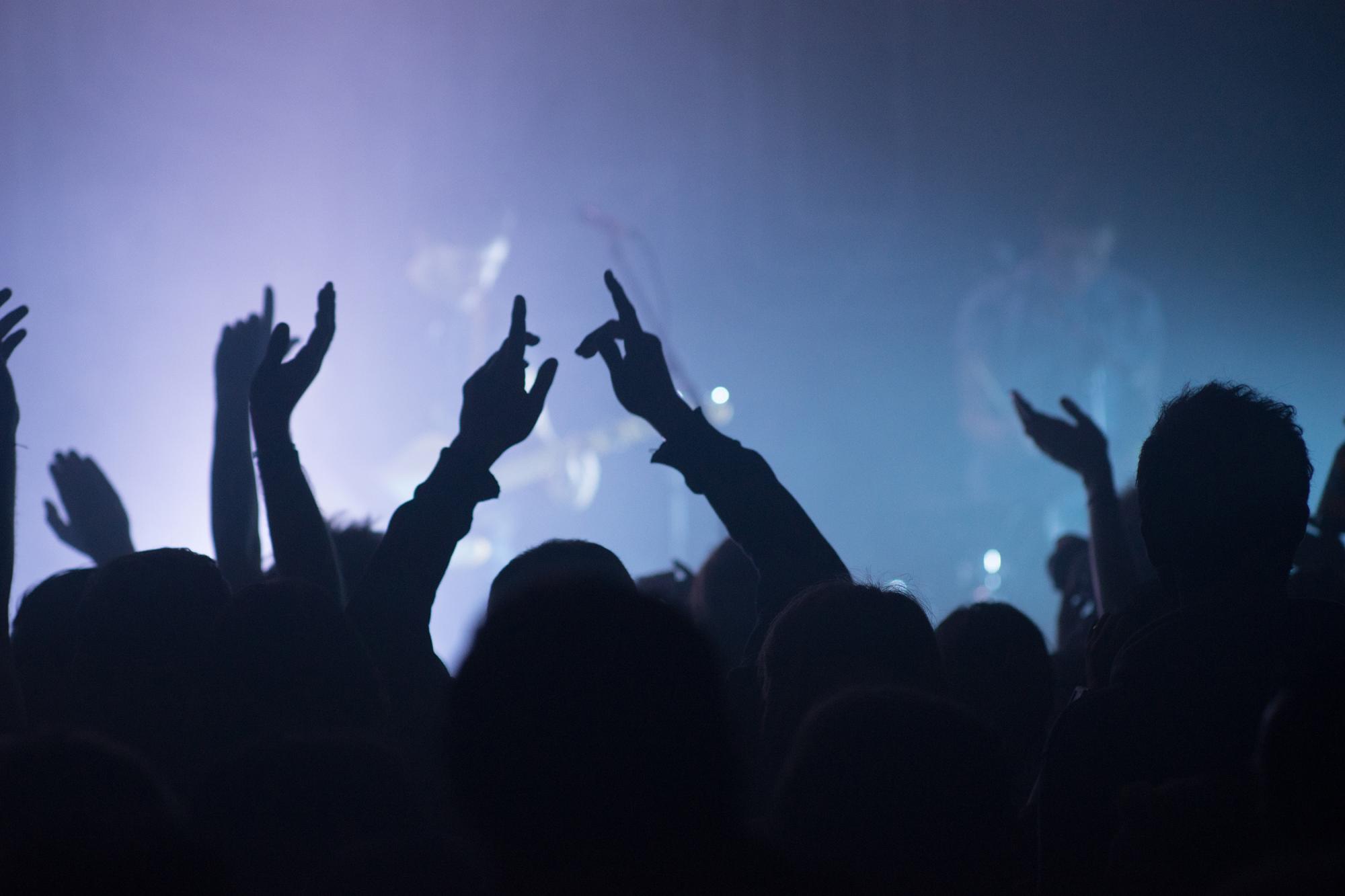 Top events
Sports, culture, music, traditions... This is our selection of not-to-be-missed events this year. Whatever the topic, they guarantee great discoveries and memorable encounters in the cities, the countryside and the mountain resorts.
Discoveries, emotions and pleasant encounters ensure memorable moments. The expertise of Vaudois organisers and the region's exceptional beauty turn such moments turn into top events!

Although some of the events of our selection are known beyond our borders, there is no need to have an international reputation to be part of them. We prefer the authenticity of a traditional festival, the large number of sports competitions or the uniqueness of our music festivals.

A year is not enough to experience all the emotions condensed in these events. Watch out though! The addictive nature of the Vaudois festivals will make you want to come back for more!