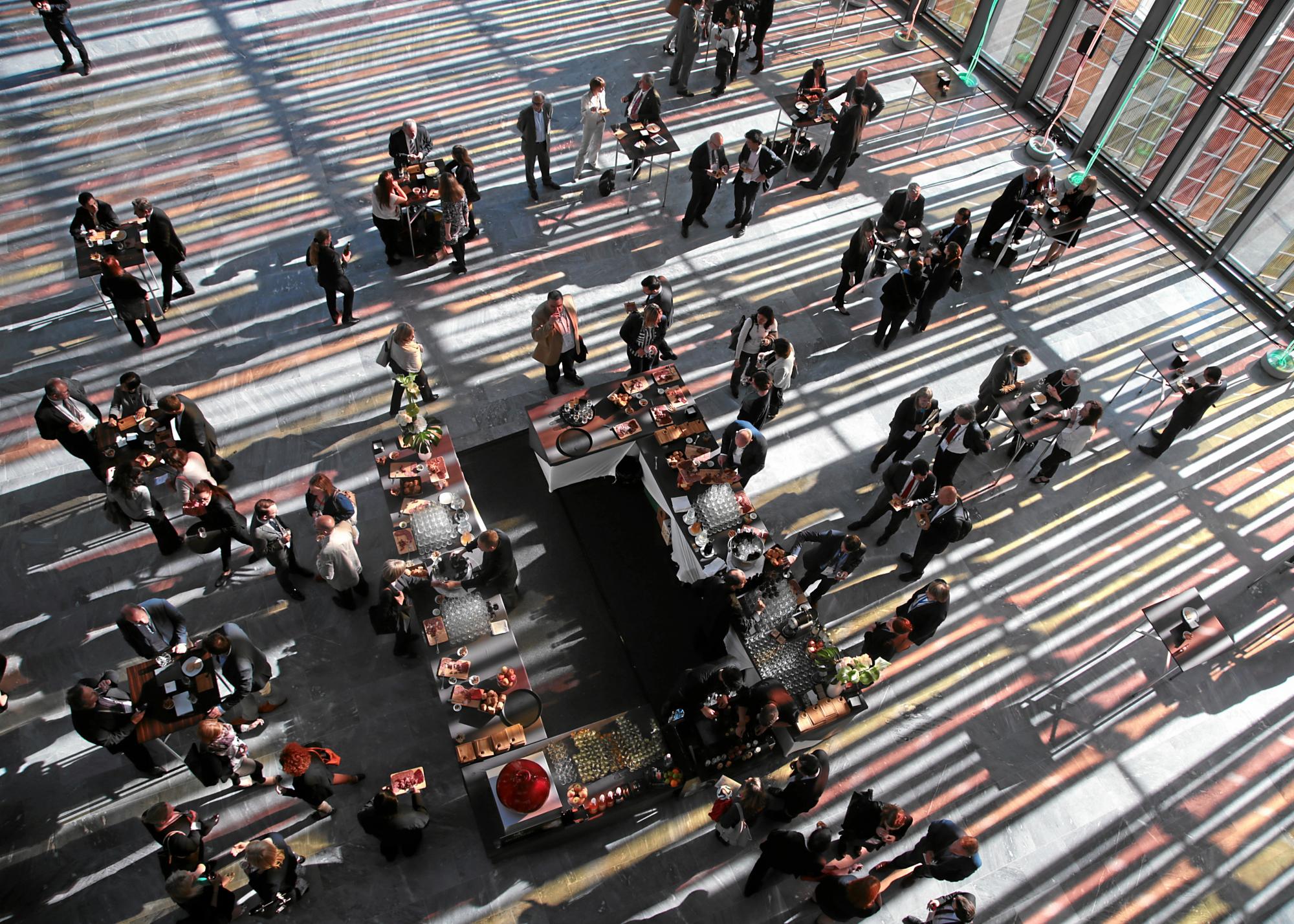 Corporate events in the canton of Vaud
Description
A privileged location in the centre of Europe, modern hotel facilities and leading-edge infrastructure are only some of the assets the Canton of Vaud offers to its international clientele.
Connected to the major international capitals by Geneva Airport, as well as by a dense rail and road network, the Canton of Vaud boasts a great diversity of destinations allowing visitors to travel in less than an hour from a conference room of a large Riviera hotel to the relaxed atmosphere of an Alpine resort or to the bucolic setting of the Lavaux vineyard terraces, a UNESCO World Heritage Site.
International conference, a seminar or an incentive, the destinations in the canton of Vaud meet the demand of professional event organizers. To make it easier for you to find the ideal location for your next event, our VENUE FINDER allows you to select the destination of your choice and to search according to your criteria.