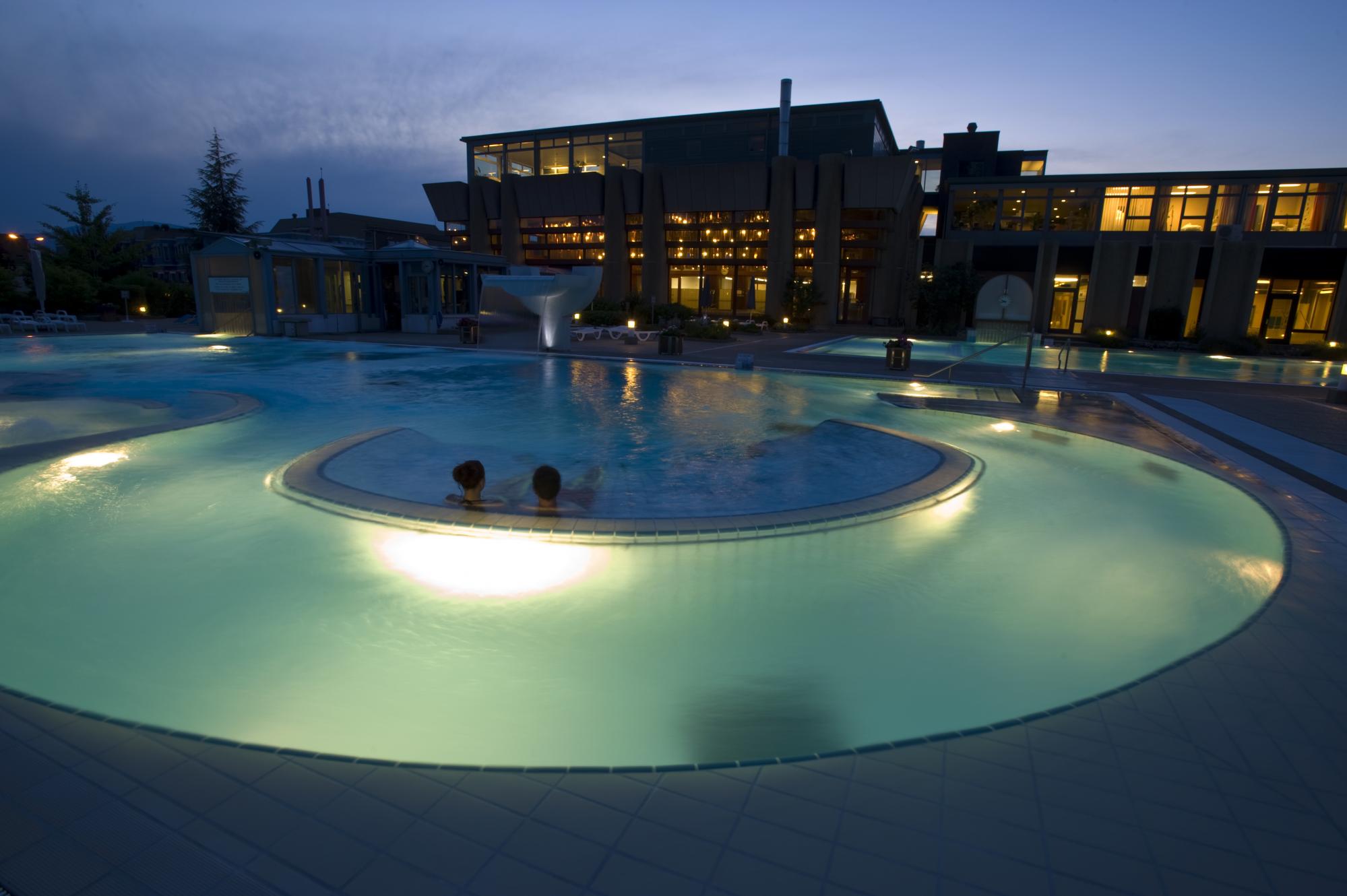 The Region of Yverdon-les-Bains: energise your seminars
At the crossroads of Lausanne and Berne, just an hour from Geneva airport, the Yverdon-les-Bains region is a true energy reserve at the heart of a dynamic region. Excellent business tourism facilities are on hand for those seeking variety and inspiration.
To the South of Lake Neuchâtel and the Jurassic Mountains, the Yverdon-les-Bains region enjoys all the charisma of this exceptional natural environment. The landscapes stimulate creativity and reflection especially for enterprises who are opting in increasing numbers to organise corporate outings and conferences in the region.

The second largest town in the Canton of Vaud, Yverdon-les-Bains, allies culture with great accommodation and leisure facilities at its thermal spa, dating back to the Roman era.

In the town, by the lake or in the countryside, original sites and heritage buildings for organizing your seminars, receptions or team-building activities.
The countryside and vineyards of the Côtes de l'Orbe and Bonvillars supply local produce and excellent wines. The flavours and know-how add a gourmet touch to all types of event.