Lausanne
Olympic capital
Description
Discover the Olympic City!
Lausanne offers the best aspects of a hip city, an historical old town, a holiday resort on the lake shores and an Olympic capital. It captivates you in the blink of an eye, whatever the purpose of your visit. But falling head over heels needs no justification!
Known for its unique setting on the shores of Lake Geneva and its title of Olympic Capital, Lausanne has many other treasures to offer. This fourth city of Switzerland has many different aspects, offering a historic old town called "La Cité", a Gothic cathedral, a dynamic metropolis with modern districts such as Le Flon, a holiday destination with Mediterranean flair. The museum offers, theatres and other night-life places are on a par with the most beautiful European capitals.
Discover Lausanne and prepare yourself for an experience you won't forget in a hurry!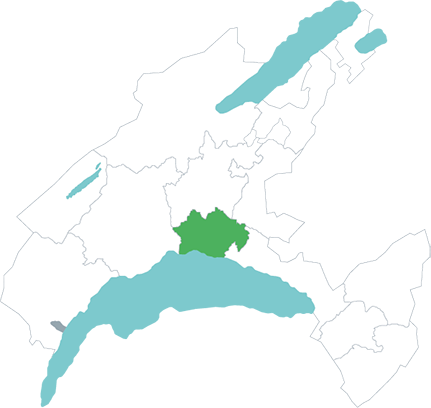 Your tourist office
Lausanne Tourisme