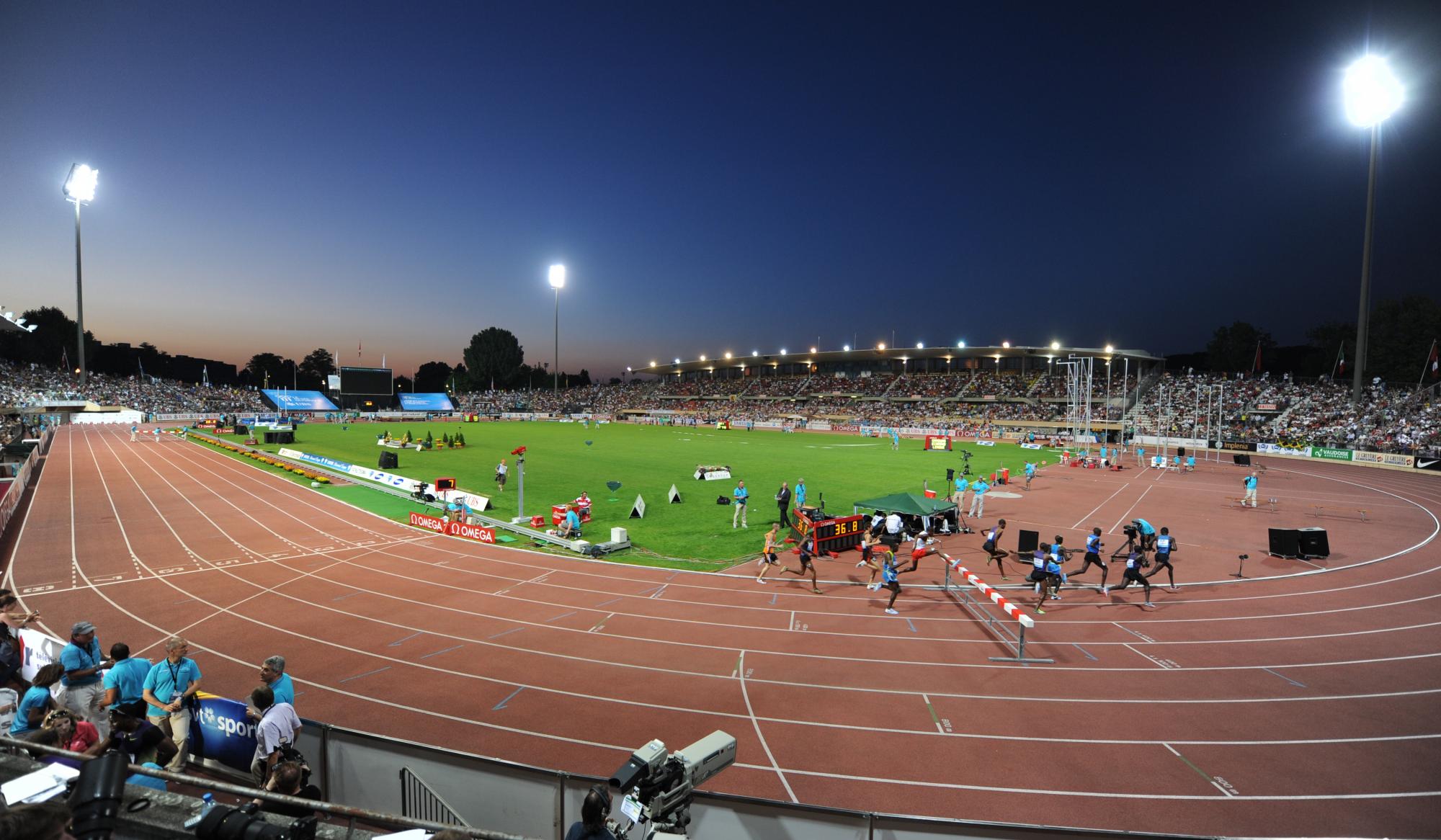 Festive Lausanne
The agenda of Lausanne is one of the richest of Switzerland. Sport, culture, terroir, family: All areas are at the heart of celebrations, under the sign of sharing, discovery and emotions.
As headquarters of the IOC and many sports federations, Lausanne organizes first-rate competitions for professionals and amateurs. The spectators' delight during these events creates an incomparable atmosphere.

In a different but just as intense atmosphere, cultural events let the mind travel. Even when the temperature drops, the magic of the Christmas season brings together thousands of people in the streets.