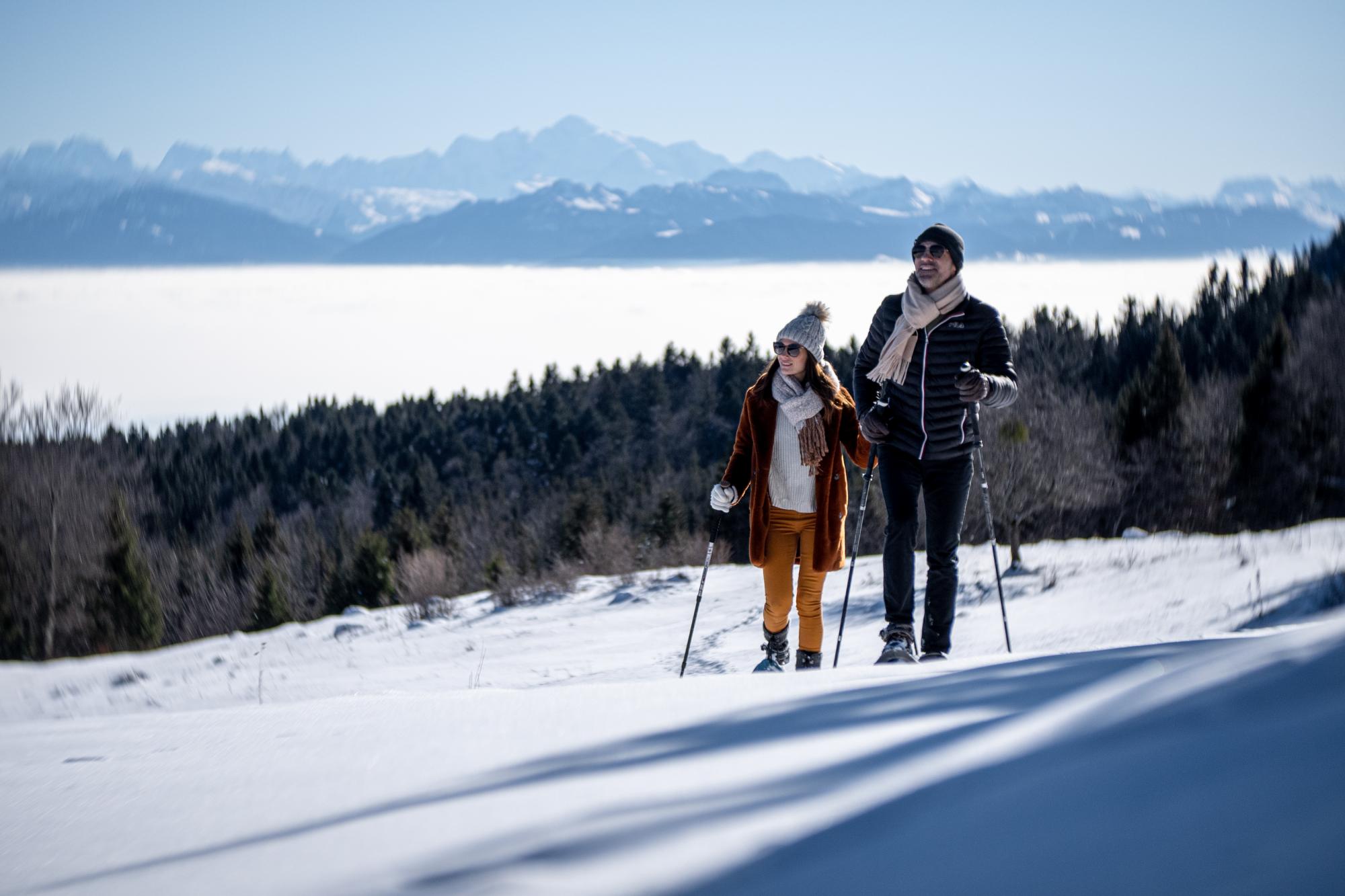 Vallée de Joux
Time to live
Description
Do you know a land out of time that is the cradle of the Swiss watchmaking industry? Close to the cities but far off the beaten track? Intimist but offering wide open spaces? Let us introduce you to Vallée de Joux!
Combined, these differences create inimitable beauty: Vallée de Joux. Just like the opposite ends of a magnet, these differences generate a stimulating and tangible energy. In the heart of the Regional Nature Park of the Vaudois Jura, be inspired and recharge your batteries around the Lakes of Joux and Brenet, as well as in the huge Risoud forest. This strong yet fragile natural setting will have many other surprises in store for you.
Just like you, sportspeople, artisans, terroir producers and reputed watchmakers drew their inspiration from this land. Follow in their footsteps and experience unforgettable moments.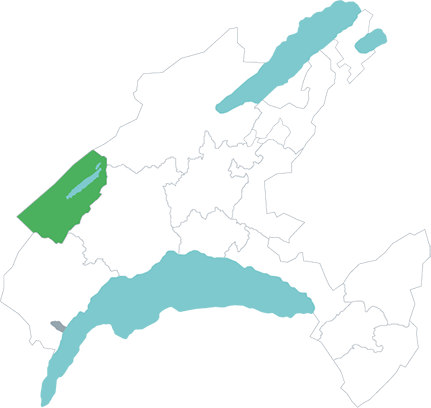 Your tourist office
Vallée de Joux Tourisme