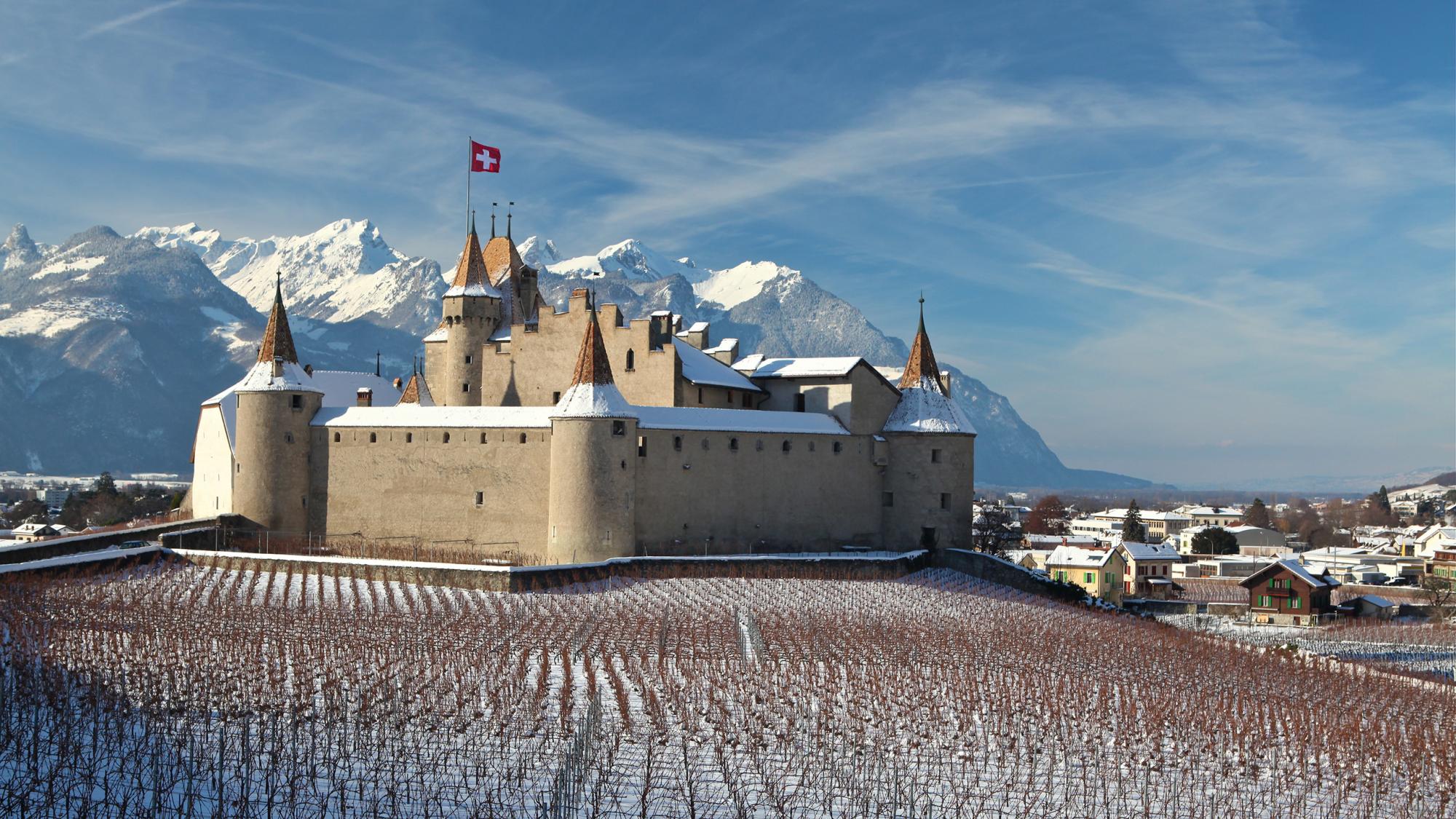 Aigle - Leysin - Col des Mosses
A dynamic offer in a fairy-tale landscape
Description
Surrounded by the vineyards and the Alps, the castle of Aigle invites visitors to a customised and unforgettable stay between the plain and mountains.
On the road from Lake Geneva to the Alps, a stop at Aigle is simply a must. Its old town full of wine cellars and inns and its medieval castle surrounded by vineyards is the symbol of the local art of living. Aigle cherishes its heritage and lives with its time, for example with its World Cycling Centre.
As a gateway to the Alps, Aigle leads to the resorts of Leysin and Les Mosses. There are no more medieval lords here, but one lady only: nature. It invites sports fans to spend their energy, whatever the discipline and season. On offer: hiking, biking, biathlon, cross-country skiing, snowtubing and, above all, skiing on the sunny slopes below the Kuklos, the revolving panoramic restaurant.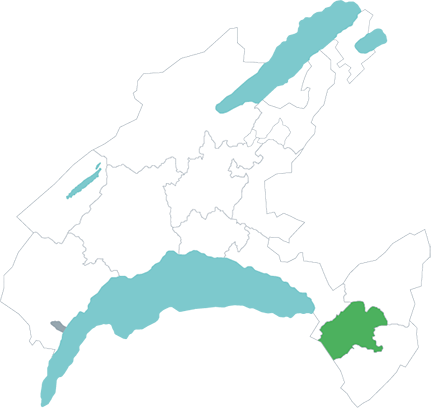 Your tourist office
Association touristique Aigle-Leysin-Col des Mosses