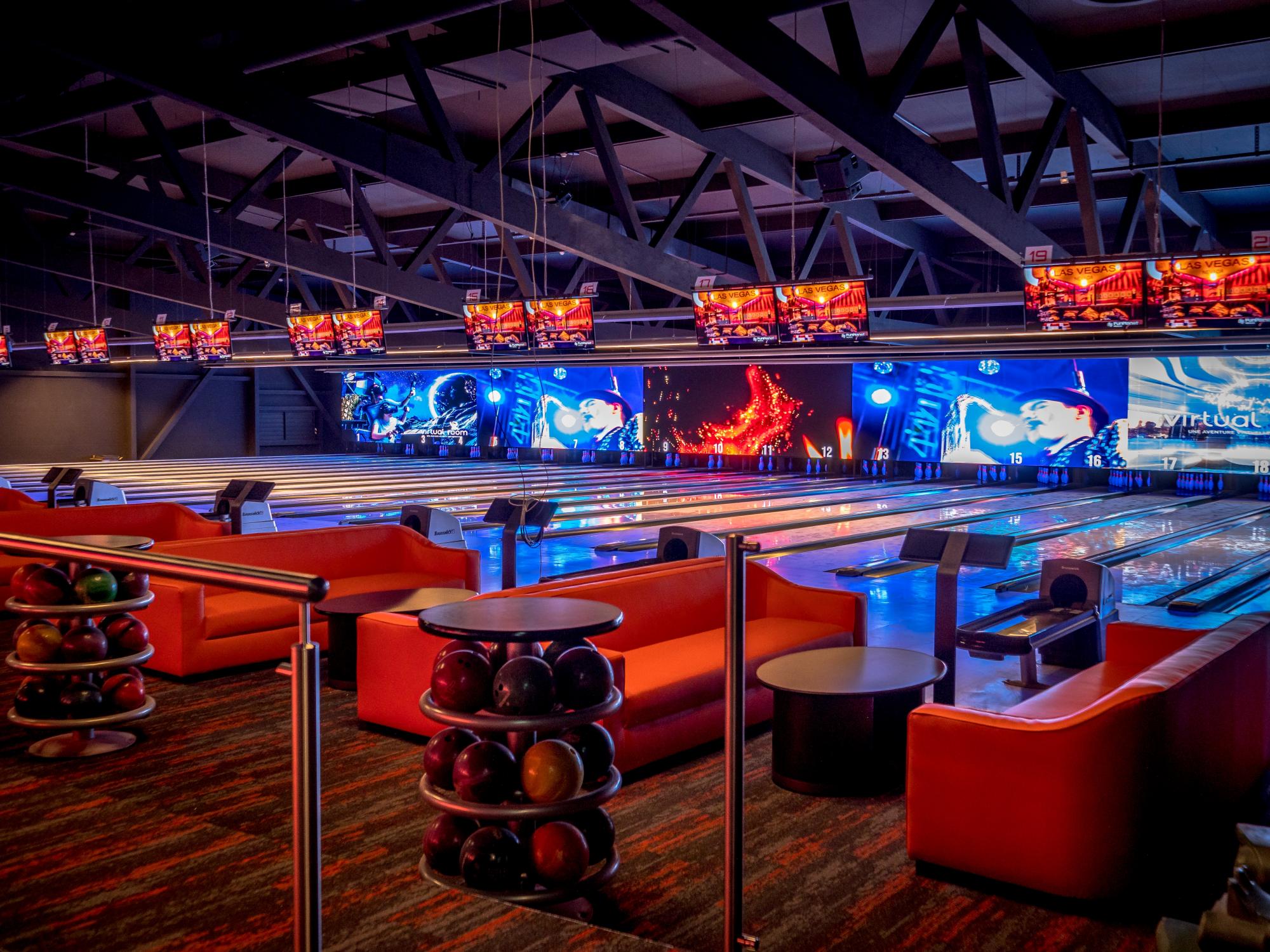 Indoor fun parks and recreation centres
Staying in the canton of Vaud in winter means you'll never get bored. Is the weather so bad that you're looking for indoor activities? Or maybe you're just a bowling or go-cart fan anyway? You'll find what you're looking for just round the corner.
Indeed, there are so many indoor-game venues available that you won't have to go far. From Payerne, the Chablais and the Vaudois Jura to the shores of Lake Geneva, there are indoor leisure centres everywhere waiting just for you. While some are exclusively for children, others are for adults or an intergenerational public. They offer everything: Escape games, karting, bowling, billiard tables, trampolines, climbing walls, and virtual reality games. They guarantee unforgettable moments filled with laughter, jumps and other movements within four walls, regardless of the weather. Infinite fun guaranteed!