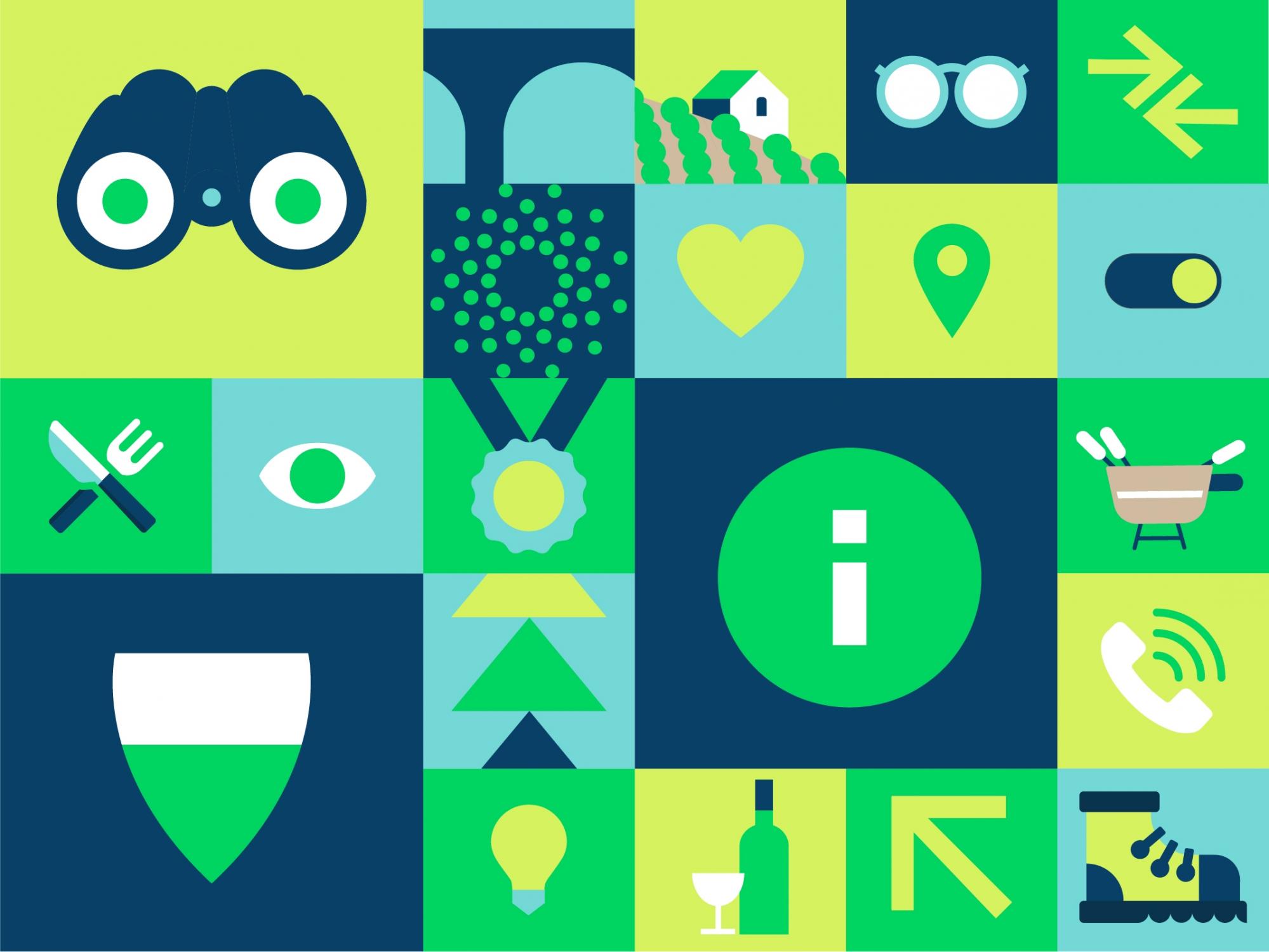 Pratical Informations
Your first time in the region?
Our helpful and sometimes surprising practical information gives you all the keys to preparing your trip in the canton of Vaud. If you cannot find an answer to your question in these pages, our hospitality professionals are happy to help by email or telephone.
Where is the canton of Vaud located? Which is the best period to visit it? Do I need a visa? These and many other questions are answered in these pages. Our hospitality professionals have put together the most relevant, interesting and useful information to allow you to prepare your trip to and in the canton of Vaud. Arriving with the right identity papers, knowing about the opening hours of shops and how to change your currency into Swiss francs: here are some top tips to allow you to fully enjoy your stay.
Don't hesitate to contact us for any further information. We will respond by email or phone, in English, French or German to give you the best service.
See you soon in the canton of Vaud!