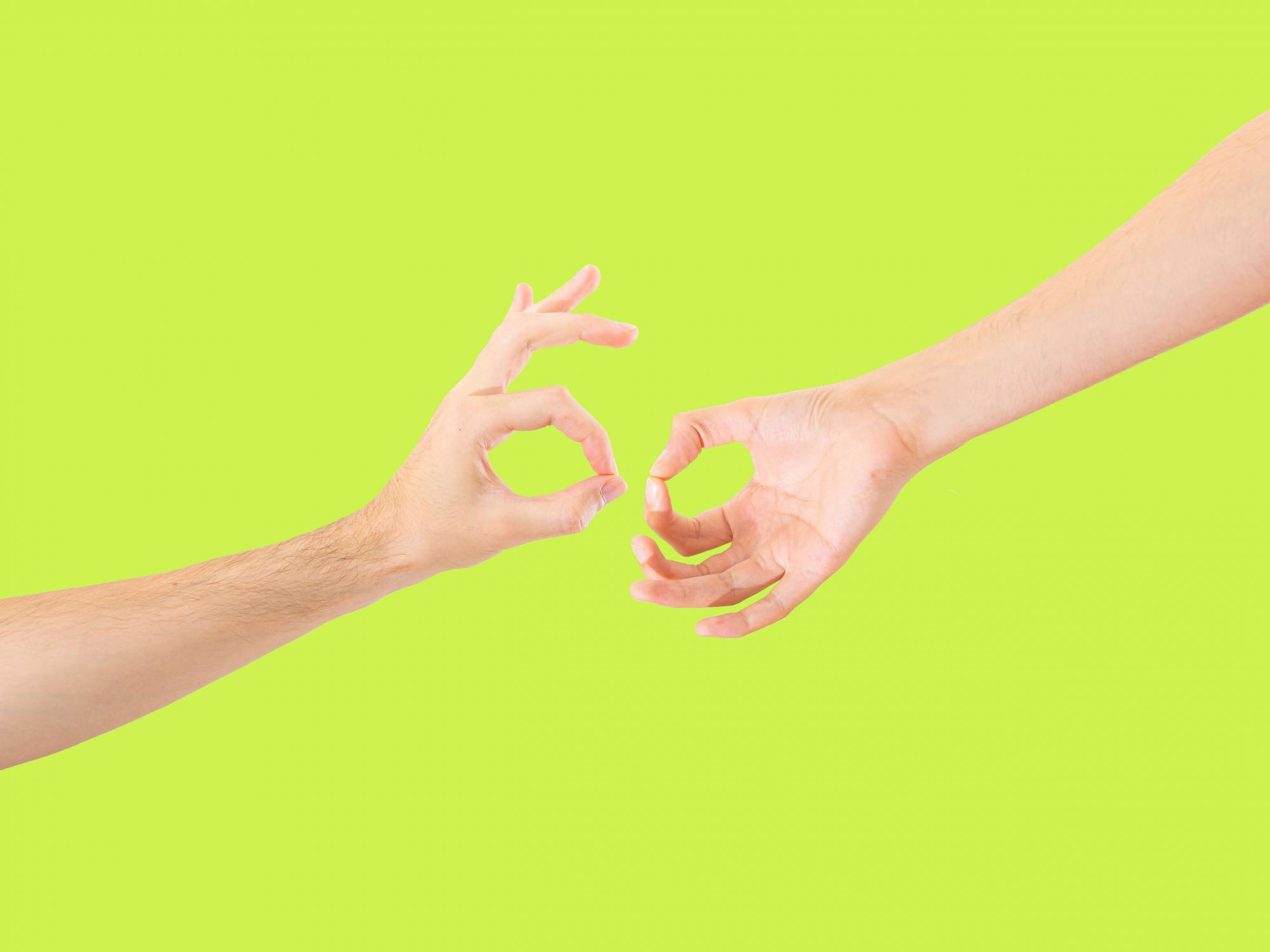 Accessibility
Airplanes
Information for passengers with reduced mobility from the EuroAirport Basel - Mulhouse - Freiburg
Information for passengers with reduced mobility from Geneva Airport
Information for passengers with reduced mobility from Zurich Airport
Ships
General Navigation Company on Lake Geneva (CGN)
Wheelchair access is generally possible but depends on the number of passengers and ship size. Toilets for the disabled are available on all vessels except on the "Rhône", the "Col-Vert" and the "Général-Guisan". Persons in a wheelchair should contact the CGN for more information:

0900 929 929
info@cgn.ch
https://www.cgn.ch/en/

Navigation Company on the Lakes of Neuchâtel and Murten
All boats are available but only the most recent have accessible toilets.

032 729 96 00
info@navig.ch
http://www.navig.ch/
Trains
Buses
Official timetable of Switzerland - route tables
Online download of the route tables of the official timetable of Switzerland, which includes most regional and national railway, bus and ship lines. A list of the city and local transport lines (without timetables) is also available.
A page is dedicated to travellers in a wheelchair,
This page gives various explanations on accessible means of transport, including a list of the types of trains and their accessibility as well as a list of accessible train stations.
Once you have found your route, we recommend checking your information directly with the relevant transport company.
Private car
Parking spaces for the disabled in Switzerland
Parking spaces reserved for the disabled in Lausanne
Specialized transport
Transport Handicap VauD (THVD)
The specialized drivers of THVD perform transport around the clock and 7/7 by advance booking for any type of transport (therapy, school, business or leisure). The vehicles are adapted for wheelchairs. Non-medicalised transport in a lying position can also be organised.
021 648 53 57
info@thvd.ch
http://www.thvd.ch/site
Handicool
Transport tailored to individual needs for persons with reduced mobility, including for leisure, in the whole of French-speaking Switzerland, around the clock and 7/7. A person can be transported from their home to their destination and accompanied throughout the activity or appointment.
079 912 50 40
jl.bapst@bluewin.ch
http://handicool.ch
Serenity Transport
The company Serenity offers transport for people with reduced mobility, either for appointments with your doctor or activities and leisure.
Their vehicle is equipped with an electrically powered swivel seat allowing the person to be seated outside the vehicle and then be seated safely and comfortably inside.
The adjustment of the seat height facilitates the transfer from a wheelchair.
Avenue Collonges 25
1004 Lausanne
079 138 47 47
info@serenity-t.ch
https://www.serenity-t.ch/mobilite-reduite
SWeetMobil (SWM)
SweetMobil is based in Gland. It offers, among other things, a transport service for persons with a disability, with or without a wheelchair. The company has two vehicles equipped with an automatic elevator that can accommodate up to three wheelchairs as well as two smaller vehicles to transport a person in a wheelchair with an accompanying person. It takes the customer from their home to the destination, for all types of transport.
078 637 09 55
sweetmobil@hotmail.ch
https://sweetmobil.com
Accessibility of the public domain
ParaMap
ParaMap supports wheelchair users in their mobility by listing on a map all parking spaces, toilets, hotels and automatic cash dispensers that are accessible in a wheelchair.
A mobile application is available on iPhone. Users of Android and other smartphones will find the same information through their web browser.
https://www.paramap.ch/
Facilities accessible with Eurokey
(toilets, lifts, stair-lifts, lifting platforms, etc.)
All facilities in Switzerland that are accessible to persons with disabilities using a Eurokey are listed by Pro Infirmis and accessible by one of the following means:
- Online directory of facilities (search possible by canton or town)
- Map of the Eurokey locations
- Pro Infirmis Eurokey App for iPhone
- Pro Infirmis Eurokey App for Android
How to obtain a Eurokey
Order a Eurokey online and have it delivered
Get a Eurokey from a distribution service
WC-Guide
WC-Guide is the largest directory of public toilets in Switzerland. The directory was created based on lists provided by the districts, Eurokey (see the corresponding page) and Internet users. A filtering system allows you to display only the toilets that accessible to persons with disabilities.
The directory can be accessed by one of the following means:
-
Online directory of facilities
(Remember to go to the tab "Filter" on the right and to include only the toilets that are accessible to persons with disabilities)
-
WC-Guide, application for iPhone
-
WC-Guide, application for Android
OK:GO
OK:GO helps Swiss tourism service providers to gather and publish information about the accessibility of their offerings and services. This makes it easier for disabled people, senior citizens and families with small childen to make travel plans. Everyone benefits!
More information: https://en.ok-go.org/
Download the app: https://www.ginto.guide/en

Rental
Cérébral
Rental of various equipment (bicycles, skis, etc.) for persons with cerebral palsy disabilities
https://www.cerebral.ch/fr/aides-diverses/detente-et-loisirs/
Association Handiconcept in Villars Gryon
This association provides technical and human assistance so that people with disabilities can enjoy dynamic activities in any season, individually or with the family. You have the choice among many services: articulated ski chair, uniski, dualski, paragliding, ski-bob, skiing in tandem, helicopter flights, all-terrain armchair, customised walks.
Association Handiconcept Handicap Sport et Loisirs
1882 Gryon
+41(0)79 240 70 82
http://www.handiconcept.ch/
C&G - Hotelspitex - assistance and care at a hotel
The Foundation Clair & George is a holiday intermediation service to facilitate hotel stays throughout Switzerland for persons with reduced mobility and in need of assistance and care during their stay. It makes the bookings, coordinates the desired assistance and care services on site and resolves problems linked transportation and auxiliary means. This service is free.
Youth hostels without barriers
The website of the Swiss Youth Hostels offers, throughout Switzerland, 32 youth hostels (out of 51) with barrier-free rooms at a small price. Some of these youth hostels enjoy a very good location. On the website, go to "Filter" and check "Barrier-free rooms".
Emergencies
Emergency numbers around the clock
Vital emergencies for adults and children
Tel: 144

Non-vital emergencies for adults and children
Tel: 0848 133 133 (telephone centre of the on-call doctors in the canton of Vaud)

Medical university polyclinic (PMU)
Located near the CHUV, the PMU represents a centre of reference for internal and general medicine. It provides first-aid medicine and emergency medical care, round the clock and 7/7.

Rue du Bugnon 44
1011 Lausanne
021 314 60 60

Medical university polyclinic, medical service of the Flon quarter (PMU-Flon)
Set in the heart of Lausanne, the PMU-Flon medical service provides first-aid medicine and emergency medical treatments, 7 days a week from 7 AM to 9 PM from Monday to Saturday and from 9 AM to 7 PM on Sundays and bank holidays.

Les Mercier A Building,
Voie du Chariot 4
1003 Lausanne
021 314 90 90