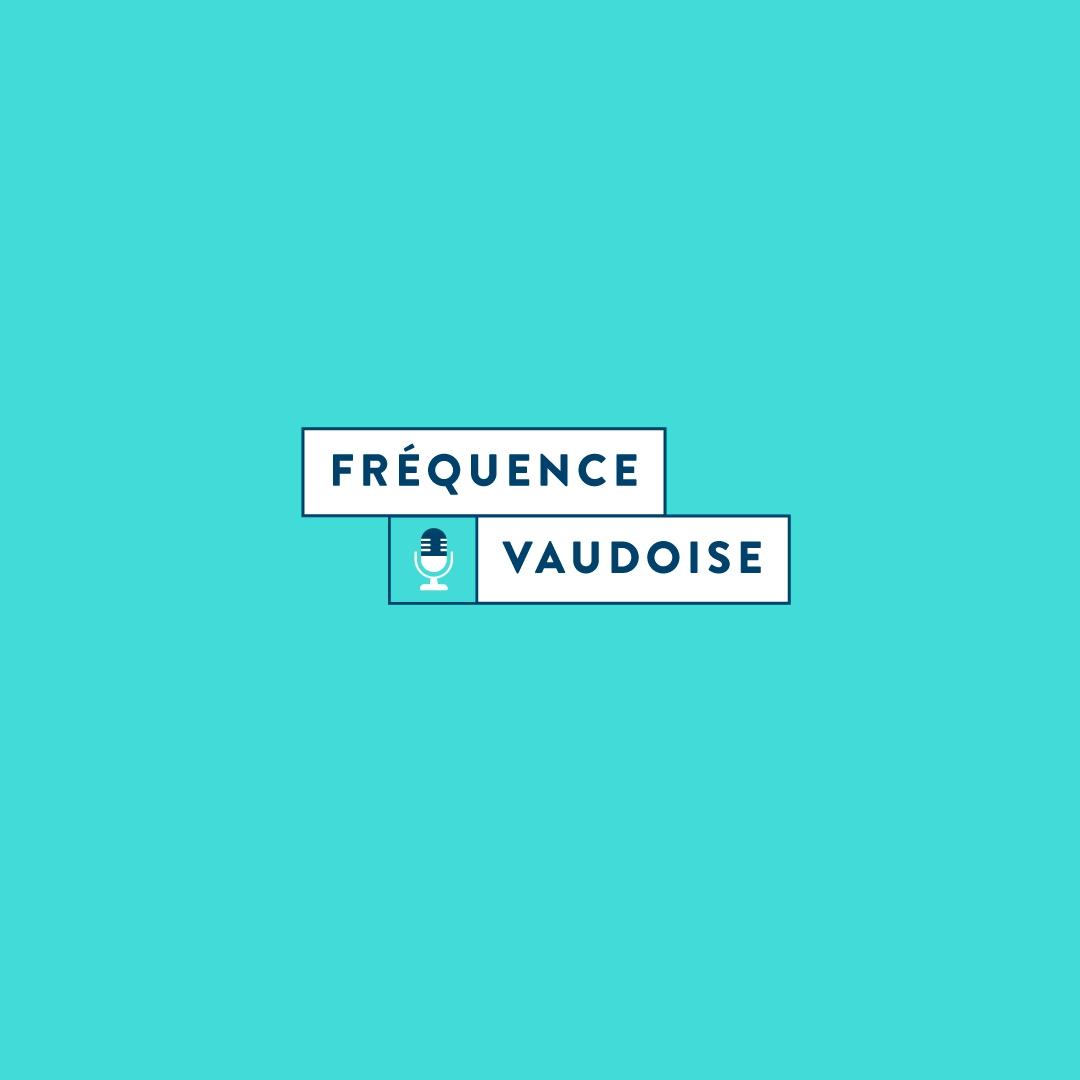 Fréquence vaudoise
Podcast : Our enthusiasts reveal the secrets behind their activities and iconic places.
Are you ready for a sonorous behind-the-scenes journey in the canton of Vaud?
The unique "Fréquence vaudoise" podcast is a new format (available only in French) that allows you to encounter little-known people and trades in iconic locations. Close your eyes and listen to these endearing personalities revealing their secrets. Unusual, funny and sometimes thrilling moments await you in the episodes about Vaudois know-how, traditions and heritage. You can also find this podcast on your usual streaming platforms:
Spotify, Google podcast, Apple podcast.

We wish you great discoveries and happy listening!
Cycling with Léna Mettraux
Did you know that in 2022 the canton of Vaud is hosting several internationally renowned cycling events and celebrating the 20 years of the World Cycling Centre (CMC) in Aigle? Encounter with Léna Mettraux, a young athlete from Echallens, who is the ambassador of the year of cycling. Initially an expert in mountain biking and then in track racing, she trains daily while studying Sport Science at the University of Lausanne. After participating in the European Championships in Munich in August 2022, she is having views on the 2024 Paris Olympic Games! Discover her
favorite route
through the Gros de Vaud.
In our canton, highlights like the first edition of the Women's Tour de Romandie (7-9 October) and the Afghanistan Women's Road Championships in Aigle (23 October) will be offering a fantastic showcase for women's cycling. People's enthusiasm will surely make you want to explore the land of Vaud, whose varied landscapes lend themselves to all disciplines.
Plateforme 10, an exciting new neighbourhood
Fancy cultural discoveries and moments of relaxation in a trendy place? The new arts district of Lausanne called Plateforme 10 brings together all these ingredients. Its director, Patrick Gyger, shows us the monumental buildings, the restaurant terraces, and authentic arcades.
Starting this summer, this unique museum centre brings together three prestigious Vaud institutions: The MCBA - Cantonal Museum of Fine Arts, the mudac - Cantonal Museum of Contemporary Design and applied Arts, and Photo Elysée. With its various accesses, Plateforme 10 brings together in one site Lausanne's inhabitants, visitors, art lovers and the simply curious. Events, concerts, and conferences give life to this new neighbourhood that adds to the rich cultural offer of the Vaudois capital.
On the trail of a patroller
Magali Varisco, a patroller in Leysin, experiences every day as a new opportunity to work in nature and in the service of others. This demanding seasonal job combines two passions of the young woman: mountains and sport. While skiers and snowboarders are having fun in the ski area, Magali ensures the safety of the slopes and installations as well as the well-being of sportspeople of all levels. In the summer months, she dedicates herself to her other passion: herbalism.
Magali Varisco, a patroller in Leysin, performs unseen work throughout the winter season. Check out her daily life in the sixth episode of the "Fréquence vaudoise" podcast.
Local wood, a treasure for leisure
A retired carpenter, Philippe Nicollier is extremely energetic and multiplies activities around his passion: wood and the preservation of this heritage. Far from being limited to traditional uses, this living material is being used in cutting-edge innovation. In sport and recreation, it is used for cycling, aviation and skiing. You can also discover sustainable development models when travelling through our region to discover iconic buildings.
In the fifth episode of the "Fréquence vaudoise" podcast, Philippe Nicollier shares his knowledge of this living material that lends itself to both traditional and innovative uses.
Hand-crafted barrels, the core of wine
Franz Hüsler has practised the craft of barrel-making for almost fifty years. He has recently started to transmit his expertise to his apprentice, Vincent Bühler. Thanks to them, we are discovering all the stages of making a craft barrel, from bending to engraving. Every year, winemakers and coopers adapt to nature's seasons. The choice of wood in the forest and the meticulous work of the craftsmen confers a unique taste to the wines that can later be tasted in the cellars of the region.
Near Lavaux, Franz Hüsler, the last cooper of French-speaking Switzerland, perpetuates this millennial know-how. Be carried away by episode 4 of our "Fréquence vaudoise" podcast.
Vaudois Jura Park, the echo of dry-stone walls
On Col du Marchairuz, the new discovery area of the Vaudois Jura Park presents its many facets. Even better with a mountain guide who makes this heritage come alive! From the wooded pastures to the manufacture of AOP (PDO) Alpine Gruyère, Geneviève Fol tells you the history of the region. The new Wood Ant Trail introduces us to this fascinating insect. Below the top of the mountain pass, Genevieve describes the know-how of the dry-stone wall builders.
Long dry-stone walls and tiny wood ants: The mountain guide Geneviève Fol reveals the secrets of the park of the Vaudois Jura. Be carried away by episode 3 of our "Fréquence Vaudoise" podcast!
Grande Cariçaie, chirping birds
A natural jewel on the southern shores of Lake Neuchâtel! But make no mistake, we're still in Vaudois land... Magical, mystical, unique: the ever-changing marshlands of the Grande Cariçaie landscape fascinate visitors all year round. Everyone enjoys this set of eight intercantonal nature reserves at their own speed, be it on foot, by bike, paddle or even in a horse-drawn carriage. Embark on a canoe trip with biologist Aline Cardinaux to explore the reed beds and their mysteries in a different way.
Paddle on Lake Neuchâtel together with biologist Aline Cardinaux and listen to the lapping water. Listen to episode 2 of our "Fréquence vaudoise" podcast (only available in French) !
The Bex Salt Mines, the silent mountain world
The Bex Salt Mines have been run since the 15th century. They still employ three miners and several dozen people today. The guide Aude Cordonier is among them. She shares with us her daily life and passion for this wondrous place. It is said to have been discovered by the young peasant Jean du Bouillet. It only takes one visit, and you're sure to get hooked by the mines and its atmosphere! Thrills, surprises, gourmet and rejuvenating moments guaranteed.
Aude Cordonier, a versatile guide and train driver, takes you on a sonorous journey to the heart of the Bex Salt Mines. Listen to her testimonial!