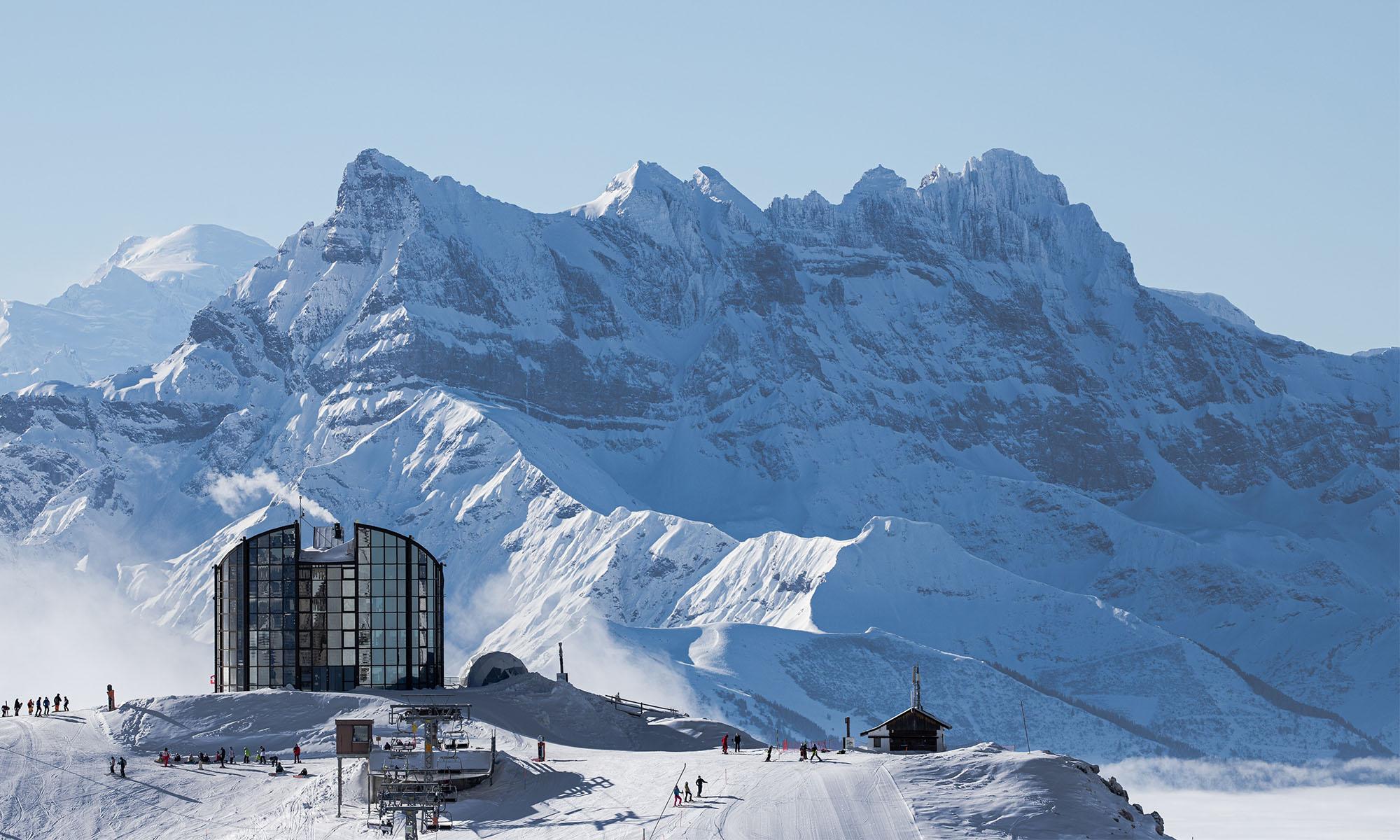 On the trail of a patroller
A demanding and solidary job
Magali Varisco, a patroller in Leysin, experiences every day as a new opportunity to work in nature and in the service of others. This demanding seasonal job combines two passions of the young woman: mountains and sport. While skiers and snowboarders are having fun in the ski area, Magali ensures the safety of the slopes and installations as well as the well-being of sportspeople of all levels. In the summer months, she dedicates herself to her other passion: herbalism.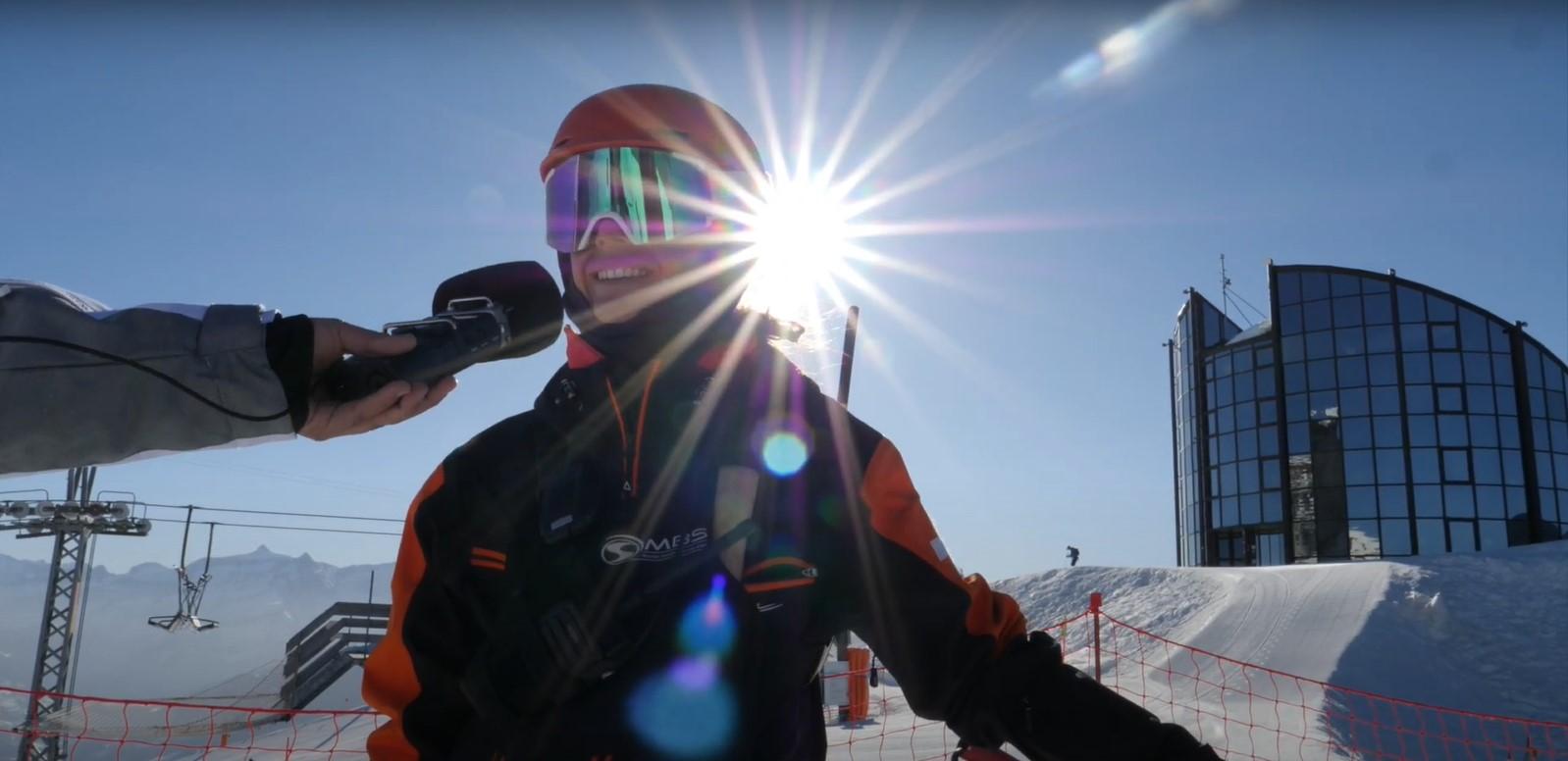 Does the preparation and safety of a ski region intrigue you?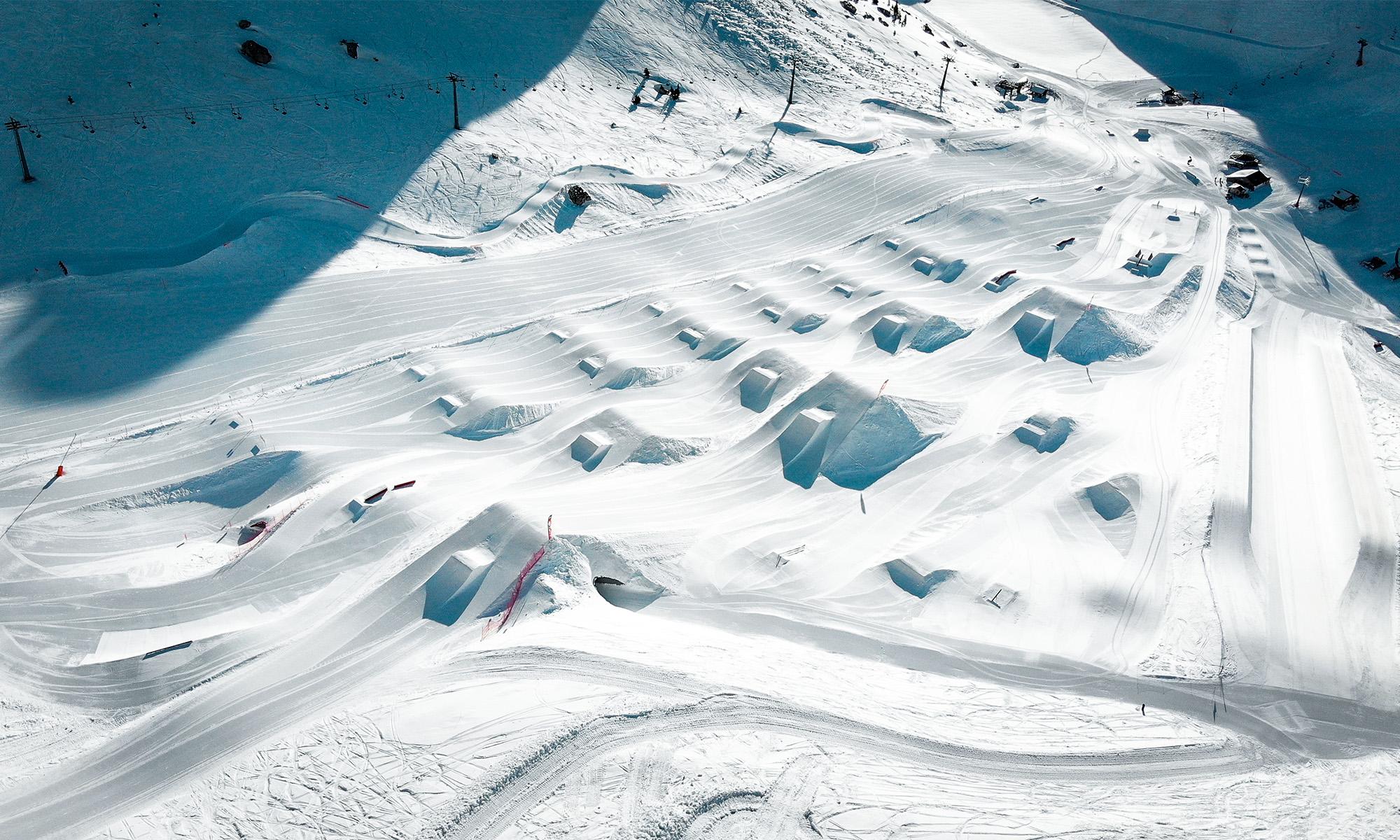 Does the preparation and safety of a ski region intrigue you?
Magali Varisco, a patroller in Leysin, performs unseen work throughout the winter season. Check out her daily life in the sixth episode of the "Fréquence vaudoise" podcast.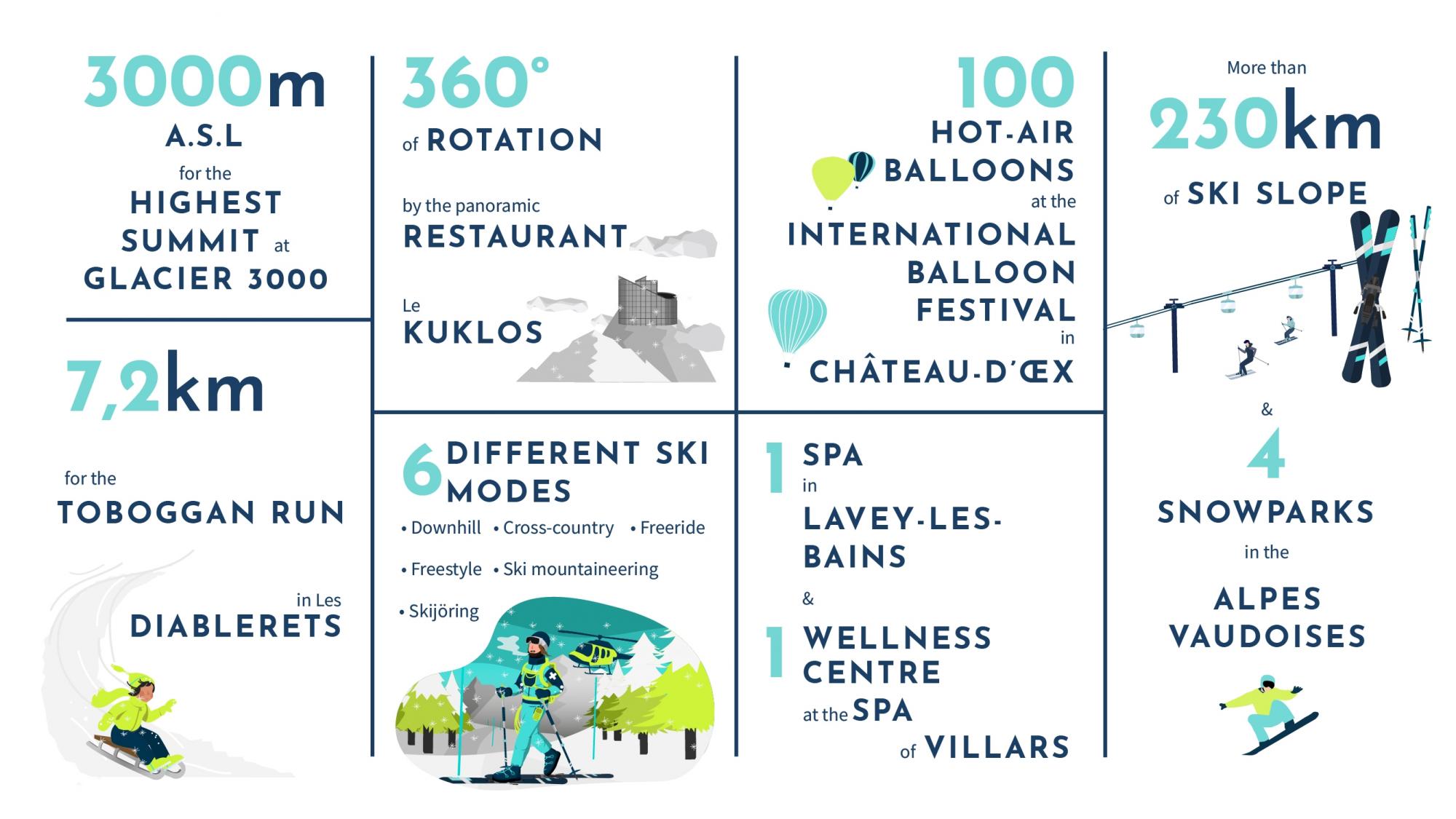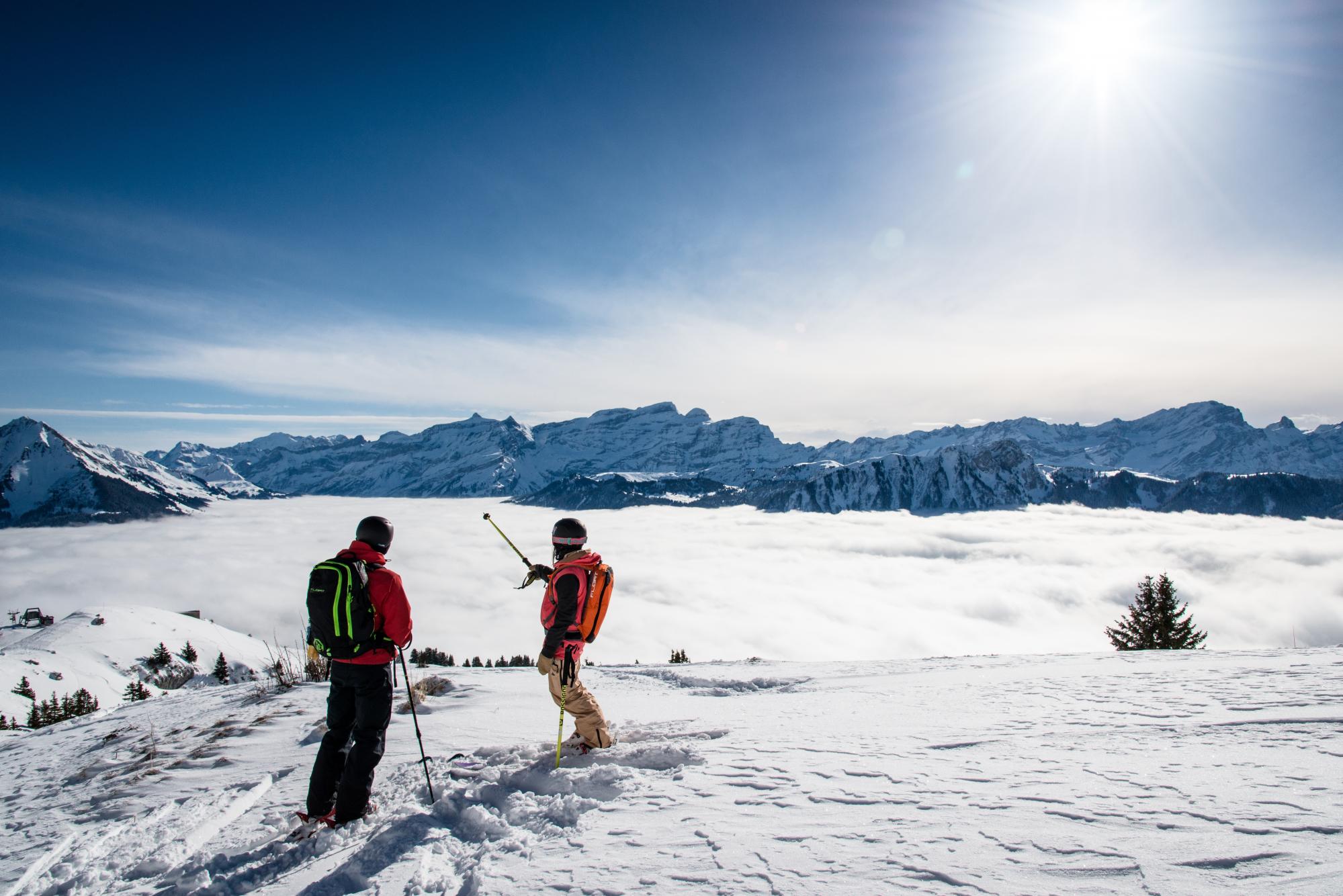 The work of a patroller, a typical winter job in the canton of Vaud, requires many skills. Each resort employs professionals who are trained and experienced in potential dangers arising in the mountains. In any weather, these closely-knit teams work day and night to ensure the safety and comfort of skiers and snowboarders.
The main activities of a patroller like Magali Varisco are to maintain the rescue equipment, be the first to arrive at an accident scene and even search for avalanche victims, in collaboration with the other rescue services. She is also in charge of protecting and marking the slopes. As regards prevention, she participates in the opening and closing of the ski area and ensures its good condition. Some of her specialised colleagues also deal with the protection against avalanches, if necessary, by triggering them artificially to prevent any danger.
At your service
As resort users, you can easily spot patrollers by their ski equipment, backpacks, and radios. They are at your service for any information on the slopes or weather conditions and to help you in the event of an accident.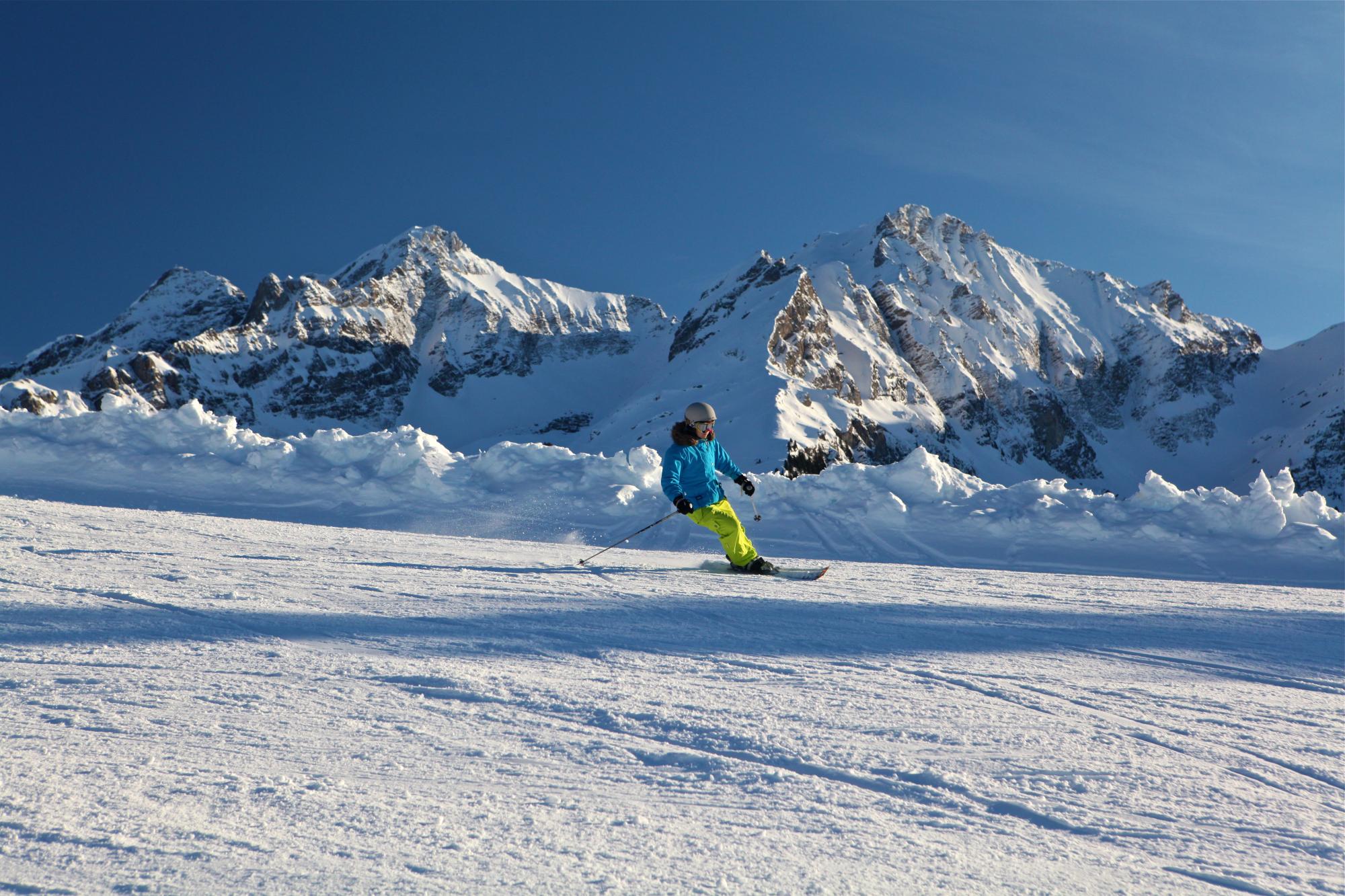 How to behave properly when skiing and snowboarding
Adapt your speed
Wear a helmet
Skiers: have the ski bindings checked every year
Snowboarders: wear wrist guards and a shell
Comply with the rules of the International Ski Federation (FIS) and the Swiss commission for the prevention of accidents on ski slopes (SKUS)