Avenches
A Roman town
Description
Avenches, a Roman town, land of festivals and Switzerland's capital of the horse, is a land of plenty with sunny beaches and a pleasant yet dynamic atmosphere!
Founded 2000 years ago, Avenches was the capital of Roman Helvetia. To visualise the city as it was then, it's best to visit the Roman Museum and the amphitheatre, which lends its venerable walls to some of Switzerland's greatest music festivals. These events stand for the region's art of living focusing on encounters and gourmet pleasures.
Avenches is also the capital of the horse, thanks to the nearby Swiss national stud farm and the National Equestrian Institute (IENA). The town has more than one thing in common with man's most beautiful conquest: like a thoroughbred, it is tranquil but has a fiery temperament!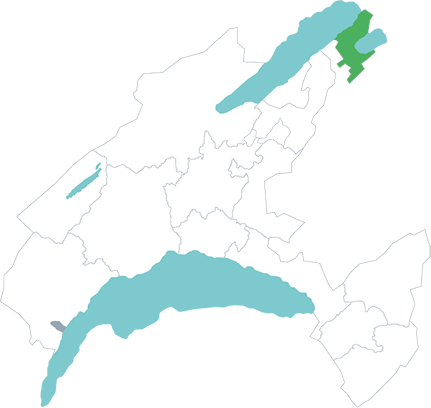 Your tourist office
Office du Tourisme d'Avenches