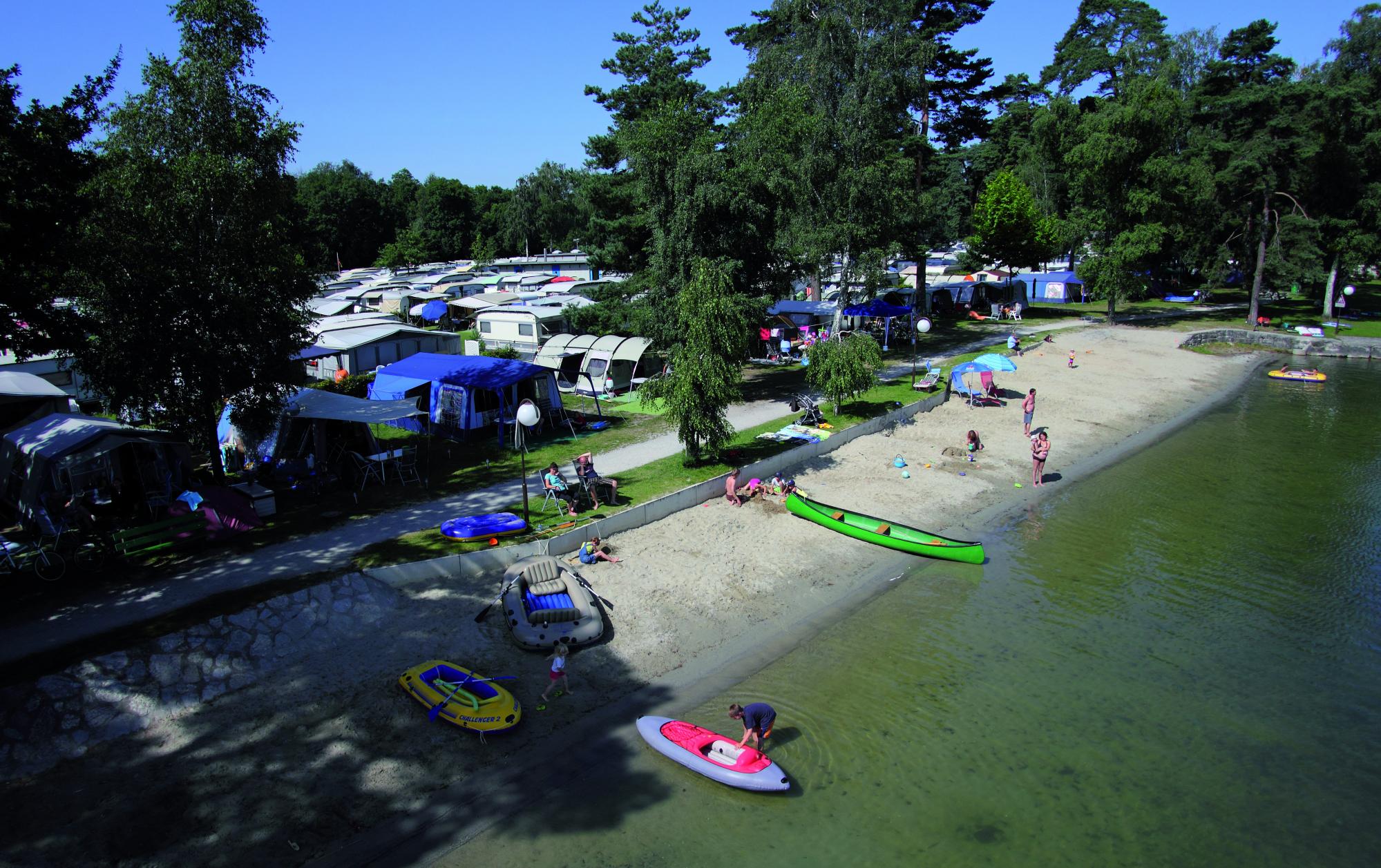 Nature and sports in Lake Morat
Located on the edge of Lake Morat, Avenches is ideal for water sports and relaxing moments on the shores.
As soon as it's warm enough, it's time to enjoy all Lake Morat has to offer! The beach is only a few minutes from downtown Avenches. It has a port and a lovely campsite where you can rent the equipment to go on a fun outing with a kayak, pedal boat or stand-up paddle. Animal fans love to visit the National Equestrian Institute (IENA) and the national stud farm in any season. Competitions, guided tours and classes let you approach the horses in the presence of migrating swans that love to take shelter at the national stud farm each year.