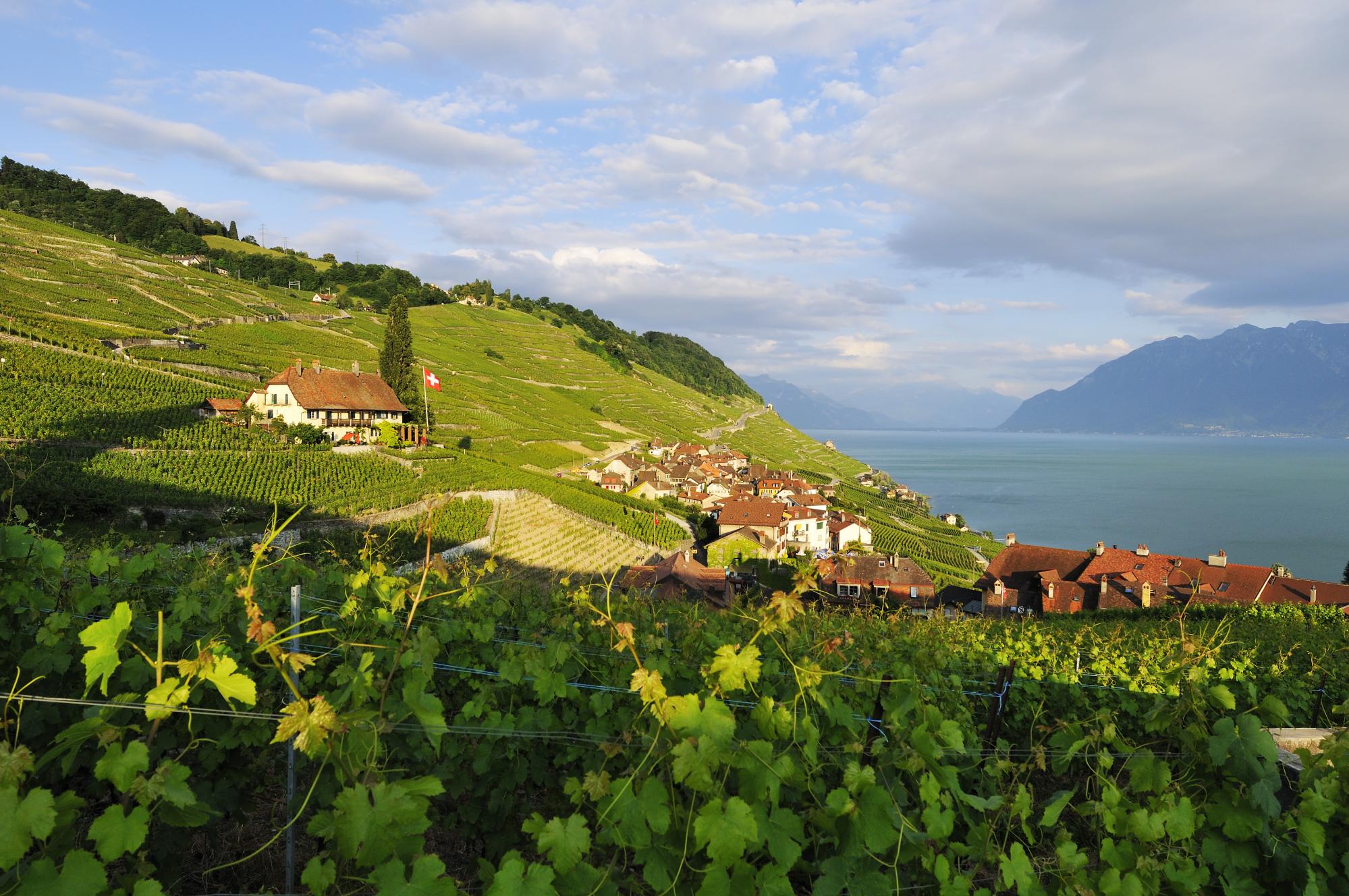 Top picks
Breath-taking panoramic views, tourist transport, interactive museums: from the whole host of activities available in the region, Vaud Promotion has selected a few top picks to be discovered or re-discovered on your own, as a group or with family.
-Between lakes and mountains, the Lake Geneva Region offers an exceptionally rich natural environment, its breath-taking scenery affording some of the most stunning views in Switzerland. Listed as a UNESCO world heritage site, the Lavaux vineyard terraces plunge into Lake Geneva and the region's highest point, Glacier 3000, reveals the highest peaks of the Alps with their eternal snow.

To take advantage of this exceptional scenery in an exclusive ambiance, the tourist transport on offer combines comfort and views. For a romantic experience, cross Lake Geneva on a CGN Belle Epoque boat or make the journey from lake to Alps in the classic or panoramic carriages of the GoldenPass.

In addition to the region's natural beauty, visitors can enjoy fascinating cultural attractions, preserved historical sites and delicious cuisine. The list is endless; let Vaud Promotion help you choose with this selection, plus many other things besides.