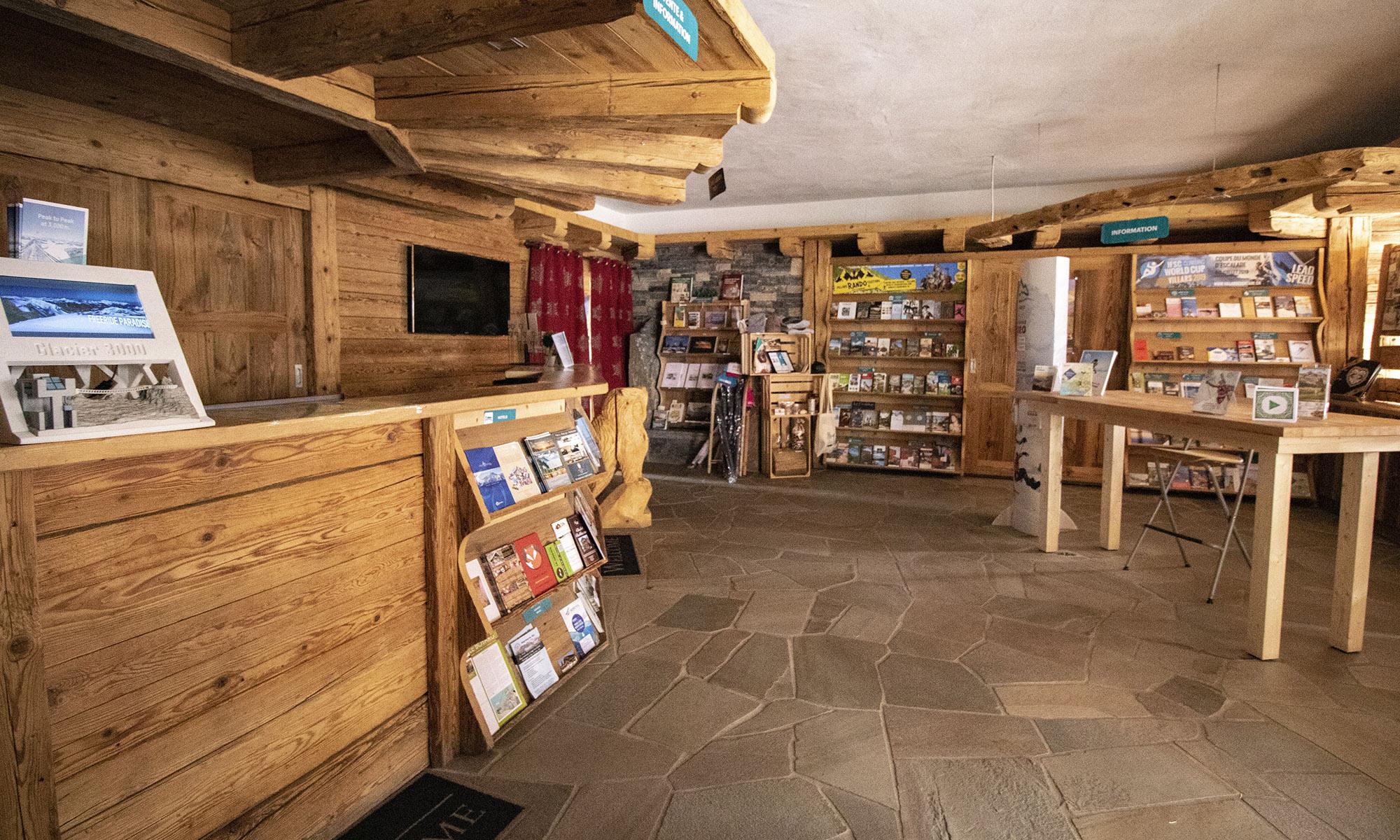 "i POINTS", ready to help you
The Lake Geneva Region has more than 30 "i points" providing information to visitors to the area. Recommending activities, booking hotels, providing a calendar of events and, of course, tourist information are all part of the services provided by these tourism professionals.
Looking for a hotel in the Lake Geneva Region? A venue to organise your event? A must-see exhibition? Use the "i point"! There are over 30 information points in the Lake Geneva Region waiting to help you. Whether you're in the centre of town, an alpine resort or in the countryside, you often need a bit of help organising your day out. Tourism professionals with advice on all the region's destinations are here to help you.

With themed or seasonal brochures, regional maps, websites and even apps for smartphones or tablets, the region's tourist offices use every possible means to give you the information you need before, during and even after your stay here. But if you prefer human contact, check the opening times of the "i points" and make a quick visit to one; they'll be eager to answer all your questions!