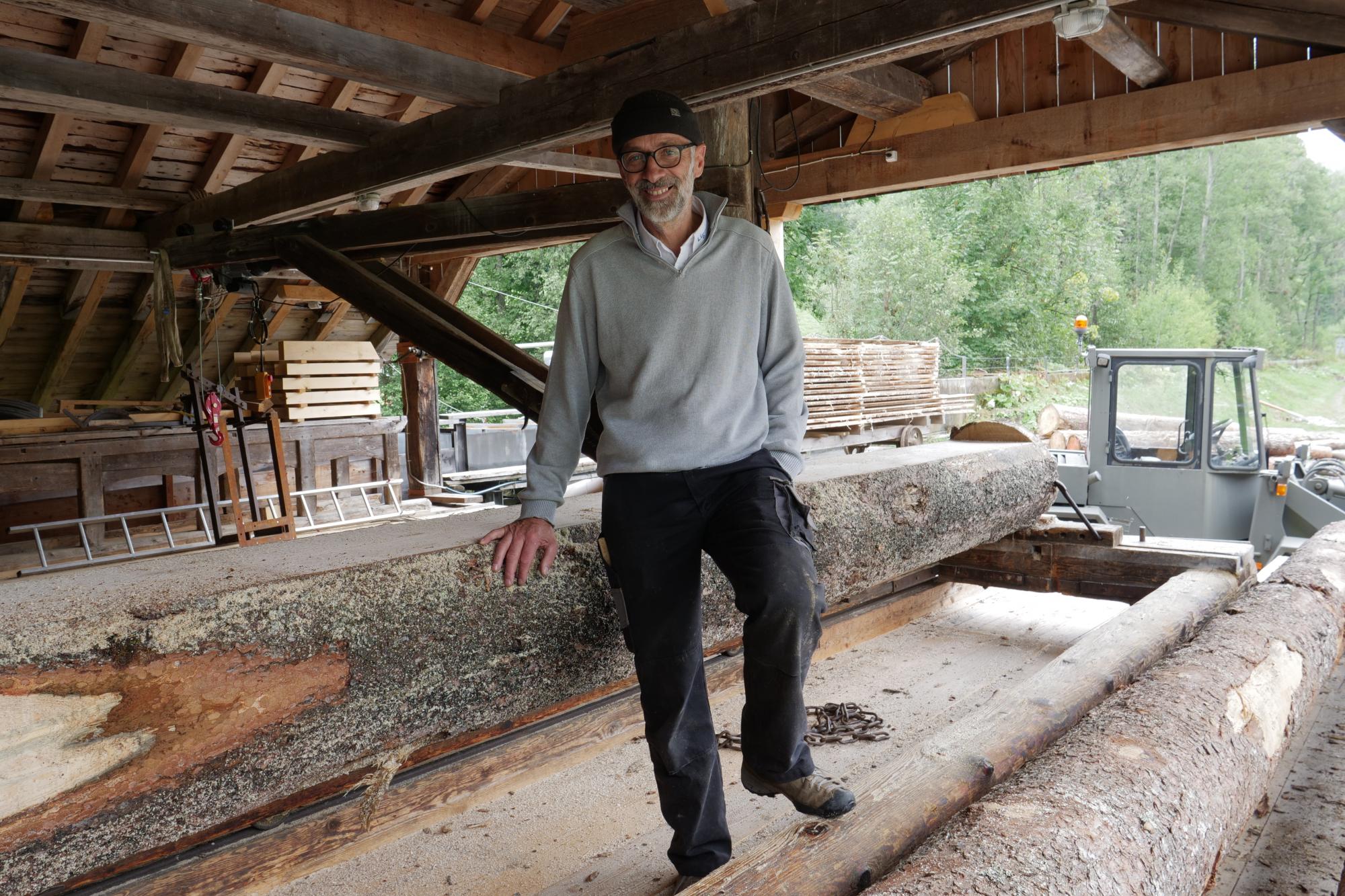 Local wood a treasure for leisure
A durable and promising material
A retired carpenter, Philippe Nicollier is extremely energetic and multiplies activities around his passion: wood and the preservation of this heritage. Far from being limited to traditional uses, this living material is being used in cutting-edge innovation. In sport and recreation, it is used for cycling, aviation and skiing. You can also discover sustainable development models when travelling through our region to discover iconic buildings.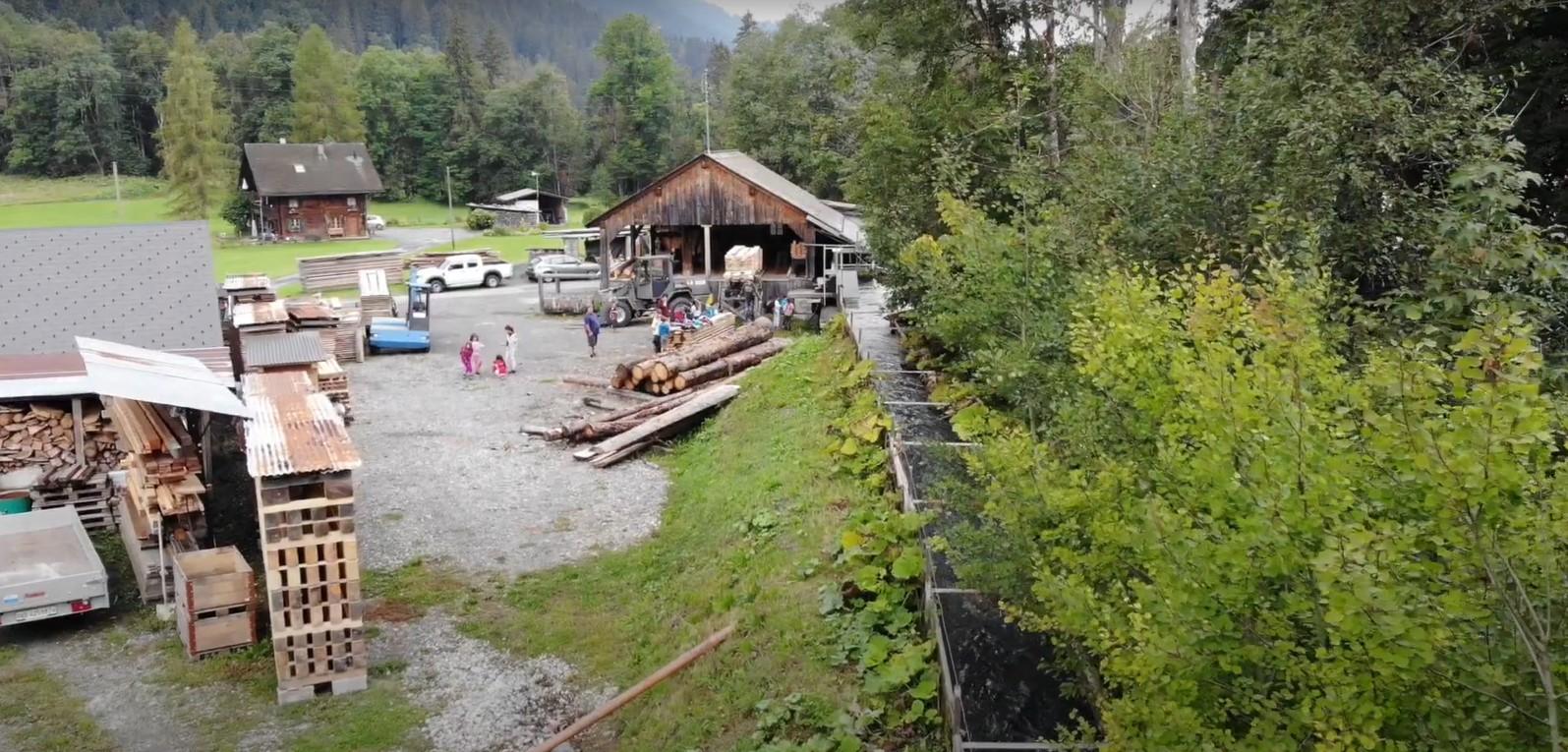 Are you interested in how local wood is used in leisure activities and sports?
Are you interested in how local wood is used in leisure activities and sports?
In the fifth episode of the "Fréquence vaudoise" podcast, Philippe Nicollier shares his knowledge of this living material that lends itself to both traditional and innovative uses.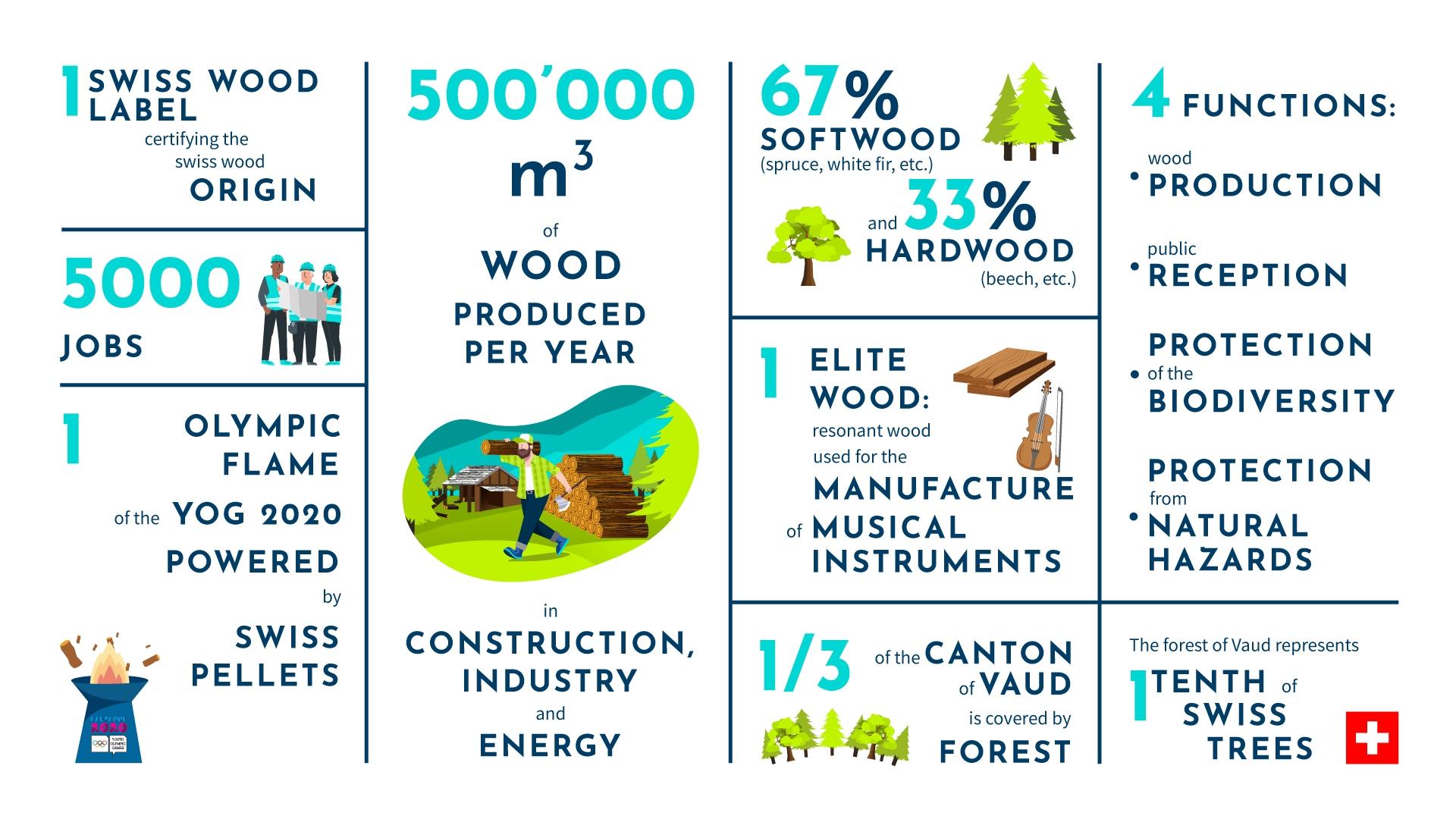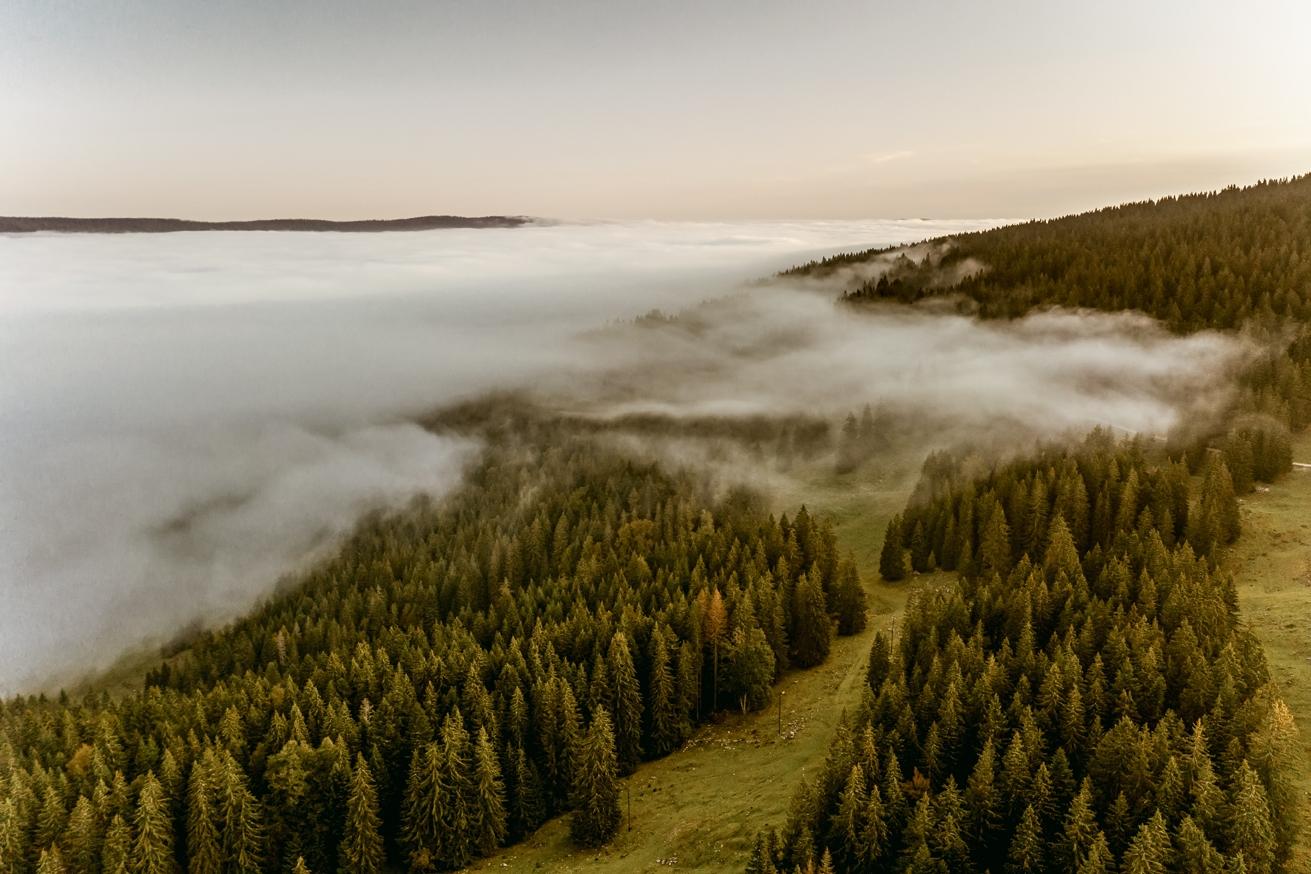 In line with sustainable trends, wood presents a host of advantages. It is light, quick, manageable, solid, precise, ecological… In the world of sport, innovative researchers and start-ups come up with ingenious ideas on how to use wood and its derivatives, creating skis, helmets, boards, bicycles, technical fabrics and diet food.
The Vaudois woods are also very popular with city dwellers to recharge their batteries and to do leisure activities. Professionals in the sector strive to balance economic, social and ecological issues in environmentally acceptable ways. This is especially the case in the three nature parks of the canton, including the Jorat Nature Park.
Symbols to discover
You will enjoy beautiful wooden constructions throughout your stay in the canton of Vaud. Here are some examples: Maison du Sport Vaudois in Leysin, Tour of Sauvabelin in Lausanne, the wine cellar of the Dutruy brothers in Founex, the large bridge of the Garenne Animal Park in Le Vaud, the wooden beams of the Town Hall of Morges, La Scierie des Planches in Vers-l'Eglise… In Lausanne, the Olympic Museum will surprise you with its central staircase and all the innovations around wood developed in the Olympic villages and throughout the world. It is no coincidence that the institution is hosting the Rencontres romandes du bois from October 7 to 9, 2021.
Adopt good forest behaviour
No motor vehicles in the forest except on roads that are open to traffic
Follow the signs and indications by forestry staff
Follow the behaviour guidelines to avoid forest fires
Take your waste with you, do not light fires except in the designated areas
Do not damage the trees
Do not put screws or nails into the trunks
Do not use paint in the forest
Do not disturb wildlife unnecessarily
Remember that you are not alone. Respect other forest users