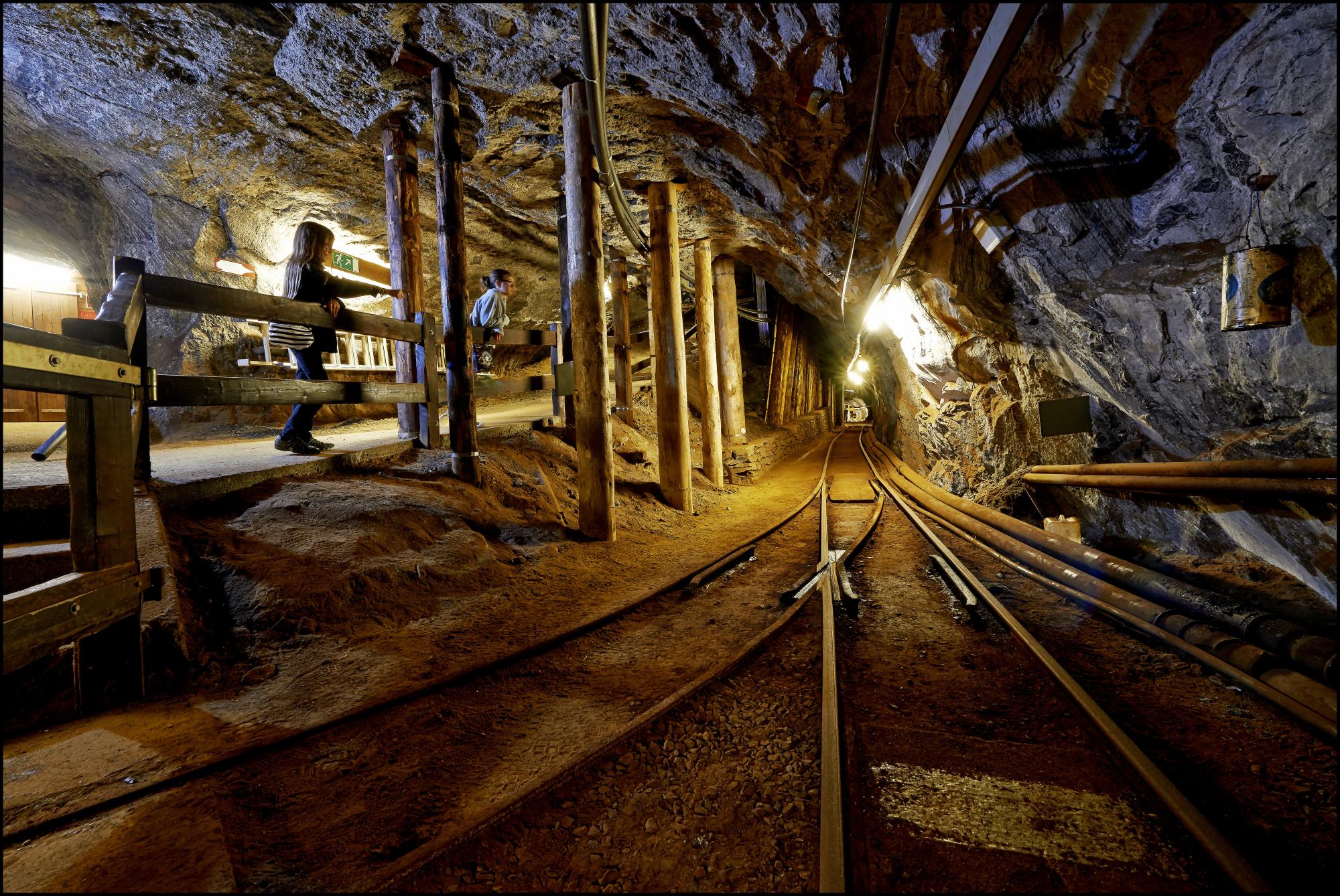 The Bex Salt Mines the silent mountain world
A train journey through the Earth's entrails
The Bex Salt Mines have been run since the 15th century. They still employ three miners and several dozen people today. The guide Aude Cordonier is among them. She shares with us her daily life and passion for this wondrous place. It is said to have been discovered by the young peasant Jean du Bouillet. It only takes one visit, and you're sure to get hooked by the mines and its atmosphere! Thrills, surprises, gourmet and rejuvenating moments guaranteed.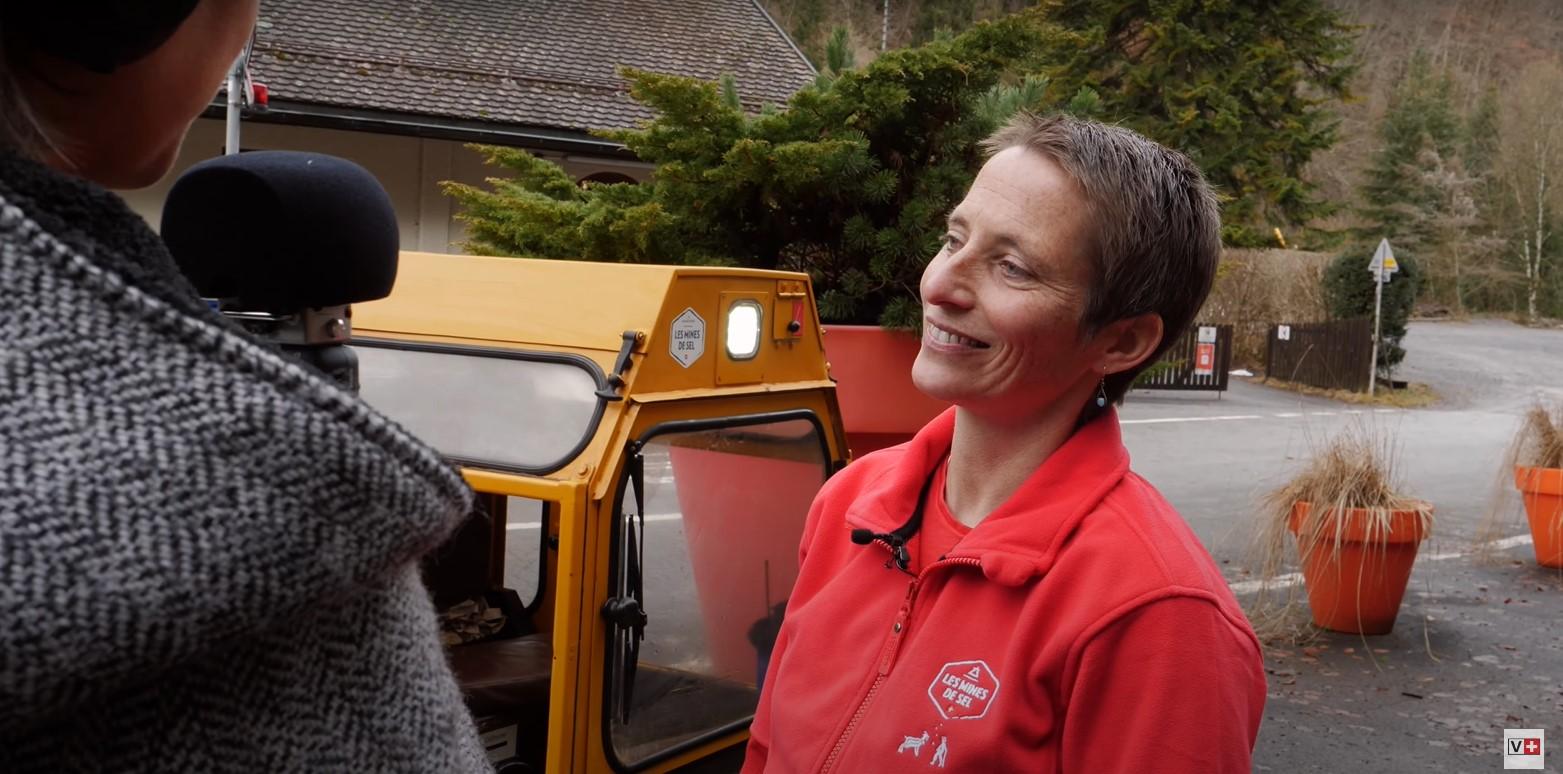 Learn about the mystery of the Bex Salt Mines and discover this magical universe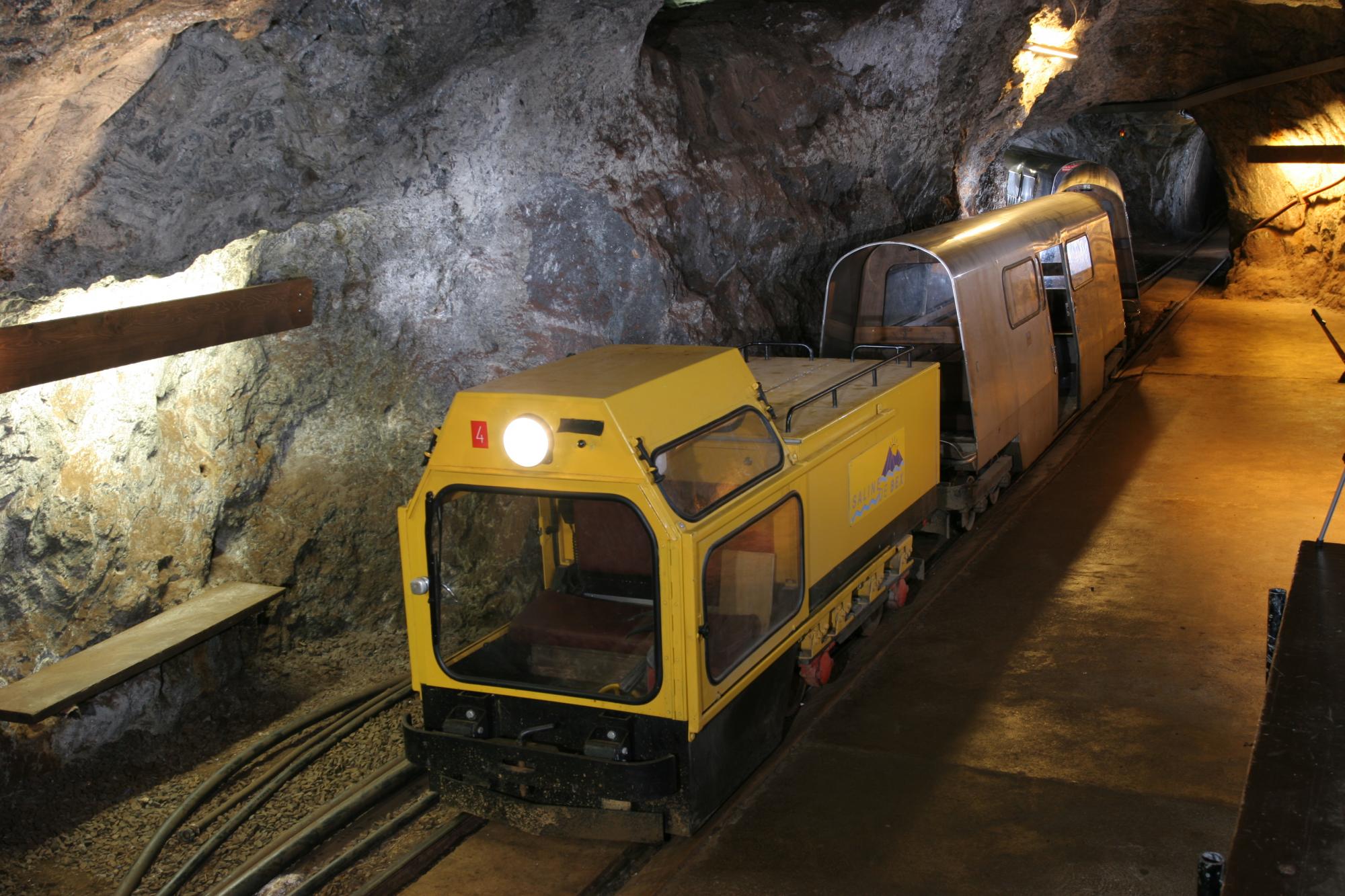 Do you know the secrets of the white gold in the Swiss Alps?
Aude Cordonier, a versatile guide and train driver, takes you on a sonorous journey to the heart of the Bex Salt Mines. Listen to her testimonial!
(Audio available in French only)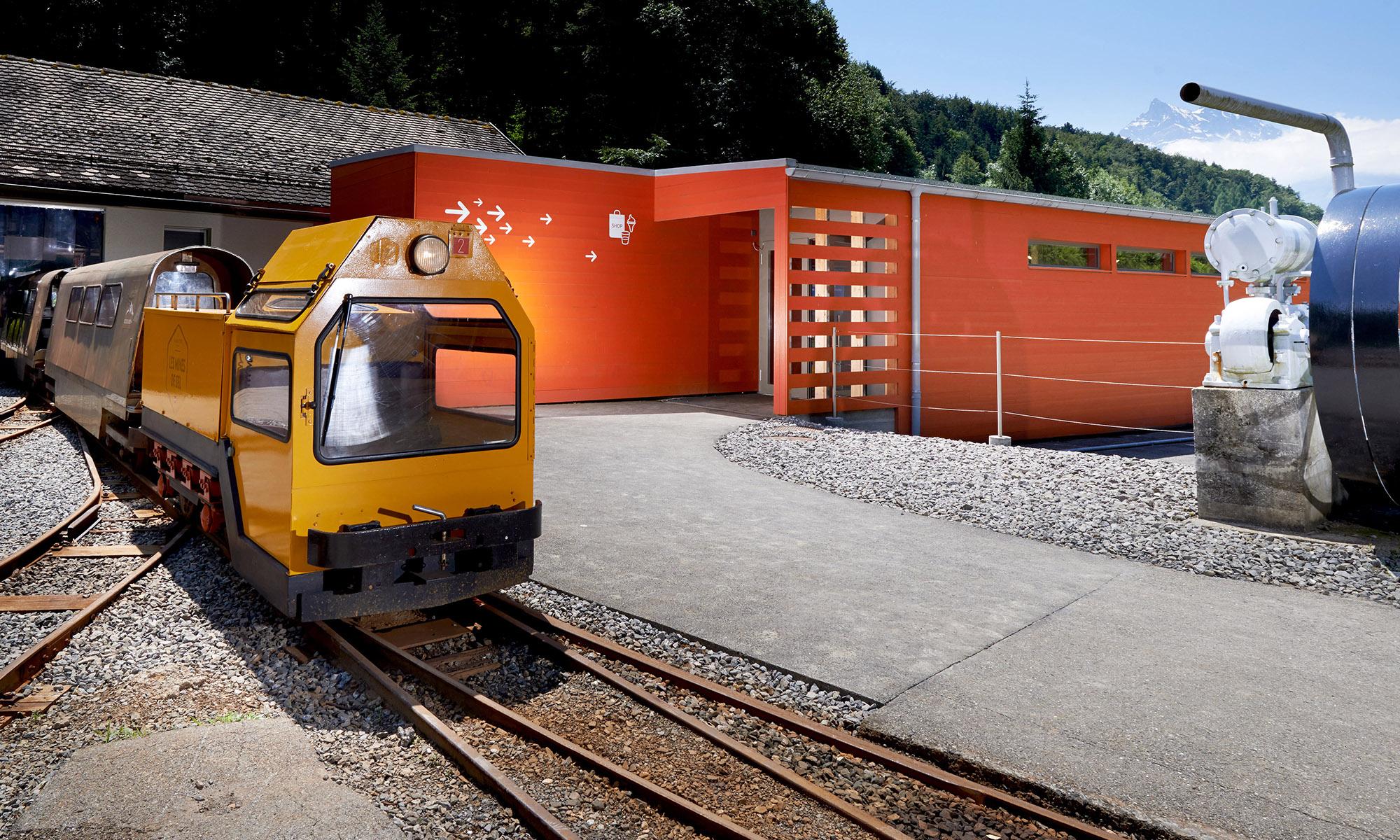 Memorable visits
There are several ways to appreciate the Bex Salt Mines. In addition to the usual tours, you can participate in original activities such as the Trekkmines. These walks lead into old, hand-cut galleries and stairs. There are also fun events for Halloween and the Swiss National Day (August 1). The region of Bex offers several hikes inviting you to a stroll to find out more about the history of salt.
How is the salt extracted?
Spring water is injected into the boreholes at the bottom of the mine. This water dissolves the salt trapped in the rock and then rises back up through the drilling holes in the form of brine. A brine pipeline then transports this liquid via several galleries to the Bex salt processing plant located further below. The salt is then crystallised on site with an evaporation process.
A pinch of gastronomy
One of the world's purest salts offers a special gourmet moment. Everyone can season their dish to their own taste, either with fine salt, salt seasoned with organic herbs or Fleur des Alpes. The exquisite salt of the Alps is greatly appreciated by some of the top chefs, who use it in the region's best restaurants. For example, Marie Robert at the Café Suisse in Bex and Stéphane Décotterd at the Pont de Brent in Montreux.
Well-being top of the list
White gold also has cosmetic uses, including exfoliating treatments and relaxing bath products. To prolong the experience, why not take home a gourmet or cosmetic souvenir for sale at the pretty Mines Boutique? The spas of Lavey and Villars also offer Alpine salt treatments known for their beneficial effects on body and soul.