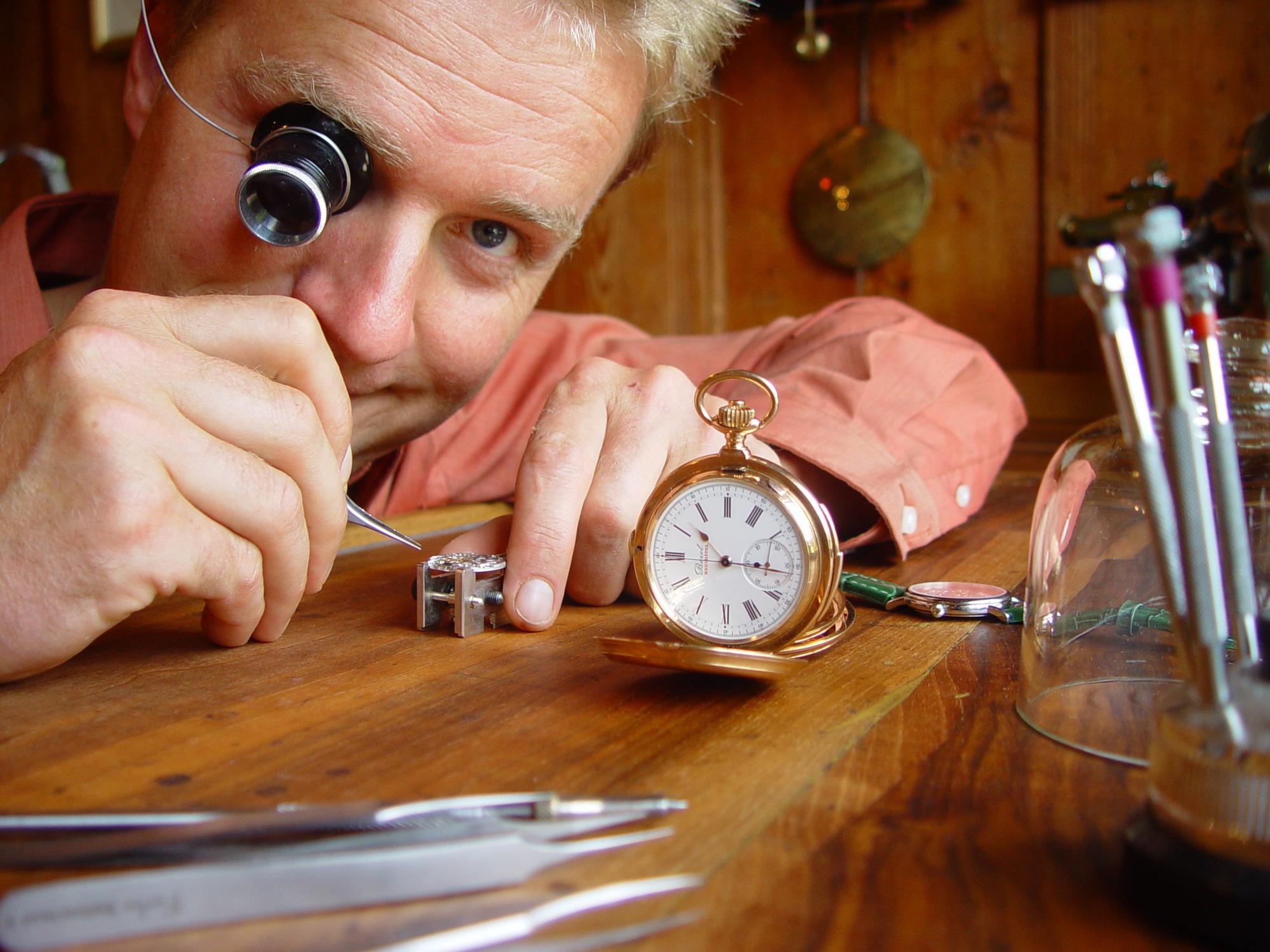 Fine Watchmaking industry and land of terroirs
Several sites exhibit the history of Vallée de Joux and watchmaking, an industry that originated in this region.
The development of Vallée de Joux is closely linked to the creation of the watchmaking sector in the region. Discover these stories in several museums.

Vallée de Joux even offers a workshop where you can try your hand at making a Swiss watch. Apart from this emblematic and flourishing industry, the region is committed to its heritage and terroir products such as Vacherin Mont-d'Or with a protected designation of origin (PDO) and its own museum.