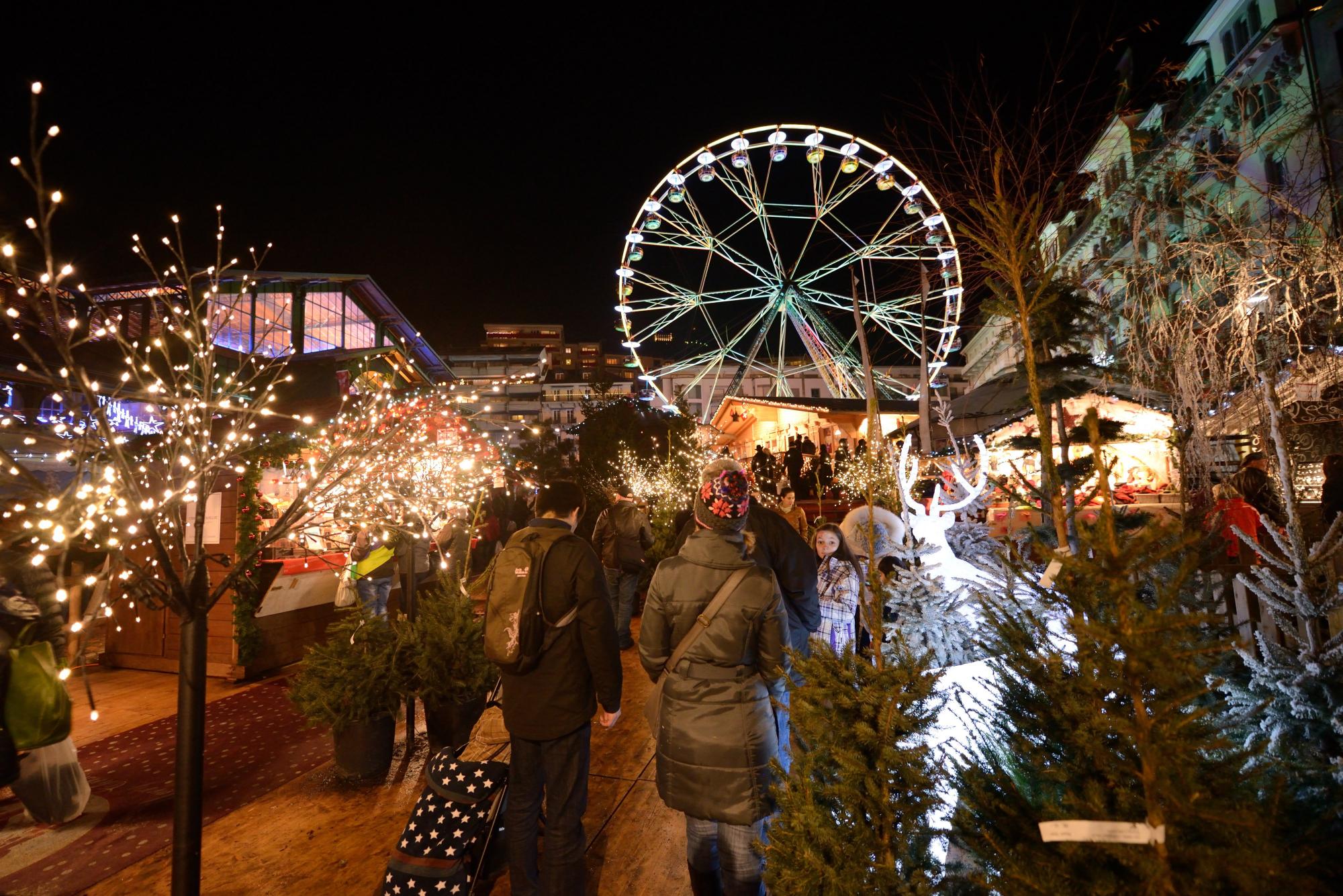 Winter celebrations
Laughs, songs, delights: the emotions promised by the Vaudois events make you want to go out, even in winter! Music and mountain sports, the arts and town markets: there's something to suit everyone's taste.
The first snowflakes certainly don't deter event organisers in the canton of Vaud. On the contrary, the arrival of the snow delights local artisans who give a finishing touch to their stall at one of the region's countless Christmas markets. The magic of the Christmas holidays takes hold of Lausanne, Yverdon-les-Bains, Villars-Gryon where new activities are introduced each year.

At the beginning of the year, our good resolutions draw us toward physical efforts, by skiing, snowshoeing, cross-country skiing or jogging. Those who are in need of rest after the hectic pace of the holiday season relax while admiring the hot-air balloons at the International Hot-Air Balloon Festival in Château-d'Oex or listening to virtuosos performing at the classical music festivals in Les Diablerets and Villars.

Winter ends with a flourish with sports events and colourful carnivals. Although the latter are called "Brandons" in some towns, the spirit is the same: a warm atmosphere that is determined to melt the last remains of snow.