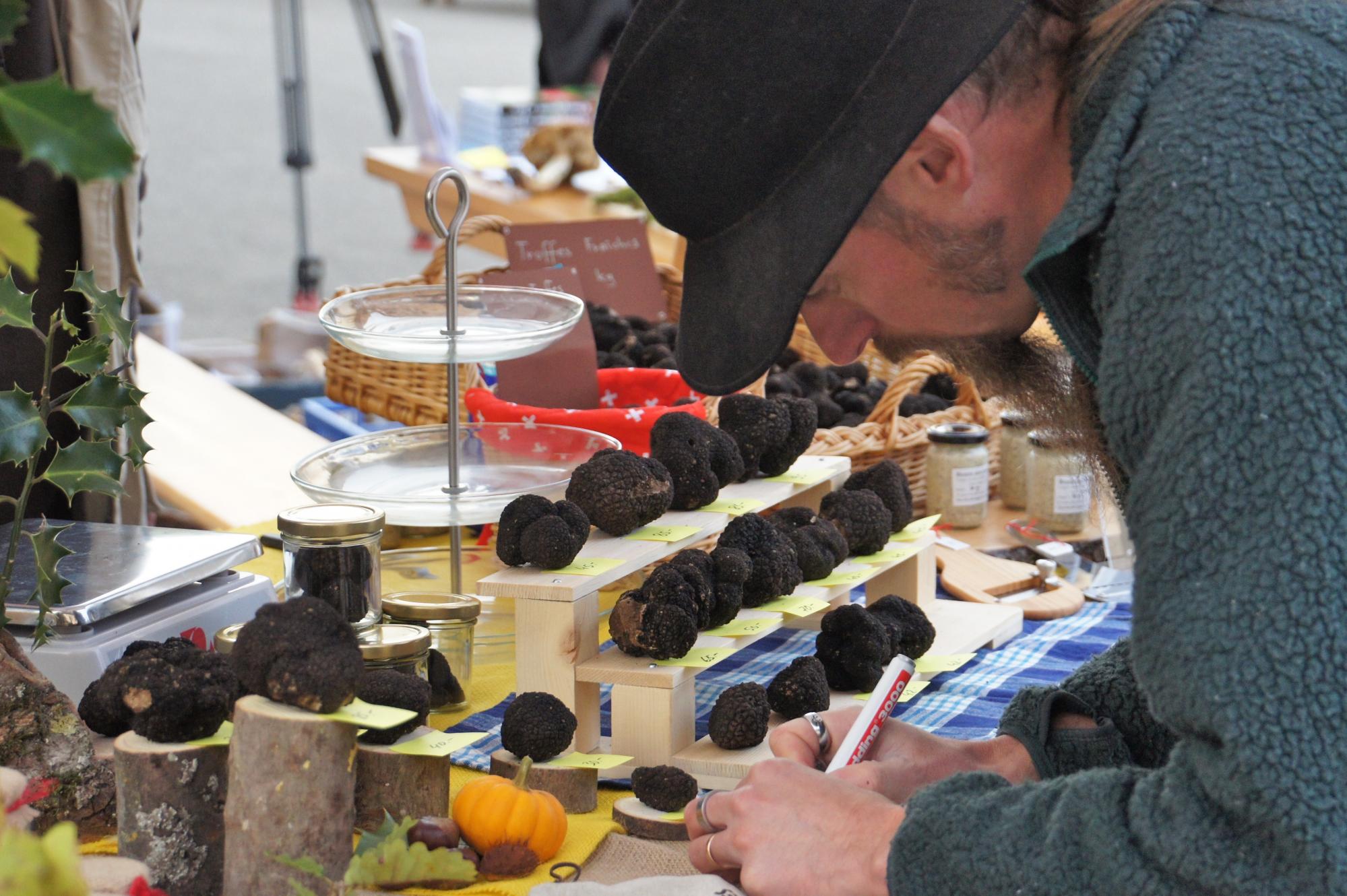 Restaurants, relaxation and good wine
A programme that attracts more than one gourmet to this region of spas, wines and terroir.
In Roman times, Yverdon-les-Bains was already popular for its hot-water spa. Wine and good food must have put a finishing touch to those relaxing days even then. Today, the terroir products combined with the excellent wines of the AOC vineyards of Bonvillars and Côtes de l'Orbe offer a welcome meal after a rejuvenating day spent at the spa centre of Yverdon-les-Bains. Since the creation of its famous October market in Bonvillars, the region has also been known for its exquisite and tasty truffles.