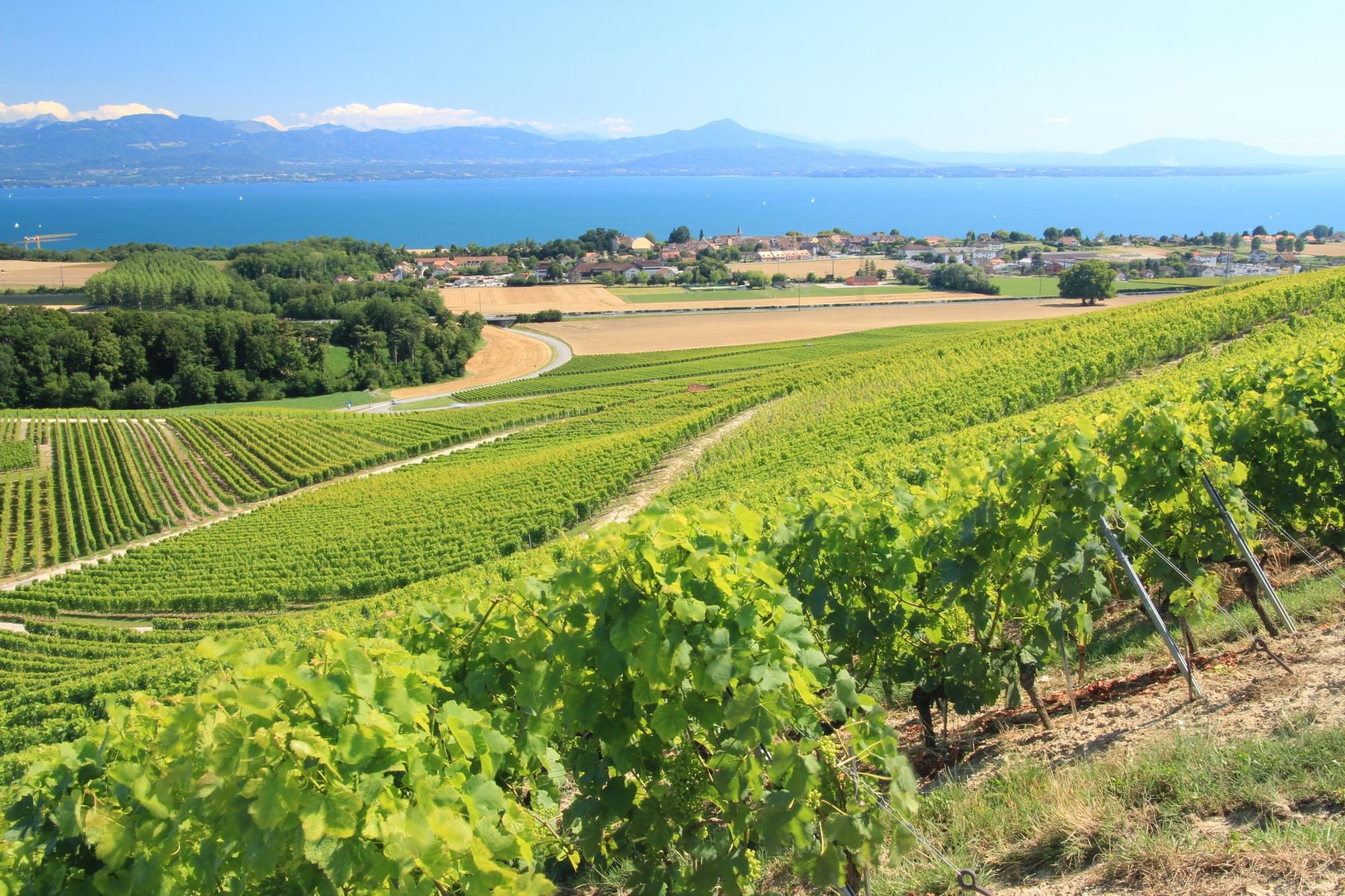 Treasures on each plate and in each glass
Morges enjoys an ideal location between Lake Geneva, the vineyards and the countryside, which is reflected in its delicious terroir products.
Lake Geneva supplies fine fish - above all perch - to the fishermen of Morges who prepare them with skill. The restaurant owners in and around Morges make fine dishes with them. They are best enjoyed with regional vintages. Whites such as Chasselas and reds such as Pinot Noir are the most widespread, but the nearby vineyards also supply several delicious specialties, while the nearby countryside provides first-rate meats, vegetables and terroir products.