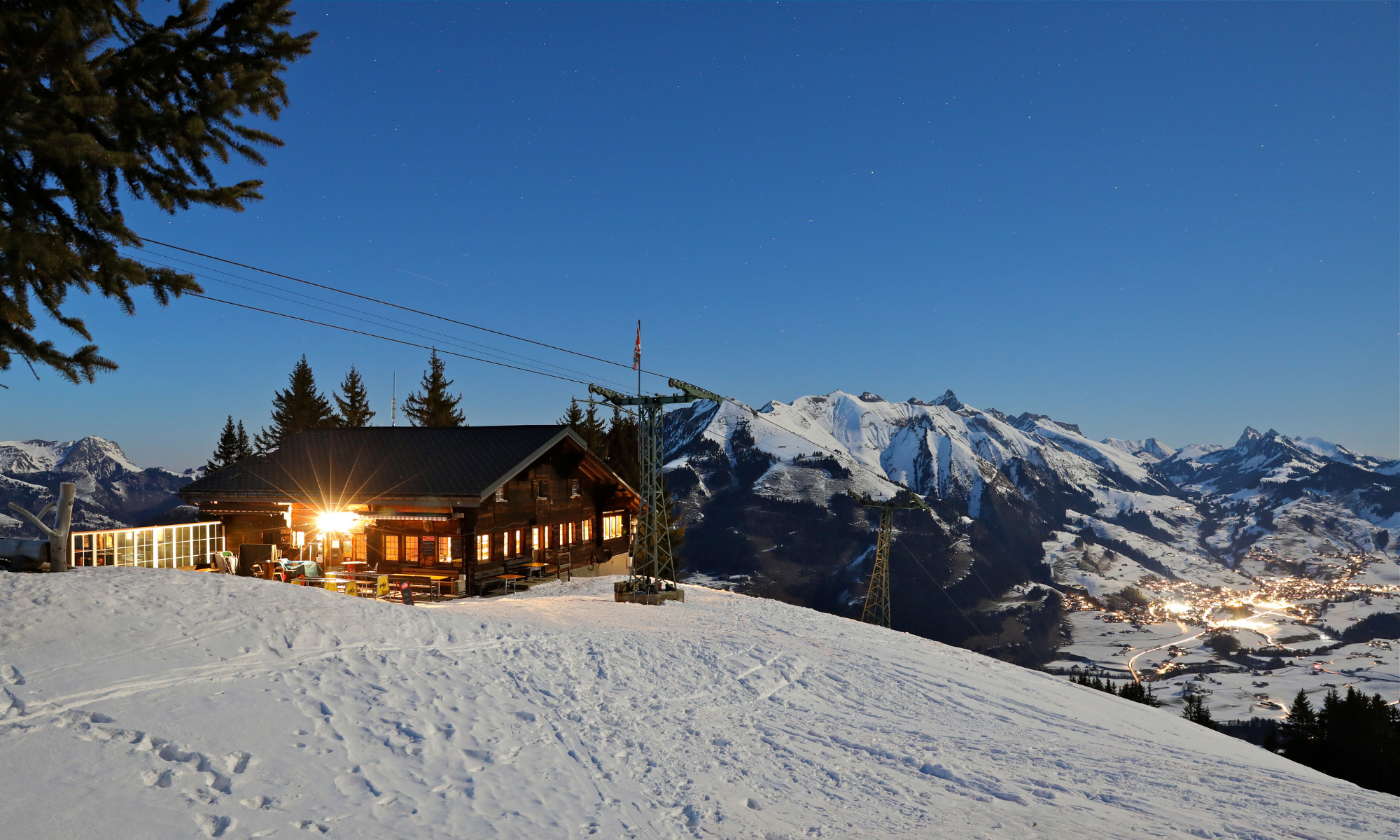 Mountain pubs and restaurants
Cheese fondues, apero platters and other dishes made from cheese, meat or mushrooms form the core of traditional Vaudois cuisine. Some of these – often famous - names stand for the canton of Vaud's culinary wealth and variety of surprising flavours. Have you ever tasted "croûte du chenilleur" (seamster's cheese crust; a "chenilleur" is someone who sews on chenille trim)?
"Up there on the mountain, there was an old chalet…" This ancient Swiss song illustrates how popular the Alpine pastures have been for centuries. Period chalets have transformed into lovely restaurants and rustic mountain pubs. These places are easily accessible, mostly. Meaning: While some of them are close to the ski lifts, others require more physical effort. Whether you're having a break between two descents or reach them after a fantastic snowshoe or ski ascent, you'll taste local produce and delicious home-style mountain specialties. The icing on the cake? A friendly atmosphere and a breathtaking panorama!