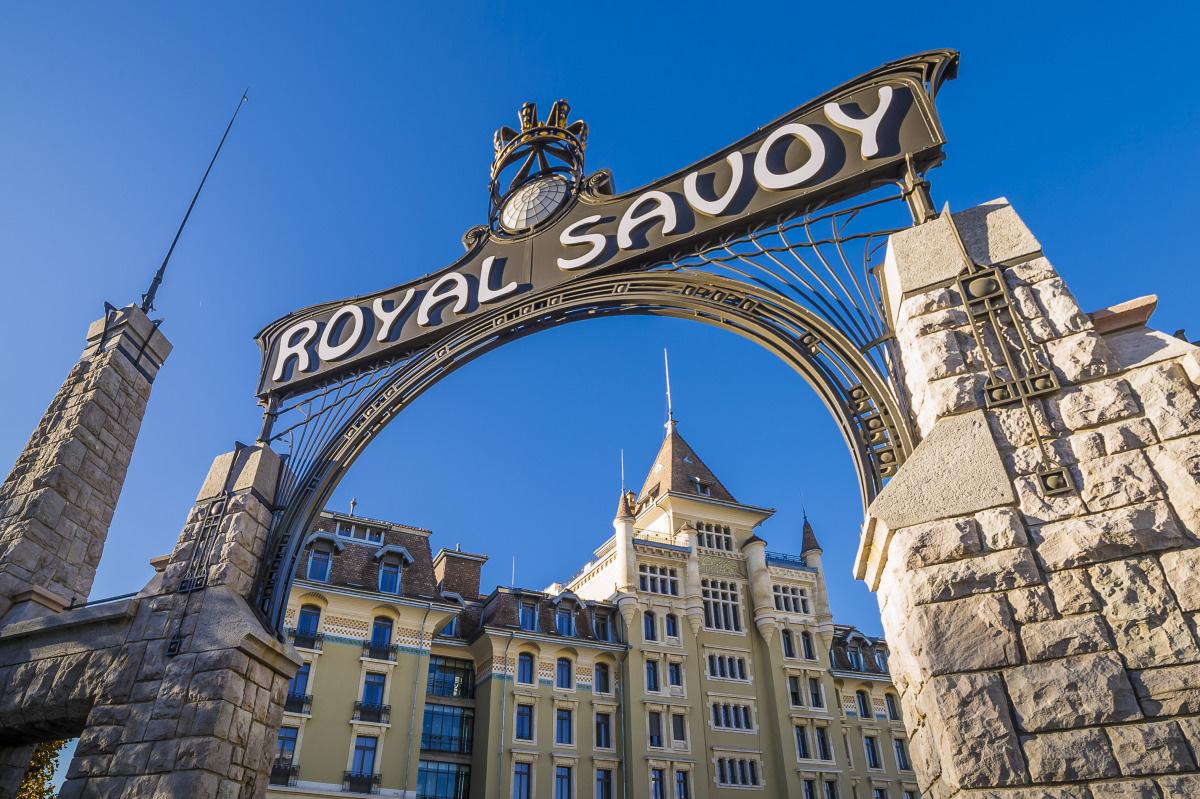 Business hotels
The art of welcoming guests has been a tradition in the Lake Geneva Region for more than a century. Discrete palaces, state-of-the-art 4-star hotels or comfortable, fully equipped 3-star hotels open their doors to business travellers. This selection of hotels is available in and around the towns.
The business hotels of all categories in the Lake Geneva Region reflect the Swiss quality of welcome. Whether you are looking for a suitable venue in Lausanne, Montreux Riviera, Yverdon-les-Bains, Villars-Les Diablerets or Nyon-Morges, you will find the ideal venue for your seminars, conferences or overnight stays of the participants of your business trip.

The perfectly equipped business centres offer modular rooms, leading-edge technology for professional presentations and fast-speed internet connections. To combine business with pleasure, a broad range of restaurants with impeccable meals, lively bars and relaxing spas complement the range of services available.

To help you choose from this vast array of offers, the tourist offices are at your disposal and will gladly send you a quote corresponding to your needs and to hotel availability.