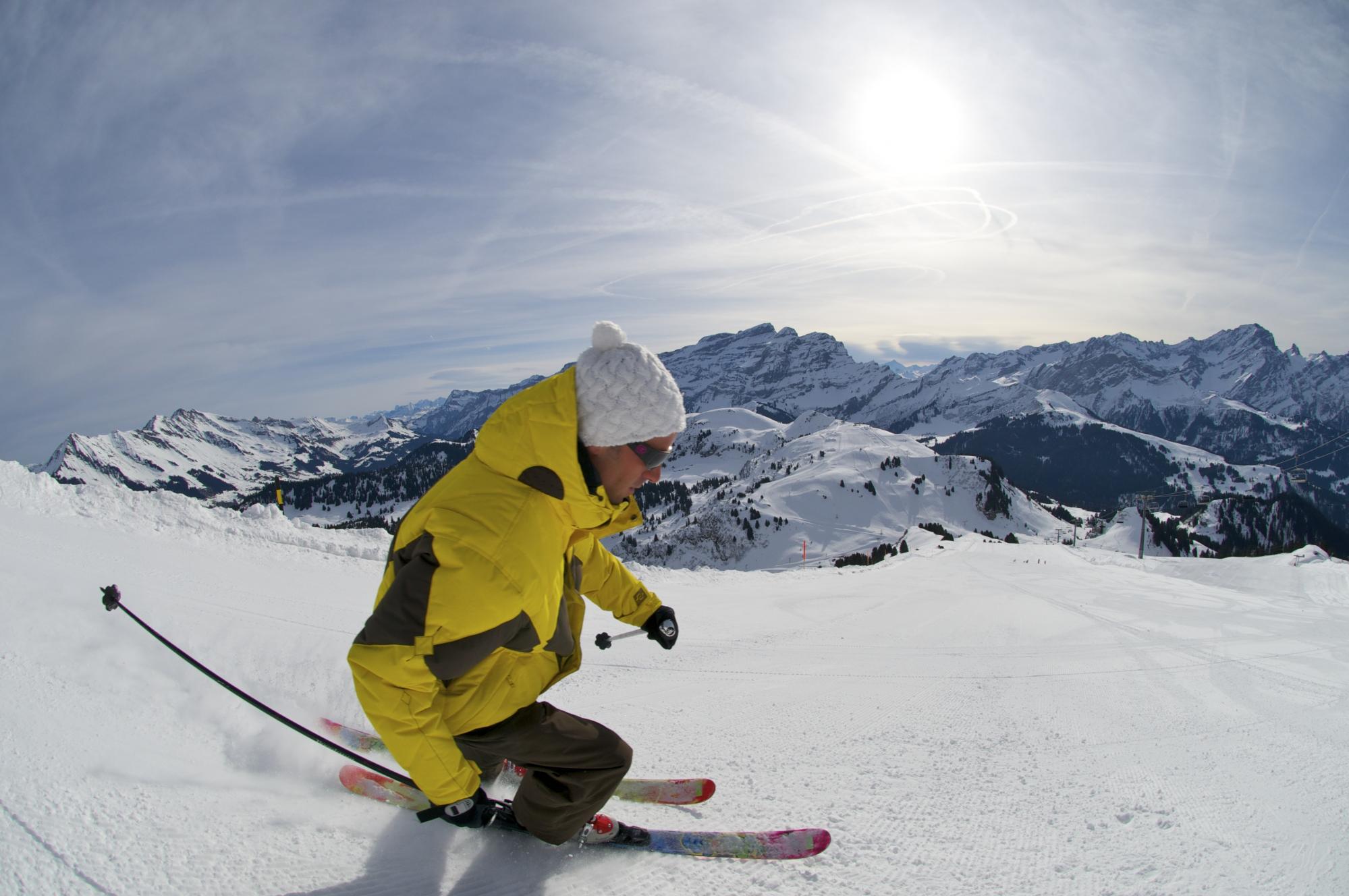 Villars, alpine style
The international resort of Villars offers dramatic views of the Alps and the Rhône valley.
From its privileged location, Villars offers breath-taking views of the Vaudois alps from its 18-hole golf course in summer or from the slopes of Bretaye in the winter.

The ski area links a few alpine areas (Villars, Gryon, Meilleret, Glacier 3000) with a single skipass. There are lots of alternatives for non-skiers too, who can also take the time to contemplate their stunning natural surroundings. In summer, the Free Access card offers unlimited free use of alpine transport and a whole host of sporting, recreational and cultural activities in addition to over 300 km of marked trails.

The history of the resort and its many hotels is tied up with five prestigious schools where more than 800 pupils aged 3 to 18 study every year.