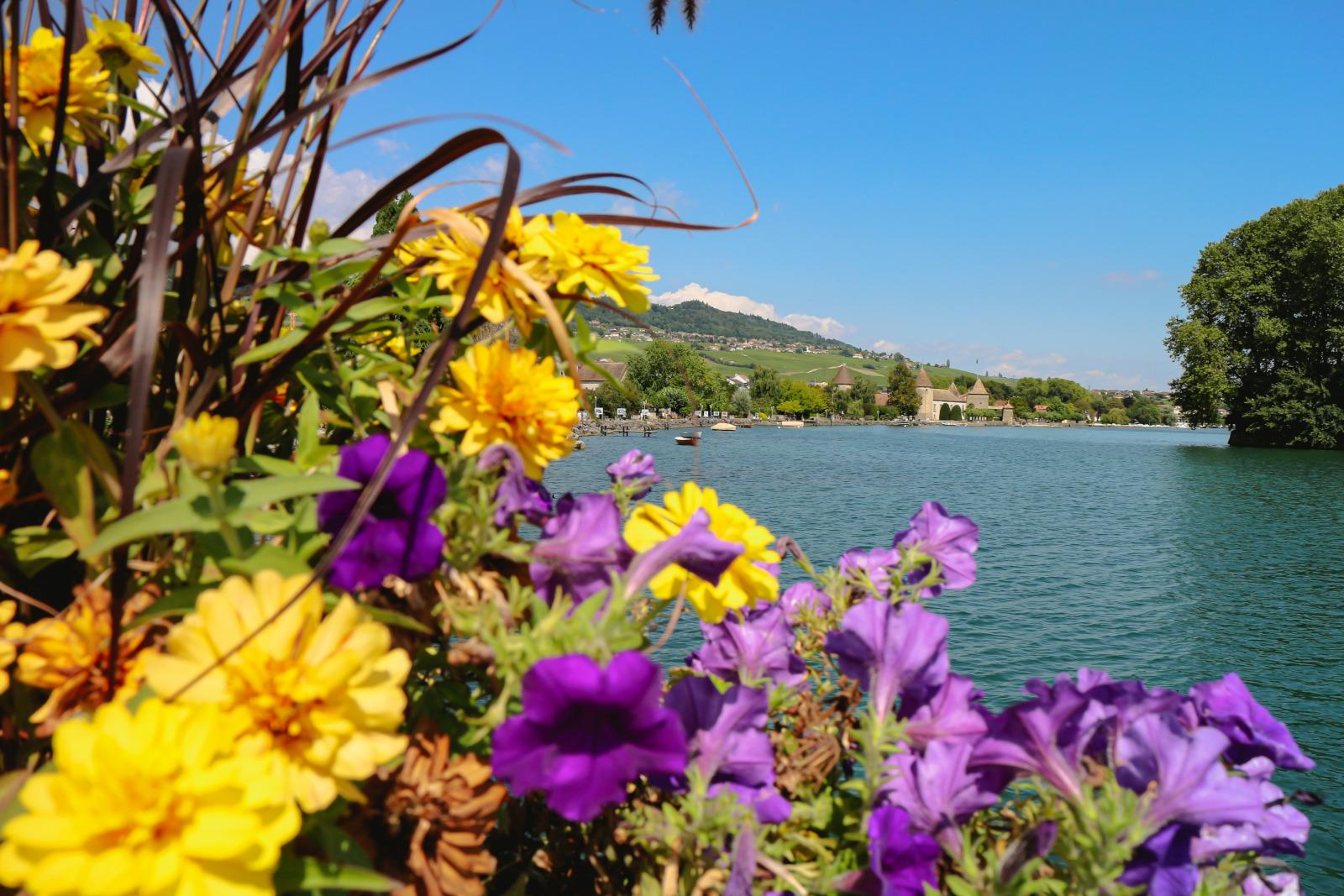 Subscribe to our news
Our newsletter will be turned into an electronic version.
From 2022, it will be released in digital form and will be available in two versions: one for the media and one for travel agents, tour operators and MICE.
To stay up to date with news such as activities and events that may be of interest to your readers or customers, simply register by using one of the forms below. This is the easiest way to ensure that you will receive news from the region in digital form, which is more environmentally friendly and tailored specifically to your interests.
This exclusive content will be published by e-newsletter up to six times a year.