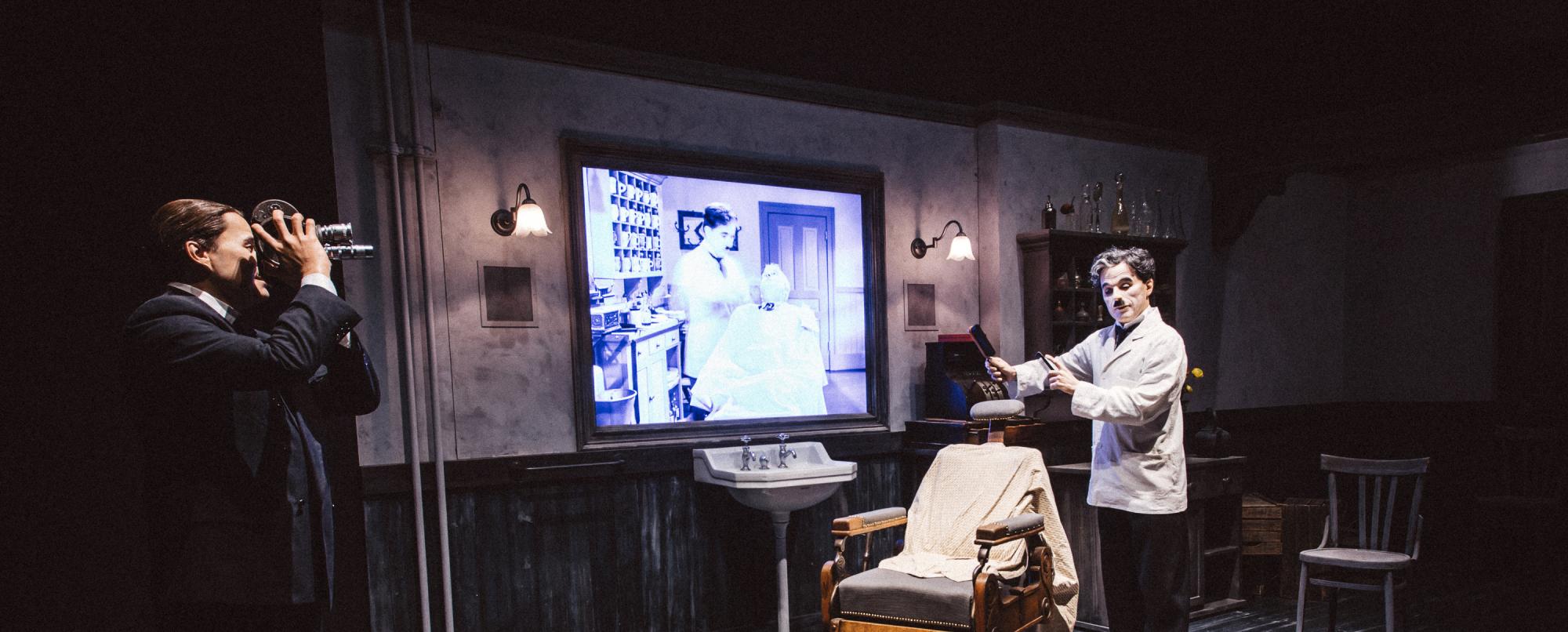 Museums in Vaud
The canton of Vaud is a region with the most museums per capita. With such an offer, each culture buffs is sure to find what they are interested in, be it history, contemporary art or societal topics.
The long and exciting history of the canton of Vaud is told in many museums that are sometimes set up in centuries-old sites. Several castles dating from the Middle Ages or the century of enlightenment offer the perfect place to exhibit vestiges and authentic objects
History with a capital H sometimes gives way to traditions or the arts and crafts that have been kept alive over centuries such as the making of bread, wine and salt, which attract visitors to unique sites that are filled with anecdotes.

Art in all its forms is also highlighted in many cultural sites in Vaud. Recognised throughout the world, these museums also feature the stunning landscapes of the region, which have been reinterpreted by inspired painters and photographers.

Finally, societal topics and famous guests also deserve lively and interactive exhibitions. The Olympic Museum, Chaplin's World and Aquatis are some of the canton's most popular attractions.