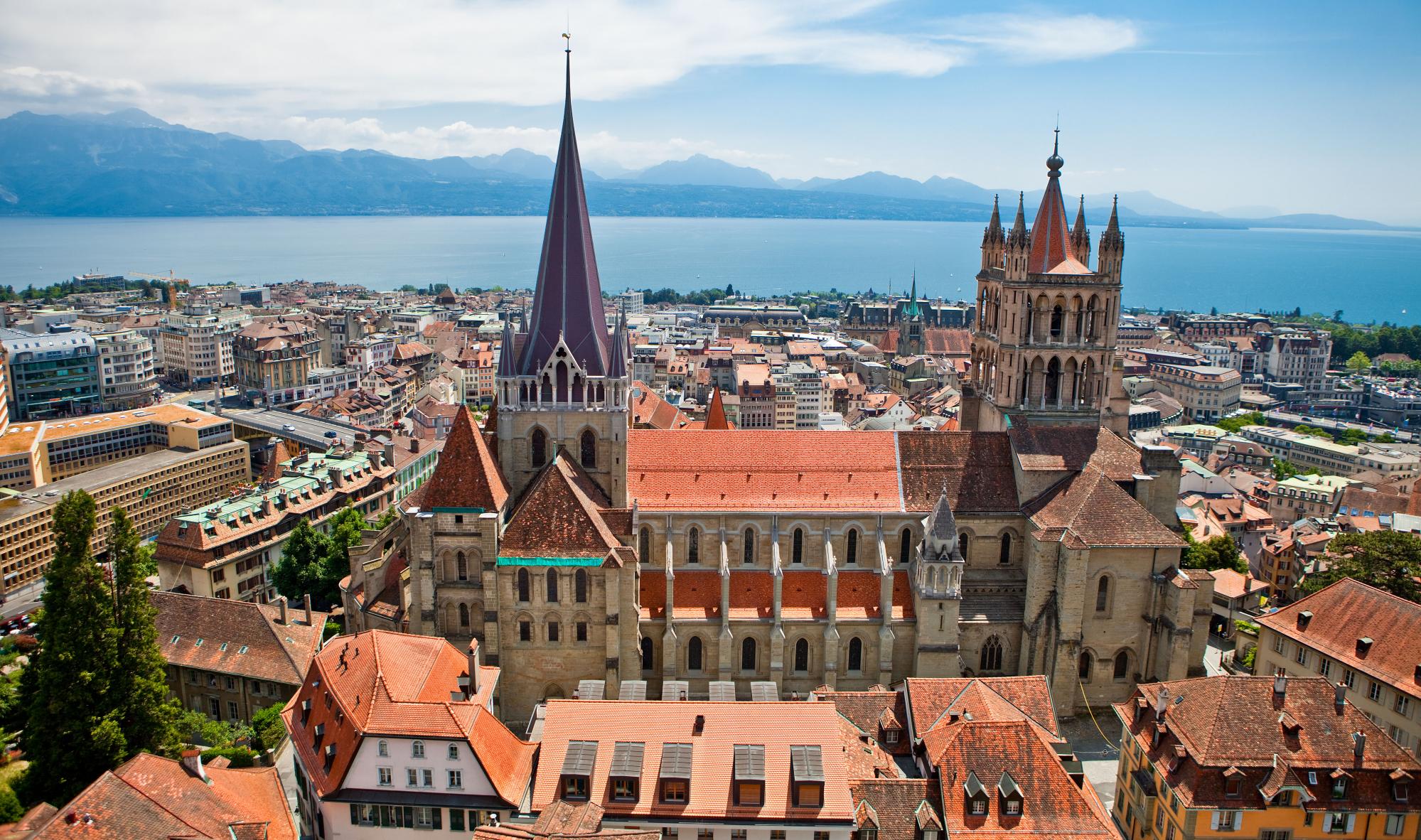 Built heritage and contemporary architecture
Vestiges of history and modern edifices exist harmoniously side by side in the county of Vaud. As representatives of their time, their point in common is to serve as witnesses of the development of a dynamic region.
At all times, the canton of Vaud has inspired builders and architects who put their mark on the landscape through the ages. Be it antique or contemporary, this built heritage has been carefully preserved to the greatest delight of visitors. The Roman remains, medieval towns, castles and witnesses of the Belle Epoque have become tourist attractions to be discovered thanks to museums and guided tours.

The development of our region has continued throughout the contemporary era, and renowned architects keep modernizing our landscape. This is the opportunity for fans of Le Corbusier and Mario Botta to admire their constructions on the shores of Lake Geneva or on the glacier of Les Diablerets, the canton's culminating point. The countless sports federations and prestigious schools around Lake Geneva also choose and build innovative and ecological infrastructure.