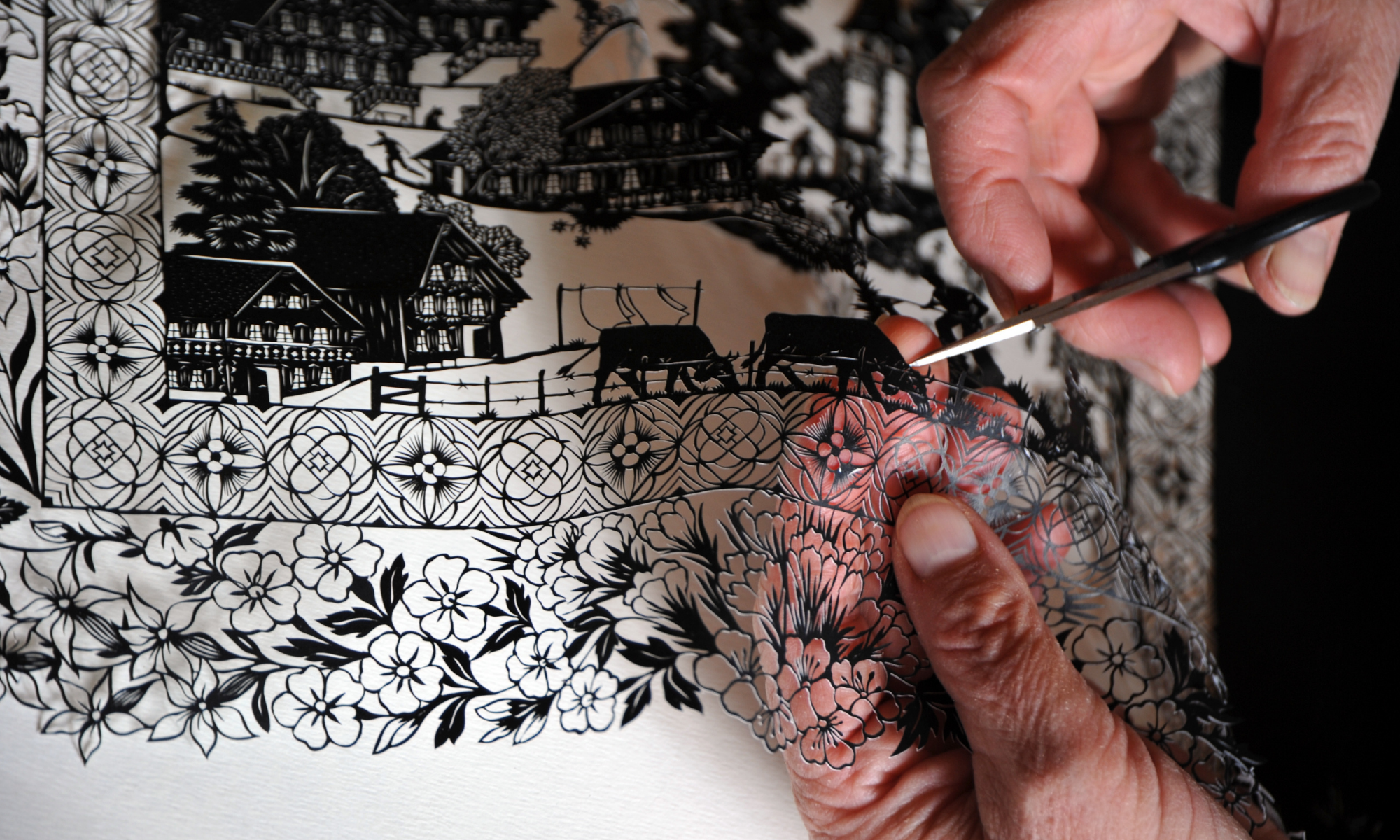 Know-how and traditions
Many Vaudois craftspeople offer their objects of art that either perpetuate traditions or stem from their creativity.
Hand-crafting has been part of the Vaudois regions for years. These traditions have been perpetuated through an active younger generation. In Château-d'Oex, the Musée du Vieux Pays-d'Enhaut presents delicate paper cutouts that tell the story of life on Alpine pastures. In Sainte-Croix, the CIMA Museum and the Museum Baud exhibit admirable atomata. In Vallorbe, the Museum of Iron and Railways shows why this neighbouring region is closely linked to metallurgy. In Vallée de Joux, the precious mechanism of time can still be found in some watchmaking farms, whereas the Risoud forest provides the wood for string instruments.

Painting, drawing, fashion, jewellery and kinetic or social sculptures: the local artists are inspired by the soothing landscapes and the heritage of former generations.