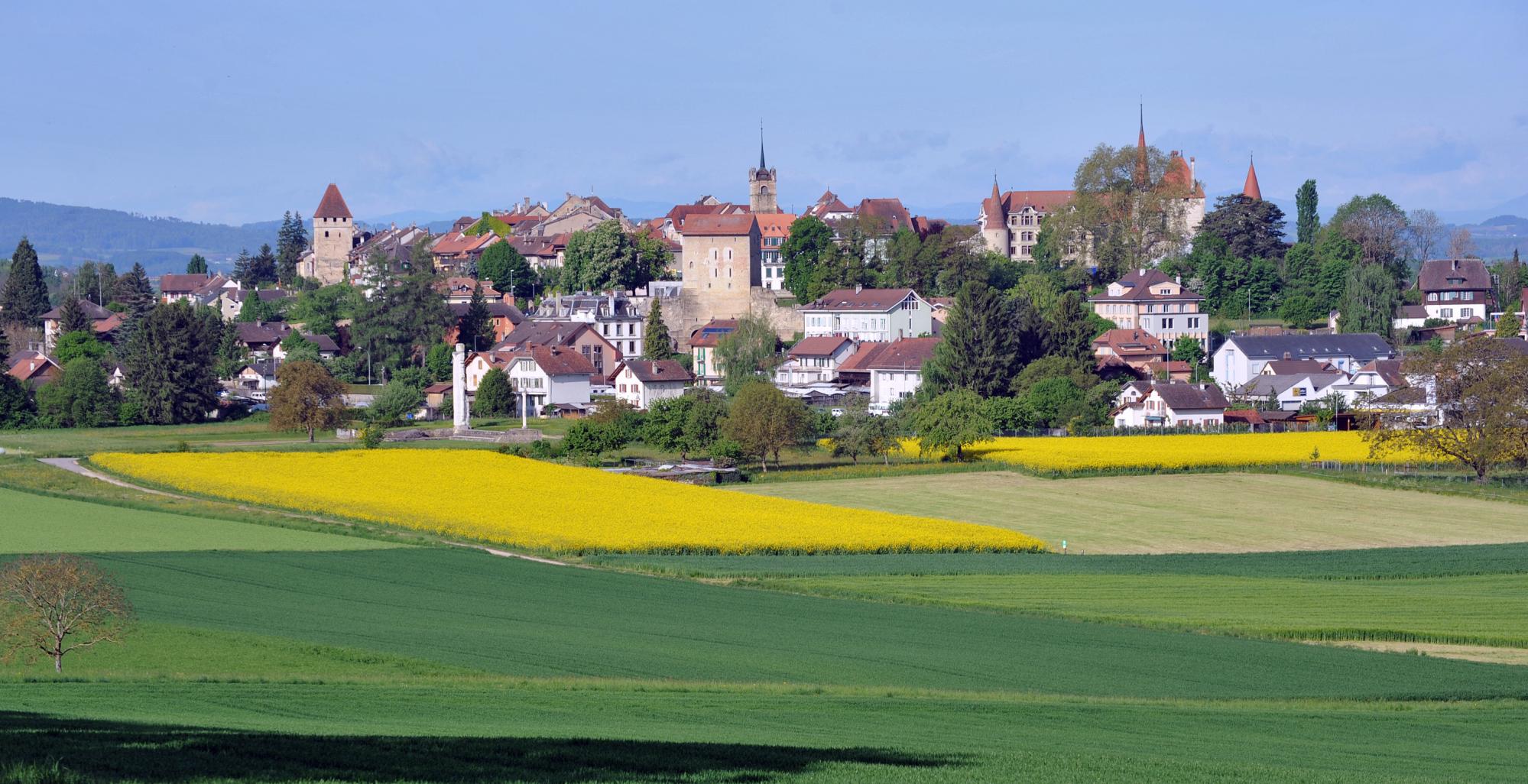 The most beautiful villages of the canton of Vaud
Distributed all over the cantonal territory, several picturesque villages have been classified among "the most beautiful villages of Switzerland". The canton of Vaud is thus one of the most represented Swiss cantons within the eponymous association.
This comes as no surprise in view of the abundance of Vaudois heritage and the diversity of its villages, all with their own characteristics: an old Roman town, a medieval stronghold, a Cluniac site, a peaceful winegrowing hamlet, an authentic mountain village, etc.

The most beautiful villages in the canton of Vaud offer not only exceptional landscapes and heritage, but are also live sites, where crafts and secular folklore endure and where encounters are cordial and authentic. So let visitors discover these treasures off the beaten track and close to the inhabitants.

Only the villages that meet the eligibility criteria of the Association "The Most Beautiful Villages of Switzerland" may apply for this exclusive label. It has recently joined the international federation "The Most Beautiful Villages of the Earth" at the side of prestigious foreign networks that offers global prestige to the most beautiful villages around the world.