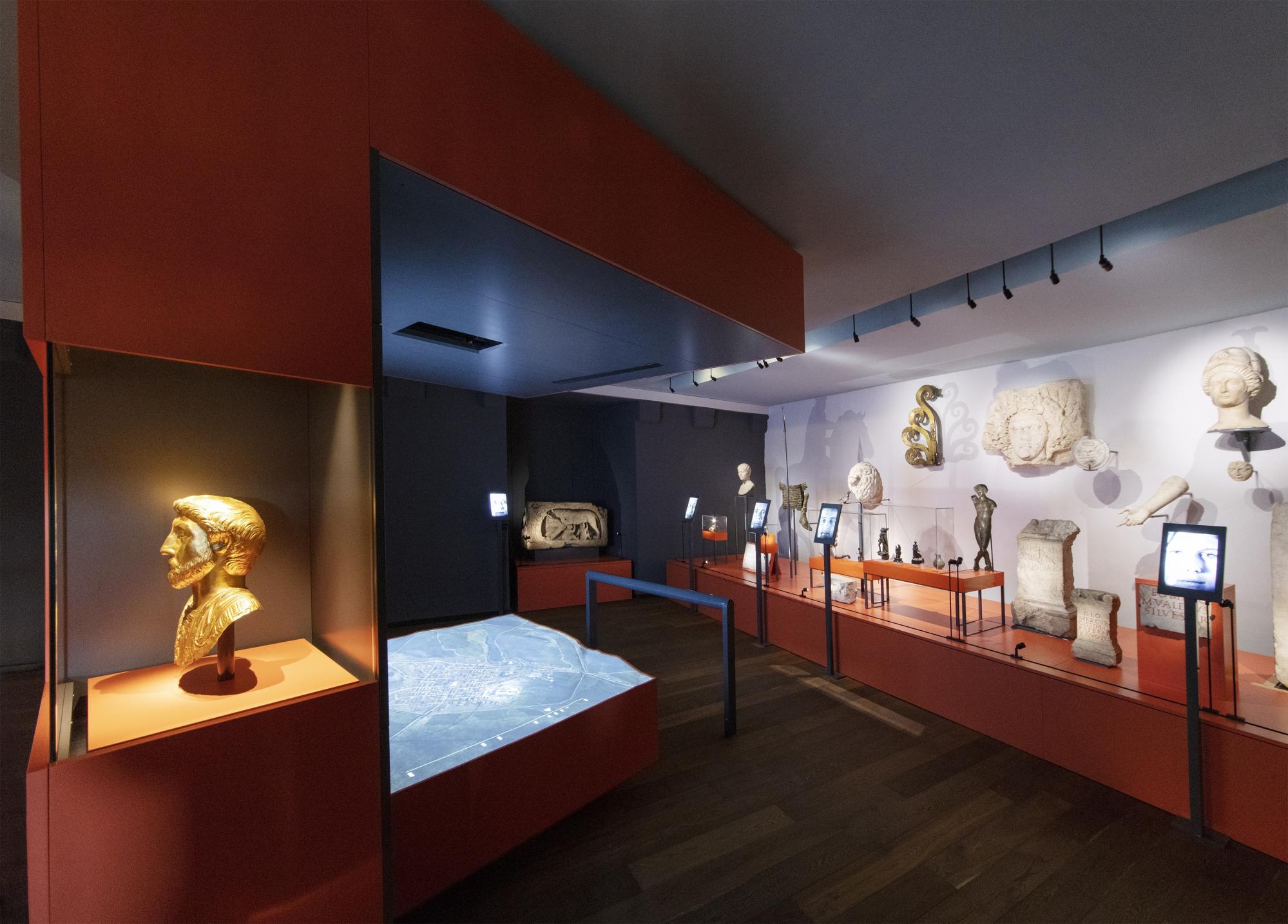 The canton of Vaud in Roman times
Did you know that the Romans loved the canton of Vaud? Walk in their footsteps in many wonderfully preserved sites.
The times of the Romans portrayed in books, films and series are as impressive as they are dreamlike. This period before the Middle Ages was marked by power struggles but also by the development of the customs and habits still in use today. Architecture, viticulture, gastronomy and thermalism, to name but a few, owe a lot to our Roman ancestors!
In the times of famous Emperor Caesar, there were many Romans living in the canton of Vaud, a strategic land and not that far from all-powerful Rome. Walk in their footsteps in renowned historical sites such as the arenas of Avenches (the then capital of Roman Helvetia) or the Roman mosaics of Orbe. Several exhibitions such as those of the Roman Museum of Lausanne-Vidy showcase remarkably well preserved remains found in the canton. Seize these opportunities to delve into the past that was more than 1,500 years ago and yet is still so close.