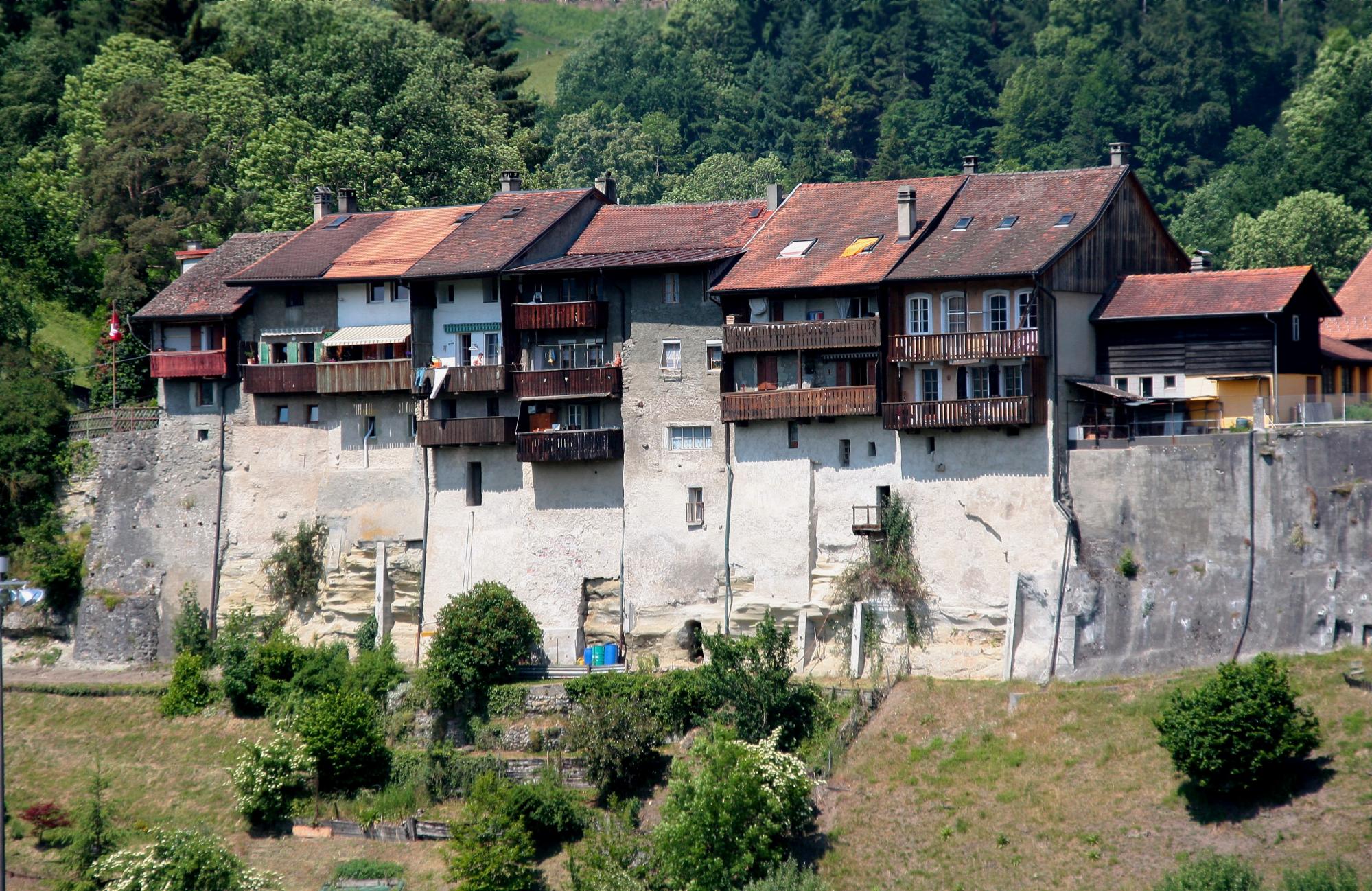 Cultural itineraries and historical routes
Combining the effort of hiking, the discovery of landscapes and a journey through time: this is the promise of the cultural itineraries and historical routes of the canton of Vaud.
Perfectly signposted itineraries crisscross the canton of Vaud: from verdant landscapes, towns and the shores of its lakes to the Alpine peaks. In addition to discovering a unique variety of landscapes, some paths offer a true immersion in history.

The best known are Via Jacobi, Via Francigena and Via Salina. The first is a stretch of 445 km of the famous route to Santiago de Compostela. The second one, crossing the canton of Vaud from the north to the south, connects Canterbury (England) to Rome. It passes through ancient tracks that are unique in Switzerland, whereas the third one has brought alive a medieval commercial route in the region of Yverdon-les-Bains and Trois-Lacs.

Apart from these great itineraries, multiple destinations in Vaud maintain historical routes that enable visitors to learn while walking. One example is the Toblerones Trail in the region of Nyon, which bears witness to the Second World War.