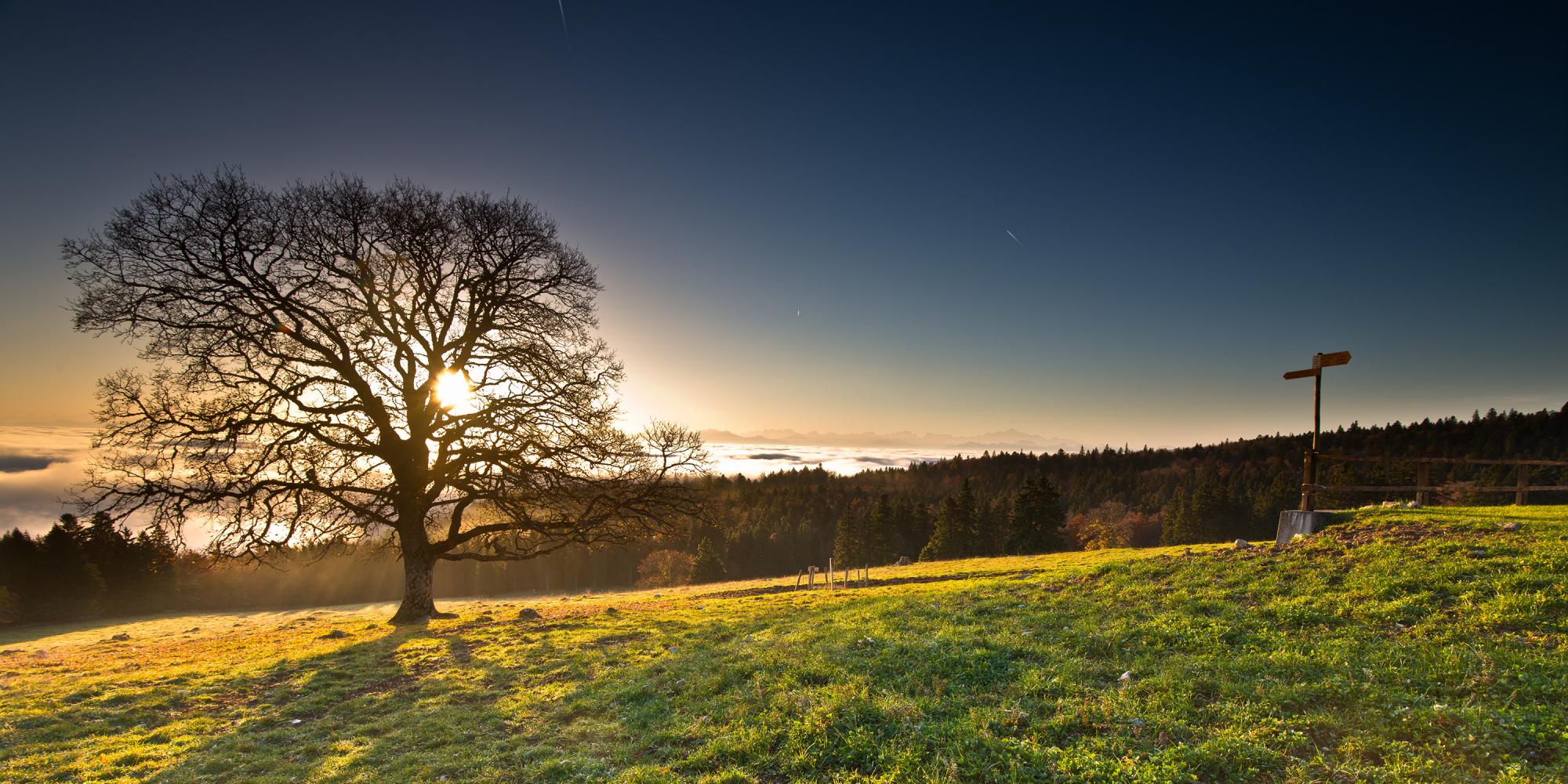 Regional nature parks
The regional Swiss nature parks are places of preserved nature, which distinguishes itself by its biodiversity and rural habitats shaped by man in environmentally acceptable ways.
The Gruyère Pays-d'Enhaut Regional Nature Park focuses on the production of two mountain cheeses (Gruyère AOC and L'Etivaz AOC). The Vaudois Jura Regional Nature Park offers visitors verdant pastures, flowering peatland and a wide variety of terroir products to be enjoyed.