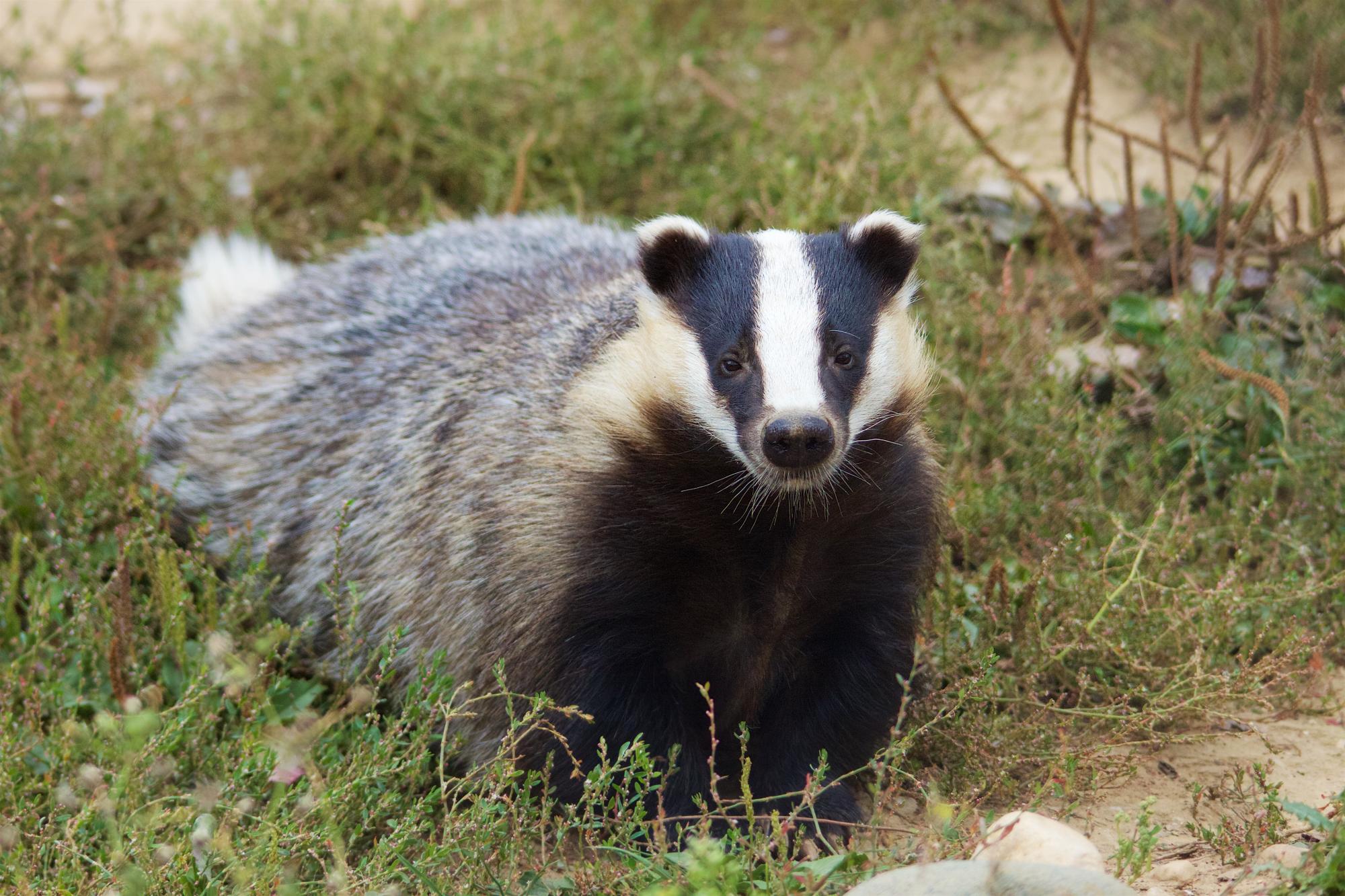 A diverse and rich fauna in the canton of Vaud
There are many animal parks and zoos to learn about the diverse fauna in the canton of Vaud.
Eyeglass caymans, ostriches, donkeys, bearded gypaets and squirrels: Do they have anything in common? In Switzerland, yes. You can approach any of these animals while walking in the natural spaces of the canton of Vaud. And even better: The species mentioned above represent only a tiny fraction of the region's sumptuous fauna.
The numerous animal reserves and zoos of the canton of Vaud have two different philosophies in separate spaces. Animal parks such as La Garenne are home to European animal species that are able to live in the latitudes of Switzerland. Zoos such as Servion reveal much larger natural spaces that play host to exotic animals.
While the "Marmottes Paradis" is entirely dedicated to these sweet mountain animals, the Tropiquarium boasts an immense variety of birds and reptiles that live protected in vast tropical greenhouses and aviaries. Diversity and variety are the key words of a wildlife that is bound to attract and surprise fans of nature. Visits to these privileged spaces will also fascinate the little ones during a family outing.
As you stroll through these animal sites, you'll discover another aspect of the canton of Vaud: That of a region keen to raise awareness of nature while caring about the welfare of animals. What's more, the region plays an essential role in protecting rare and wild species in Switzerland and elsewhere.