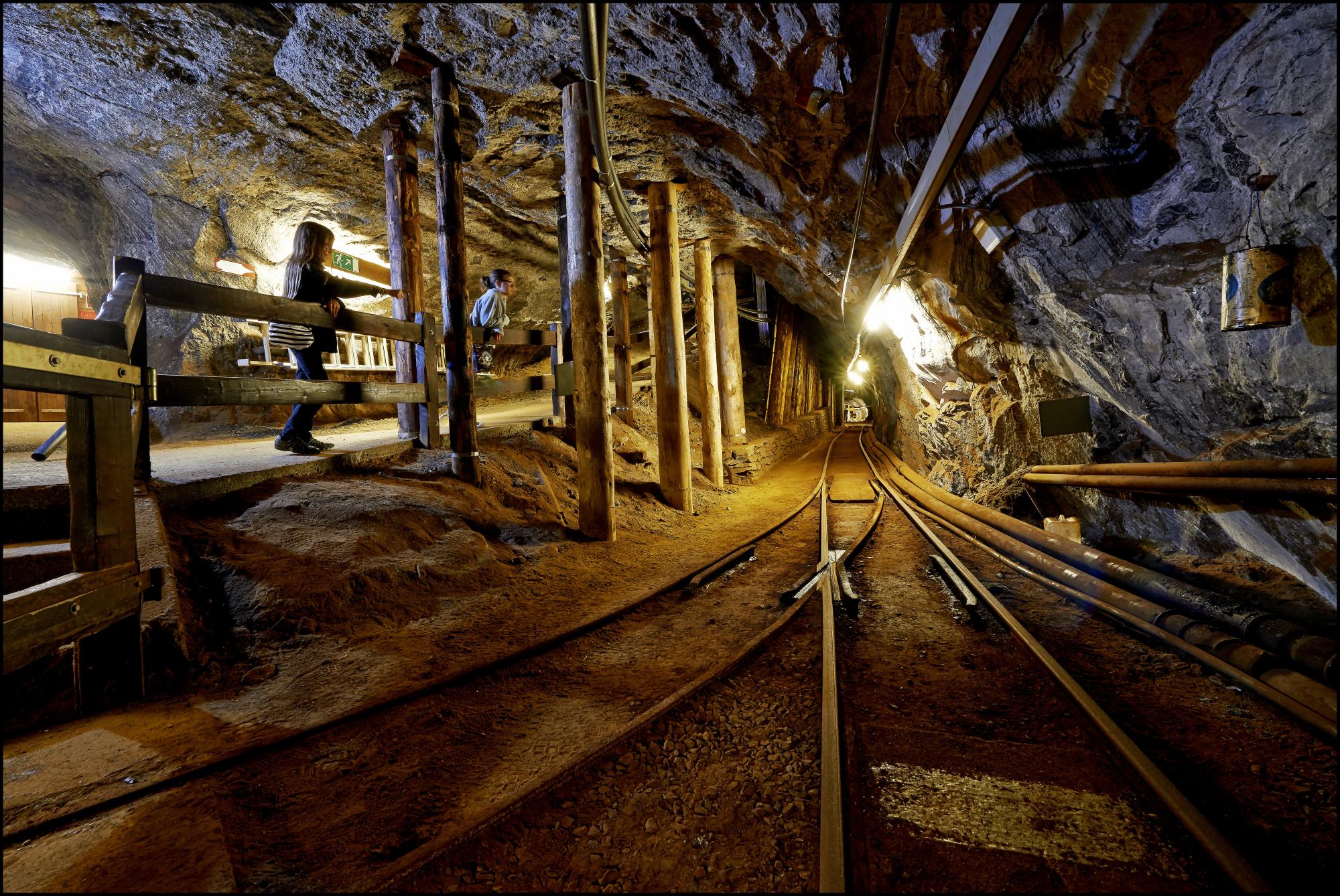 The history of the Alps
The Alps will always remain a land to be conquered by humans looking for a challenge. Cultural sites tell the story of such conquests.
Go underground to gather precious salt or climb the summits in search of discoveries: the ancestors of the region's inhabitants were true explorers. Follow them to the Bex Salt Mines, an impressive and unforgettable adventure for the whole family.

In the small village by the name of Vers-l'Eglise near Les Diablerets, a charming museum portrays the region's history with temporary exhibitions dedicated to sports, gastronomy, transport, and the arts.