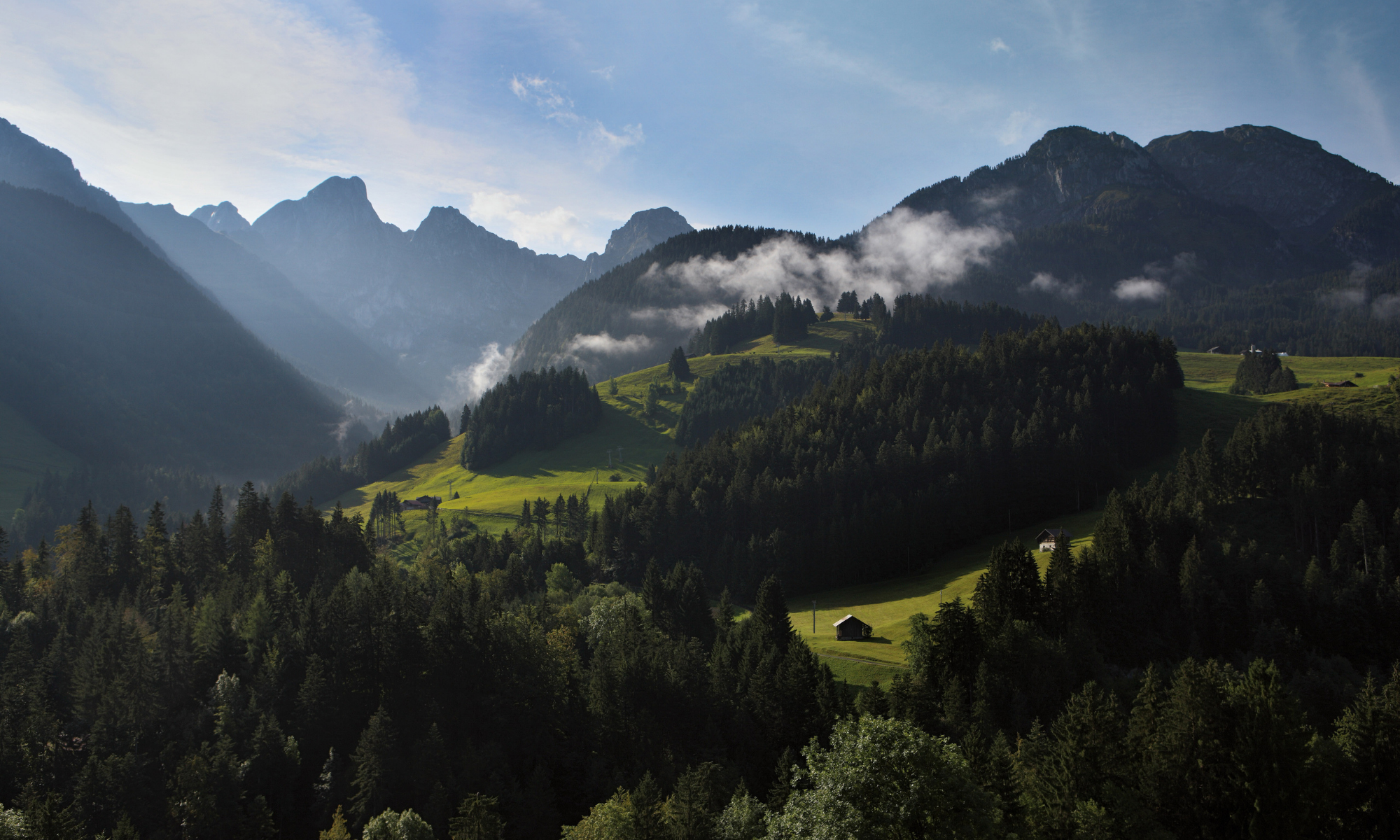 At the heart of a preserved nature park
The Alpine landscapes of Pays-d'Enhaut invite visitors to explore them in many different ways: by train, on foot, on water or even with arm muscle power.
Whether you're into sports or contemplation, there are many ways to let you fully enjoy the natural surroundings of Pays-d'Enhaut. The regional nature park "Gruyère Pays-d'Enhaut", the nature reserve La Pierreuse and the didactic trails welcome hikers while raising their awareness about the importance of preserving these nature spots. The panoramic Belle-Epoque carriages of the MOB train wind their way through the mountains but also through time. Sportspeople will find many opportunities to spend their energy here: on the paths and the water as well as along the demanding via ferratas of the Rubli.