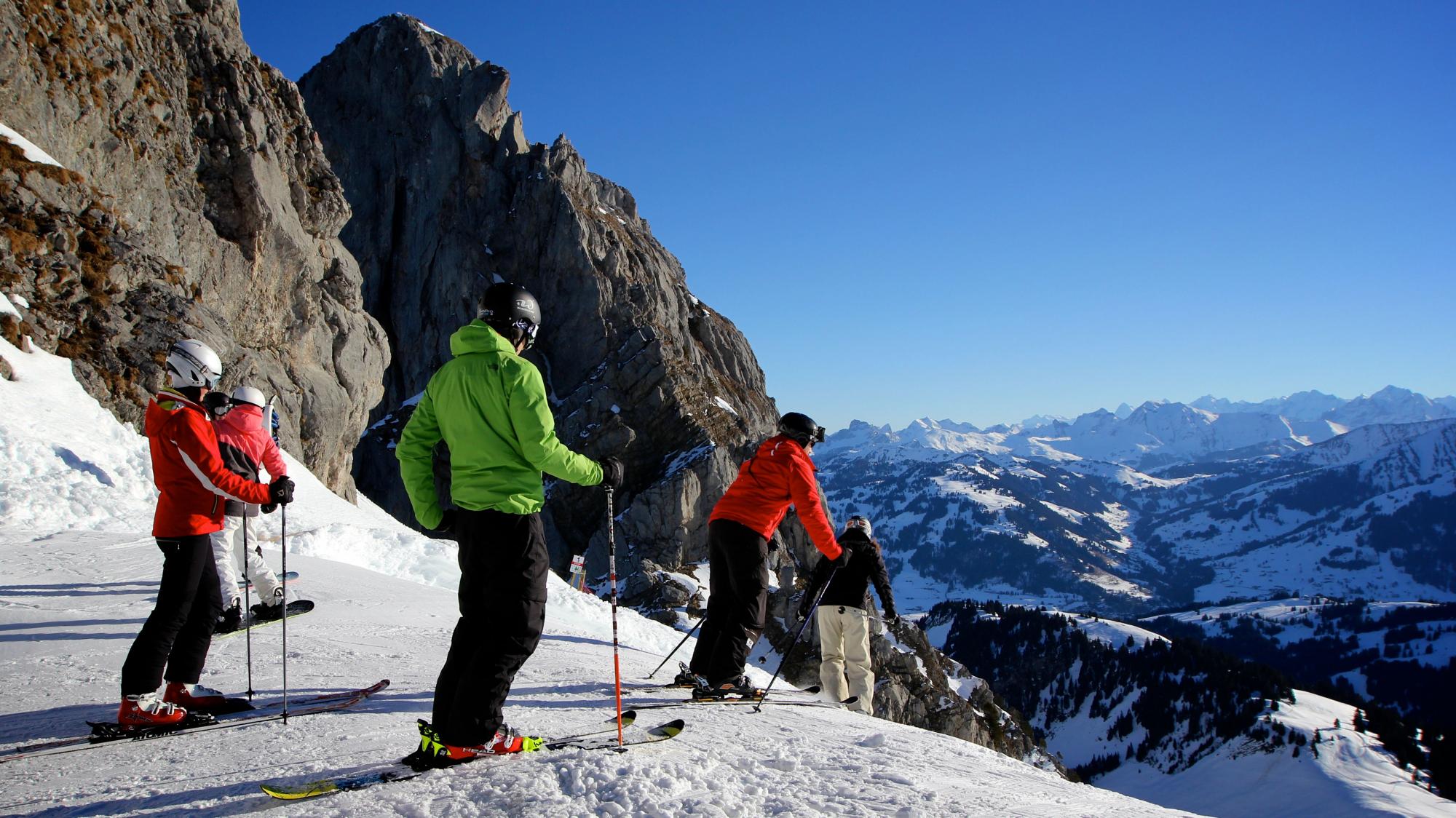 Nature, sports, family: skiing at one's own pace
The natural setting of Pays-d'Enhaut offers the entire range of winter sports: a reputed ski area, cross-country slopes across nature and gentle slopes for beginners.
Winter snow makes Pays-d'Enhaut even more magical and offers countless possibilities for sports fans. Cross-country tracks and snowshoeing paths allow you to practise these sports at a meditative pace across nature. The gentle slopes are ideal for beginners and young children. Athletes will prefer to go to Rougemont where the Videmanette cable car takes them to the famous ski area of Gstaad.