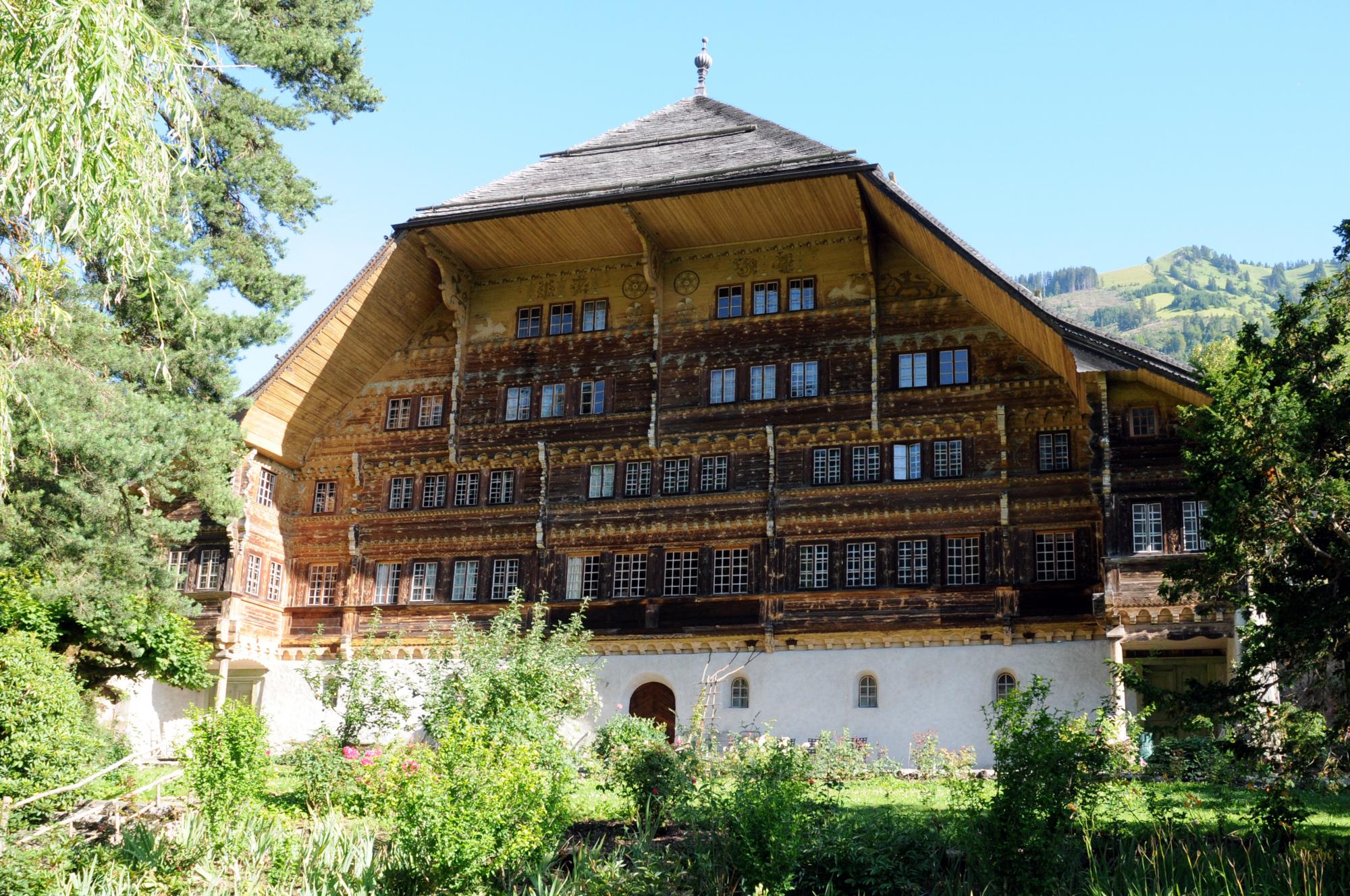 Once upon a time in Pays-d'Enhaut
Architecture, crafts, terroir, sports: Pays-d'Enhaut has many stories to tell in its museums and outdoors.
Fans of history, tales and anecdotes will get more than an earful in Pays-d'Enhaut. The architecture of the villages and the désalpes (coming down from the mountain pastures) illustrate the Alpine lifestyle of yesteryear. Discover paper cut-outs, a traditional art in this region, along a didactic path and in the Musée du Pays-d'Enhaut. The museum Espace Ballon shows why the region is the Swiss capital of hot-air ballooning, whereas Maison de L'Etivaz is an ode to this famous cheese with a protected designation of origin (PDO).