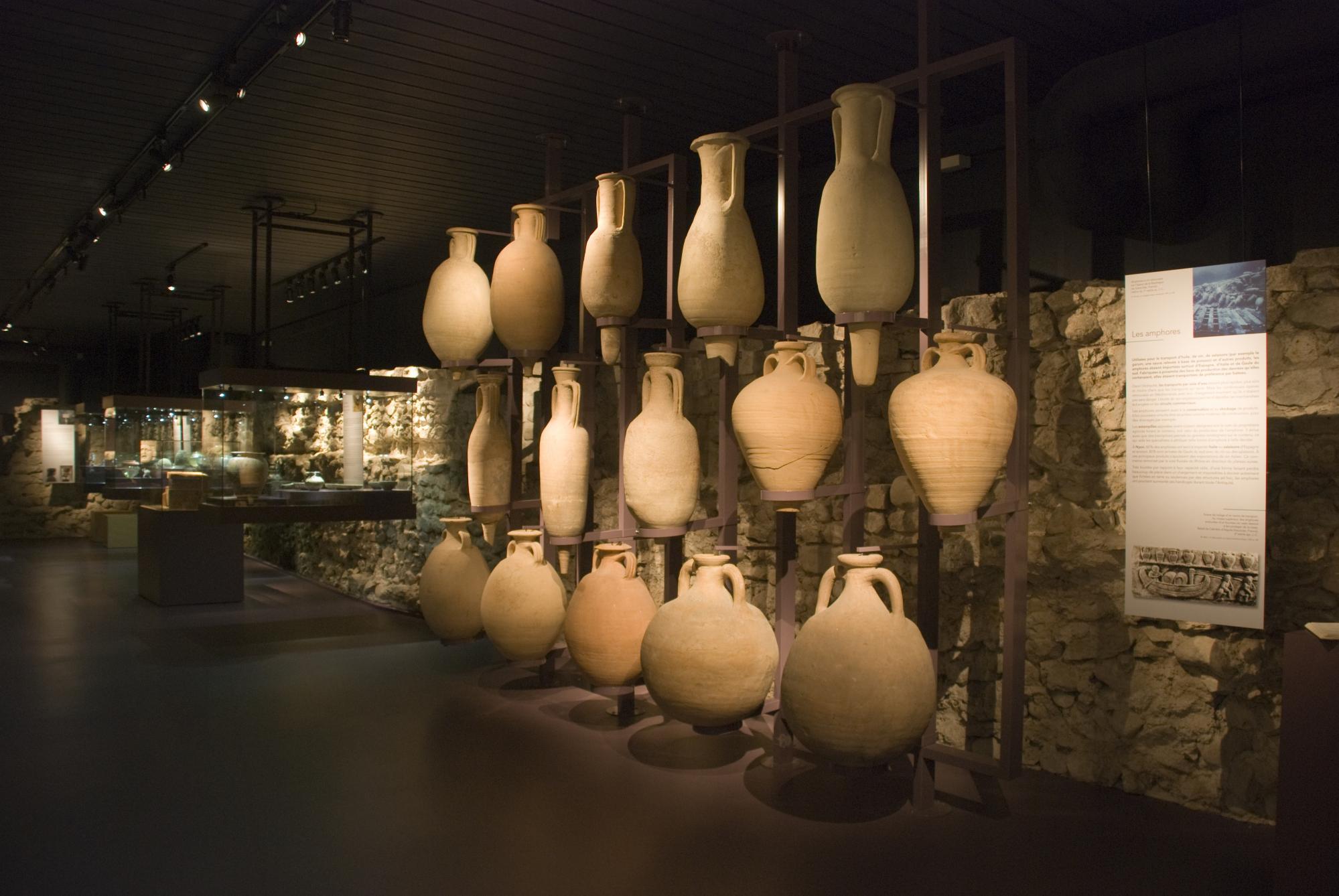 History that goes beyond the borders
The museums of Nyon portray the region but also the Roman Empire, the century of Enlightenment and the history of Switzerland.
The region of Nyon is a delightful discovery for history buffs. Mankind's best epochs are explained at the Roman Museum in Nyon, as well as at the castles of Coppet and Prangins, which is the Swiss-French headquarters of the Swiss National Museum. Fans of the natural sciences will find many interesting things at the Musée du Léman, whereas cartoon lovers can follow in the footsteps of Tintin around in this town that has inspired Hergé, the author of the comic books with the same title. A full programme that can be complemented with more heritage- and terroir-based visits.