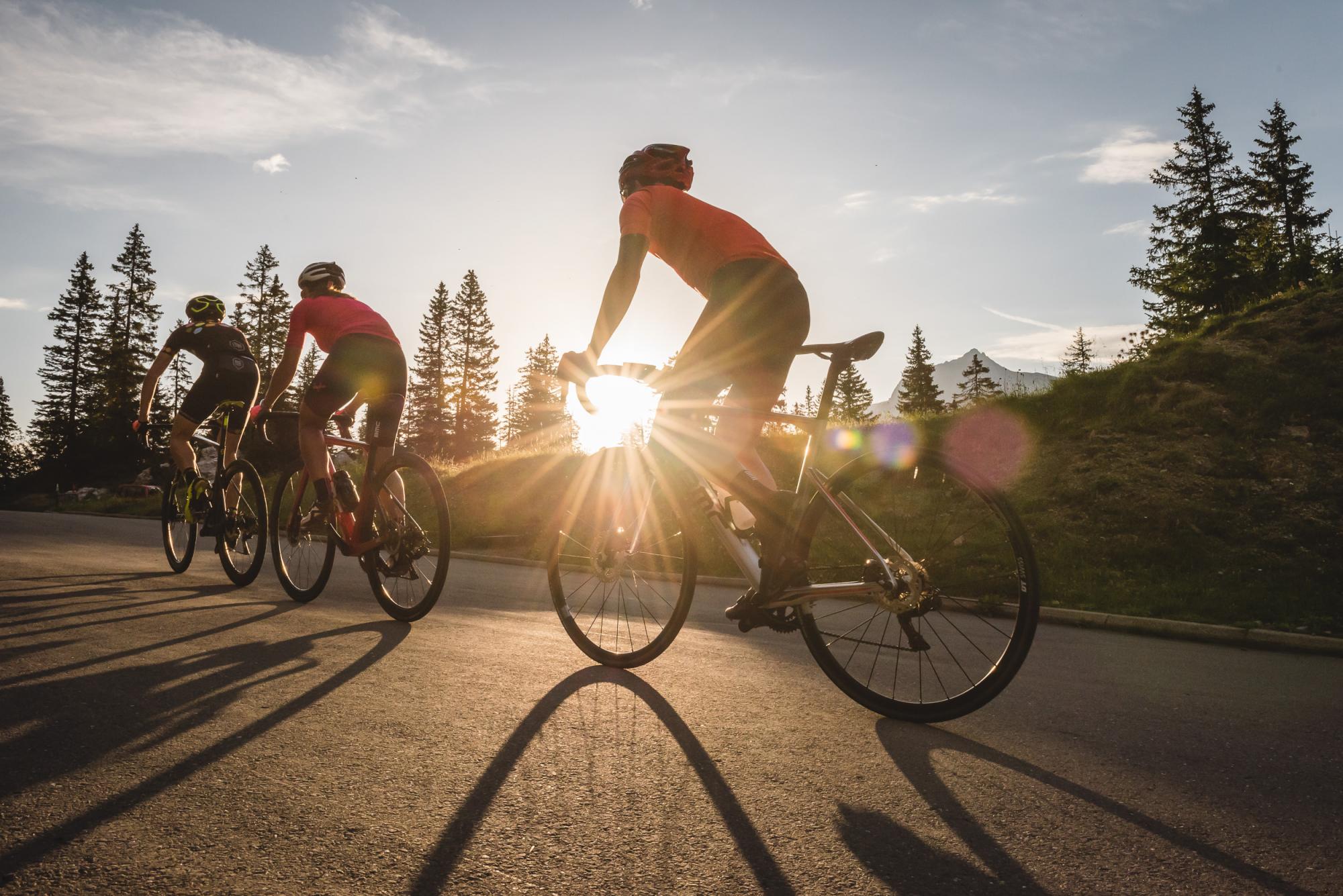 Our cycling calendar
Cheering on champions, taking up a challenge or sharing a good time at one's own pace: there are more and more bike events in the canton of Vaud as soon as the warm season is here again.
The year is punctuated by cycling events and races in the canton of Vaud. Come and take part in them or encourage exceptional athletes.