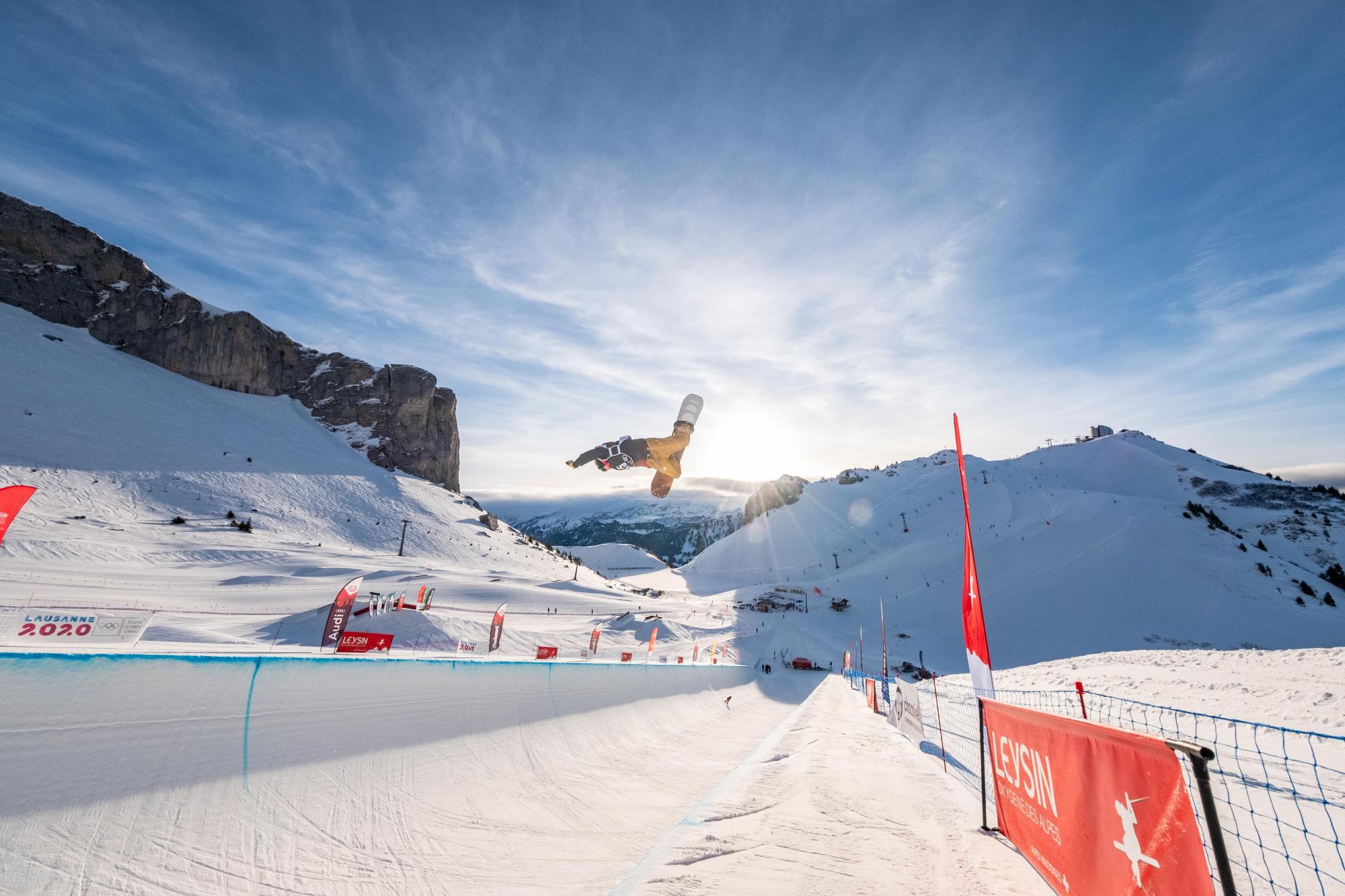 Our winter favourites in the canton of Vaud
All our favourite winter activities in the canton of Vaud to have fun, marvel, relax... In short, to enjoy yourself!
Sure, nature slows down in wintertime, but that's to better look at it. Sure, the temperatures are dropping, but that's to better feel the comfort of a warm place. Sure, the days are getting shorter, but that's to feel cosy at home with your loved ones. Those who have understood that can only rejoice at the arrival of this season that is full of surprises. They know how to enjoy the slow rhythm of nature under its cover of snow without going into hibernation themselves. On the contrary, they let themselves be carried away by the whirlwind of activities available in the canton of Vaud. Sure, winter is indisputably the Eldorado of sportspeople and fans of all types of snow sports, but it can also be contemplative, relaxing, gastronomic… and always convivial.

Like the region itself, winter in the canton of Vaud is an ode to contrasts. It transports us from the shores of Lake Geneva to the snowy peaks in comfortable tourist trains such as the GoldenPass departing from Montreux. It makes us move from the cold of the famous ski slopes of the Vaudois Alps to the soothing warmth of a spa. In the quiet of the night that we explore with snowshoes, it shows us the lights and cheerful atmosphere of a restaurant in the mountains. Those who are used to the winter's variations won't be surprised by these extremes, but even the most seasoned will marvel at the audacious features of the Vaudois winter: the highest of altitudes at Glacier 3000 - the culminating point of the canton of Vaud -, the bursts of laughter on a sled track of the Tobogganing Park in Leysin or more romantic moments during a hot-air balloon flight in Château-d'Oex, the capital of the hot-air balloon. Winter really isn't a cold season in the canton of Vaud! Let yourself be carried away by a whirlwind of experiences and discover our favourites!