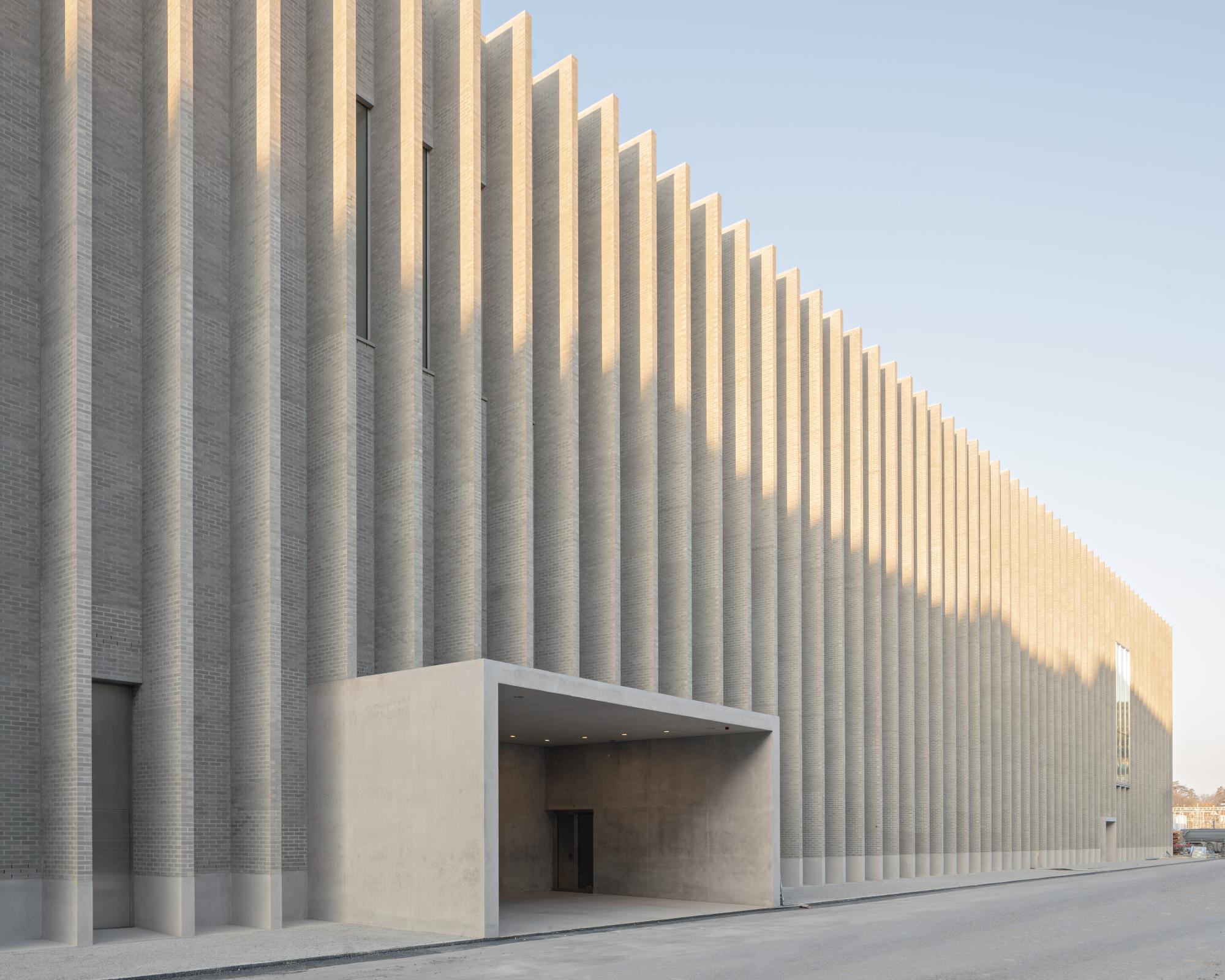 A cultural day in the canton
A morning in Lausanne
Start your cultural day with a breakfast in the historical Café de Grancy in Lausanne. Then discover the Plateforme 10 museum complex. This unique place is composed of three museums: mudac, Photo Elysée and MCBA as well as the collections of the Toms Pauli and Félix Vallotton foundations. Plateforme 10 is also an authentic Lausanne district with its warm esplanade, restaurants, terraces, bookshops and arcades.
An afternoon in Morges
When the weather is fine, take advantage of the magnificent walk along Lake Geneva, which takes 3 hours to reach Morges. Both towns are also very well served by public transport.
When you arrive in Morges, take the opportunity to stroll along the flower-filled quays or in the colourful Parc de l'Indépendance. Morges is also known for its many cultural sites, such as the Alexis Forel Museum, the Bolle Museum or the Château de Morges, to name but a few.
To end the day, enjoy an evening at the Restaurant de la Maison d'Igor, the building where Igor Stravinsky lived from 1915 to 1917.