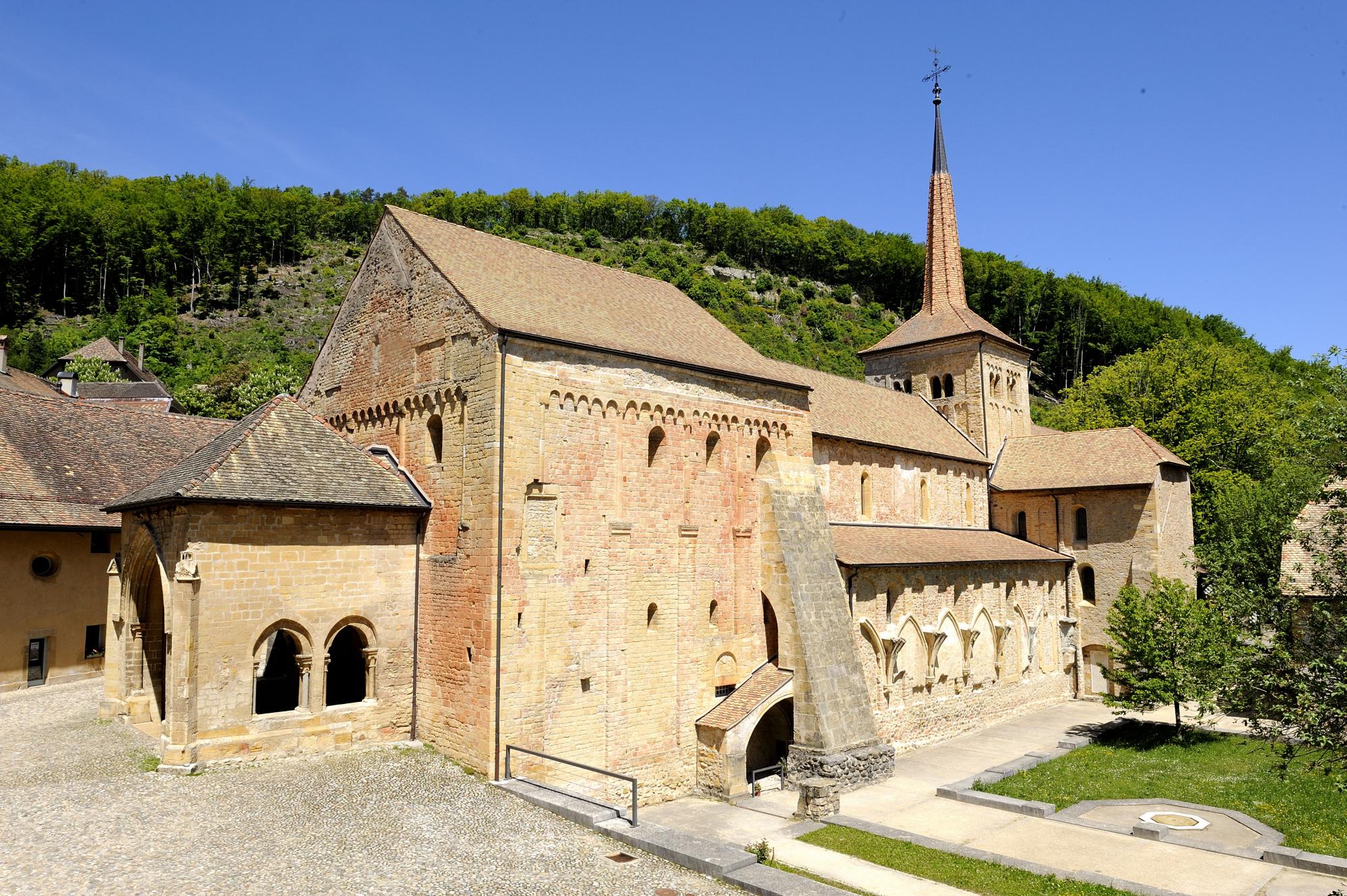 Three days between different eras and landscapes
Day 1: In the footsteps of the Romans
Start your historical adventure in the canton with Roman Avenches. A number of majestic monuments remain from this period, which are easily accessible to visitors during a free one-and-a-half hour walk or bike ride, as well as during a guided tour. We suggest that you opt for the gourmet walk, which allows you to combine the pleasure of eating with a cultural walk.
Then go to the Grand Hôtel des Rasses, in the heart of the Vaud Jura. Enjoy the end of your day on the terrace to admire the magnificent panorama of the Alps.
Day 2: A medieval interlude
On your second day, go to Romainmôtier, a village classified as one of the most beautiful in the country. The heritage trail allows you to discover the medieval village of Romainmôtier, to cross the Vallon du Nozon and finally to reach La Sarraz and its magnificent castle.
Continue your discovery of the canton by going to Chexbres. Your journey will take you through Lavaux, a UNESCO World Heritage Site in the canton of Vaud.
Spend the night at the Hôtel Préalpina in Chexbres, an invitation to peace and quiet.
Day 3: A leap into modern times
For your last day, take advantage of your morning to discover the villages of Lavaux and then take a leap into modern times with the films of Charlie Chaplin at Chaplin's World in Corsier-sur-Vevey. In this place entirely dedicated to Charlie Chaplin - the artist and the man - you will undoubtedly have an unforgettable experience.