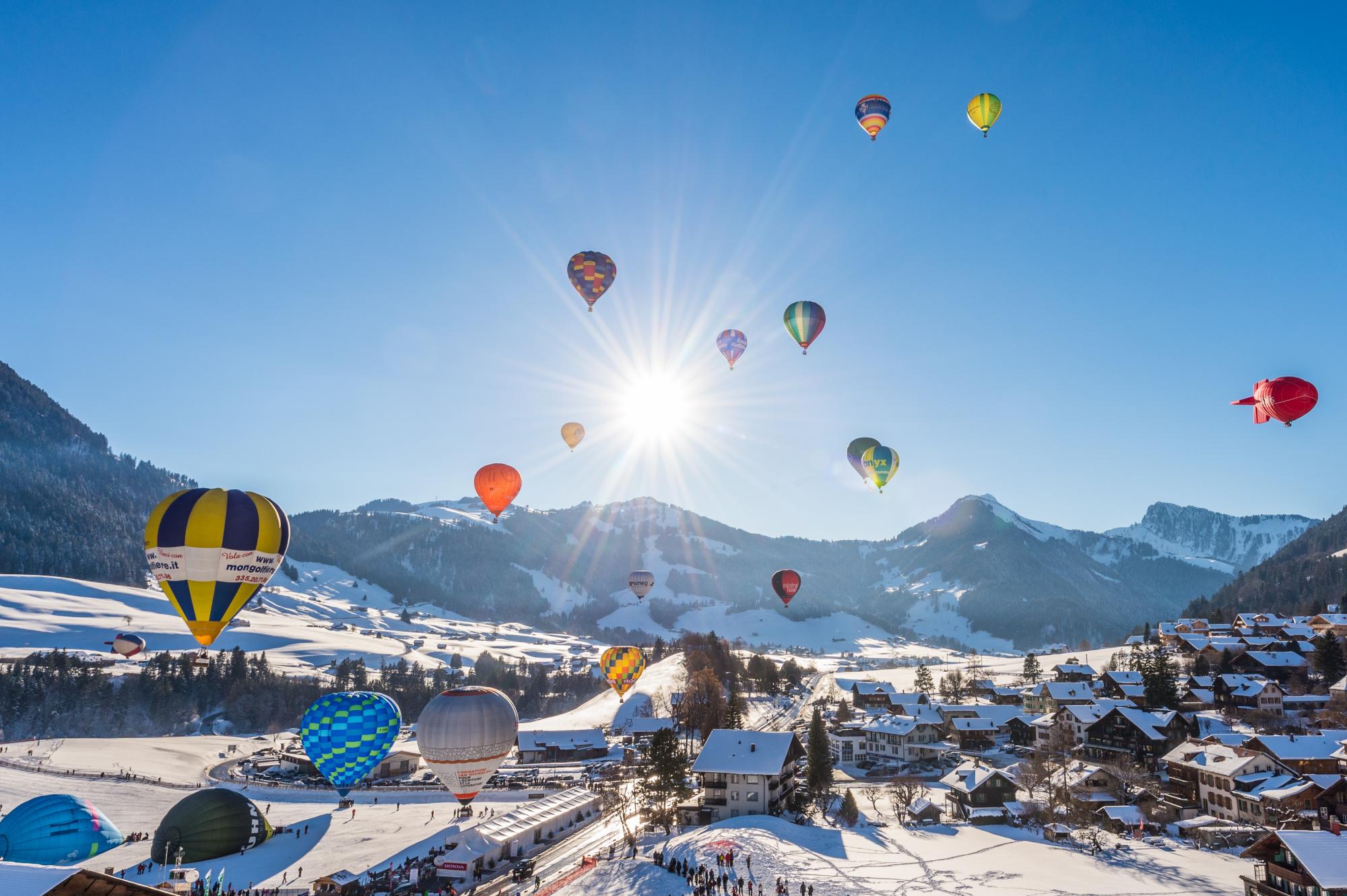 Château-d'Œx - Rougemont - Rossinière
The capital of the hot-air balloon and the heart of Vaudois traditions
In an authentic mountain atmosphere, the resorts of Pays-d'Enhaut offer activities that focus on traditions and soft tourism. Skiing is of course also a must, especially in the La Videmanette ski area. Cross-country ski fans appreciate the variety of routes and the proximity to the ski region of Les Mosses and its Nordic Area. Fans of ski hiking can take advantage of the many trails in the area. There are many other sports activities for all the family, and, for gourmet moments, traditional cheeses at Maison de L'Etivaz and at welcoming restaurants. Château-d'Œx, the capital of hot-air ballooning, brings together balloonists from all around the world during the International Hot-Air Ballooning Festival.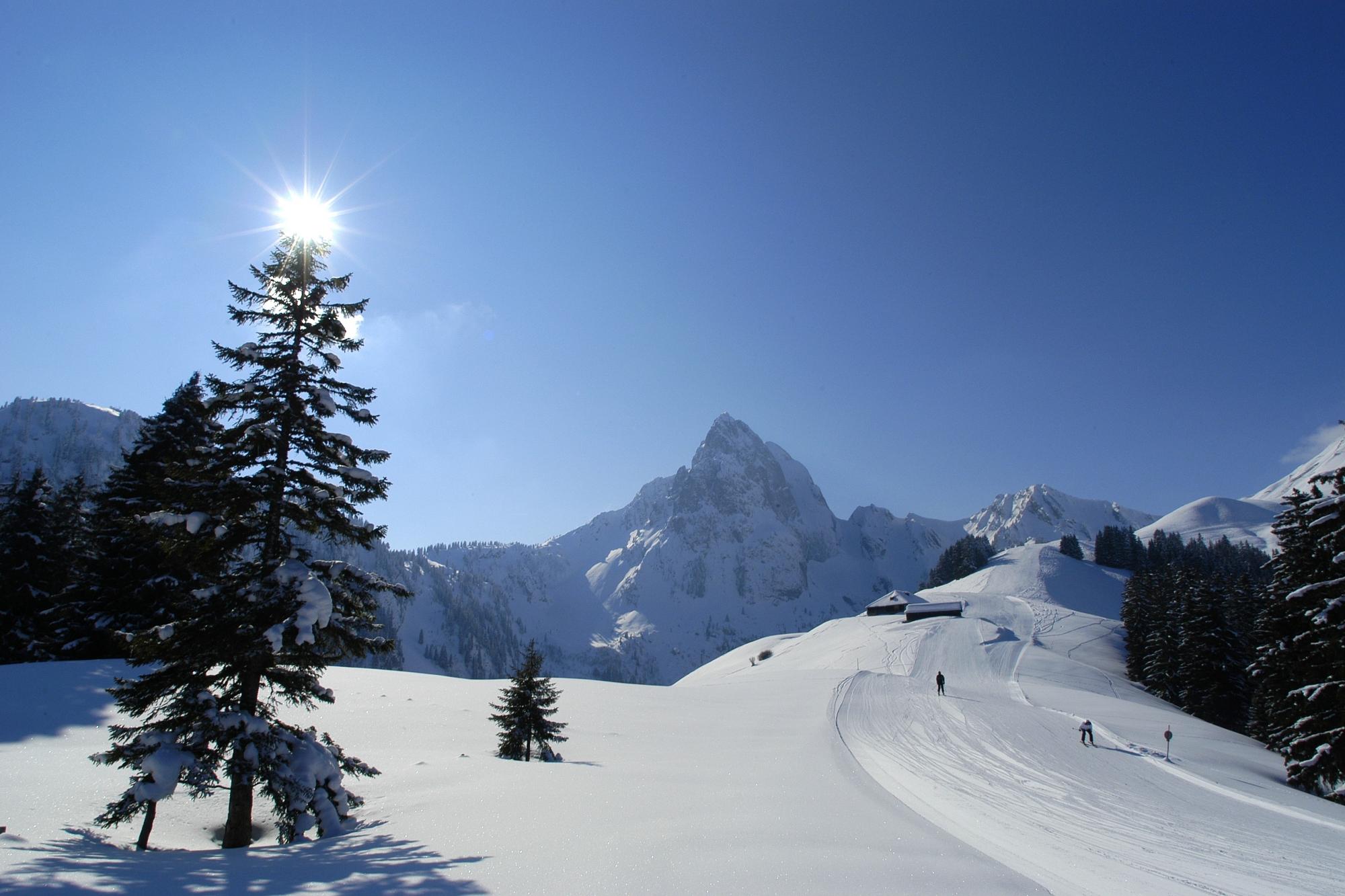 #MoveIn Pays d'Enhaut
Thanks to its ideal weather conditions, Château-d'Œx is the Swiss capital of hot-air ballooning. It has organised the yearly International Hot-Air Ballooning Festival for more than 40 years. Approximately hundred aérostiers come from all over the world to brighten up the sky above the village, much to the delight of inhabitants and many visitors. The history of this long ballooning tradition can be discovered at Espace Ballon, a modern museum that is suitable for the whole family. Another must-see cultural place is the Musée du Pays-d'Enhaut. It exhibits objects of everyday life in the olden days as well as paper cut-outs, an artistic tradition that has been kept alive in the region.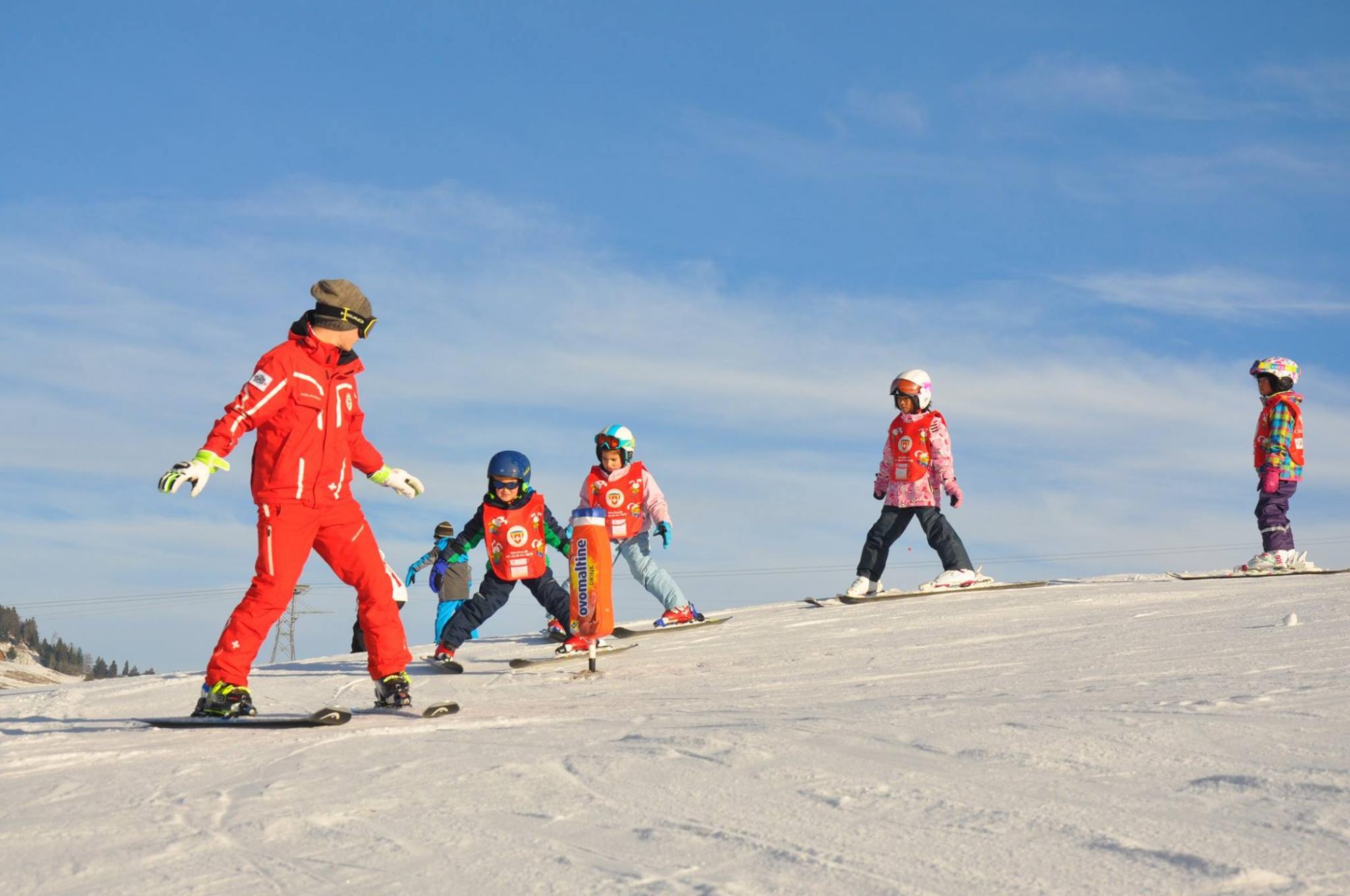 Various family activities
Pays-d'Enhaut offers many sports activities in addition to skiing and cross-country skiing. Families appreciate the picturesque forest walks for snowshoes along the Sarine River as well as the snow garden in Château-d'Œx and the Espace Barbapapa in Rougemont. Fans of spectacular leisure activities may be more drawn to learning "skijöring" - an activity that consists in a skier or snowboarder being pulled by a horse either quite slowly or at great speed. The 3-hour timed course at Les Moulins - Les Monts-Chevreuils is for sport enthusiasts who love a challenge. Thanks to the "Timmy" application on your smartphone, you can record your time and share it once you reach the peak at 1,700 m above sea-level. From December to March, you can get sustenance almost every day at the cabin and even spend the night there (advance booking required).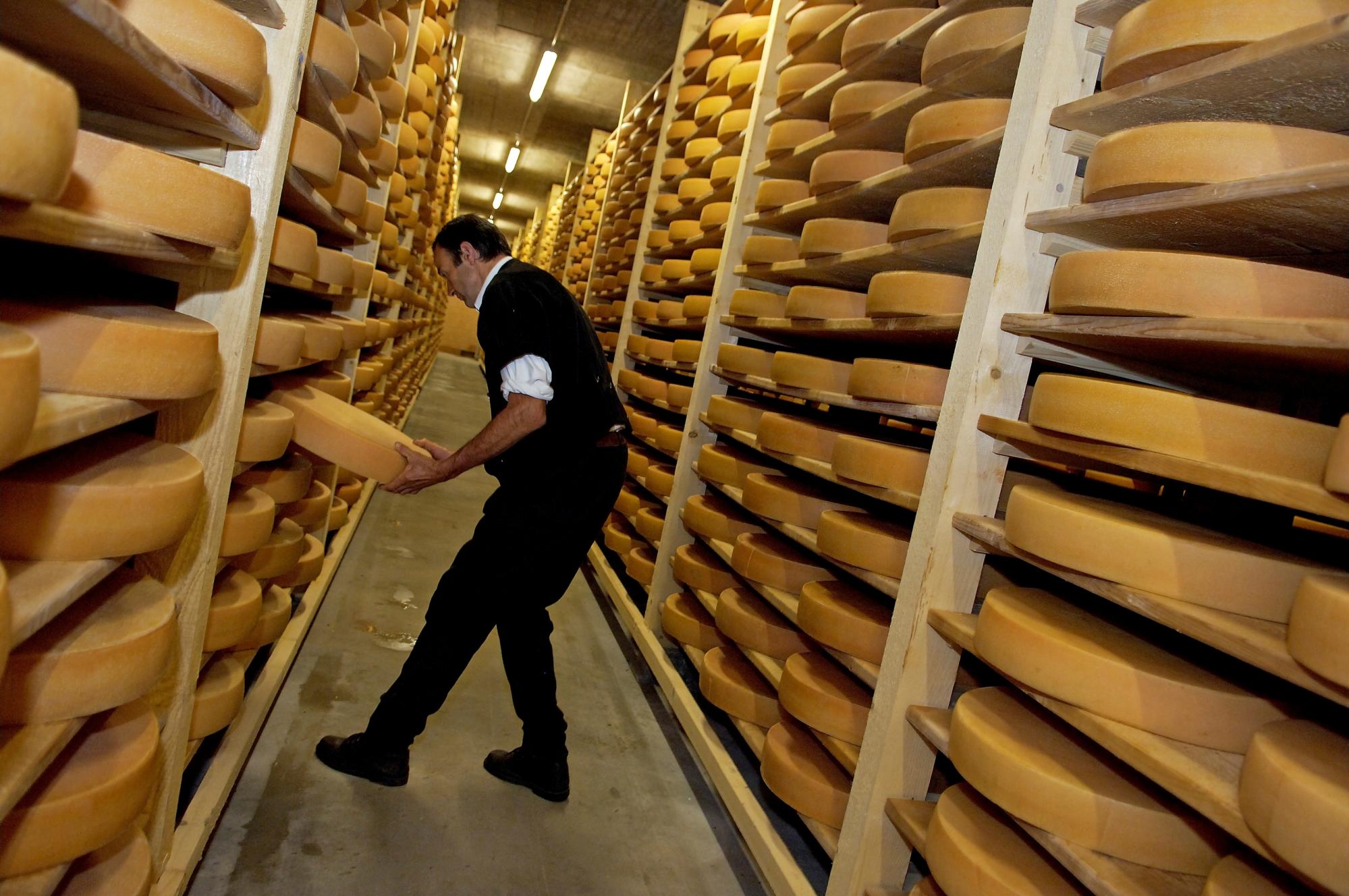 L'Etivaz, a cheese to be enjoyed even when you're not hungry
Visitors can learn something new while tasting something different: Maison de L'Etivaz reveals all the secrets of this hard cheese from the mountain pastures. Its name is derived from the village that contains its famous cheese maturation cellars. Château-d'Œx also shows how cheese is made at Le Chalet, a restaurant and cheese dairy that is well known for its typical fondues.